WARNING: LOT OF PICS EVERYWHERE
.

Maruti Suzuki Alto LXi BSIII
Year-
2009
Colour-
Superior White
77500 Kilometers Till Date.
After having some discussions
here
and searching for a budget good car,(This is my first car,learning driving.)Finally bought a used Alto Lxi BSIII. :) Got the car on 2/2/2012.
45584 Kilometers when bought the car,Got it for 2.10Lakhs.
Interiors
~ Stock was a mix of Grey and Blue Fabrics.Budget Stuff.Nothing to complain.Offers good comfort too.
Exterior
~ Not so sporty,But i love the looks.It looks cute too.Totally a small cute exterior looking car.
Performance
~ Its a 47Bhp 796cc 3-Cylinder Engine,Enough for a beginner to learn driving.Fine for City Driving and Not the best car for highways.It mainly lacks power for overtakes at highways.I used to drive at 60-80's in highways here and its fine for me.Then with A/C on,the power of car reduces .Sometimes i use AC to control my speed.

Overall its enough for a learner or for a small family.
Gearbox
~ Gear shifts are neither hard nor very smooth.But its good,no issues.
Brakes
~ They are Good,Not the best,but enough for Alto.
Suspensions
~ Good too.Not the best,But offers good comfort for the budget.
Fuel Efficiency
~ I am getting 10-15kmpl on city with A/C,Bumper to Bumper Traffic,Its a very busy city and the best i got was 22+ on highway With A/C.
Service & Spares
~ I got my car serviced at my Trusted Local Mechanic. Didn't visited SVC for servicing my car.I am satisfied with the local mechanic's work and economical too.Only engine related works will be done from outside and small works are done by self. DIY!

Spares are easily available and Cheap too.I have two MGP Dealers here,Everything will be in stock almost every time.They are very good.
Troubles
No major troubles faced till now.
Mods,Accessories and Add on's
Auto Form Seat Covers (Red and Black)
Roots Wind Tone Dual Horn
Molded Mud flaps
Remote Boot Opener
Frame less Wiper Blades
Stanley Auto Cigarette Lighter/Power Socket
Michelin Energy XM2 155/70-12 Tires (Changed at 49530KMS)
AMARON FLO 42B20L MF Battery
Shell Type OVRM's
Custom Meshed Bumper Grille
Philips Rally 100/90W With Philips Headlight Relay Kit
In-Car Entertainment
Head Unit ~ Pioneer - MVH-X169UI
Rear Speaker ~ JBL CX-S697 6X9 Oval 100W RMS
Sony XMN-502 Amplifier for the rear speakers.
Front Speakers ~ JBL CS4 4" 30W RMS
Shortcuts To Servicing,Mods and Maintenance's
Some Pics too.

All Suggestions are Welcome.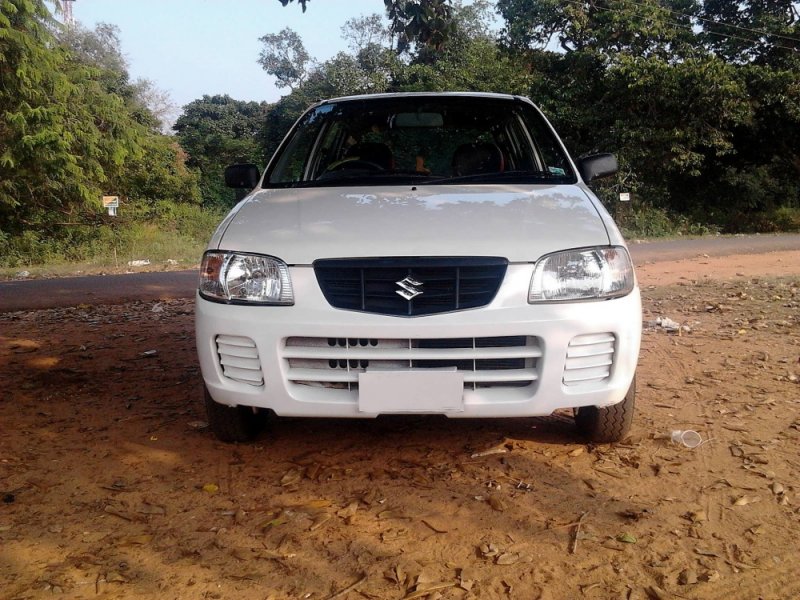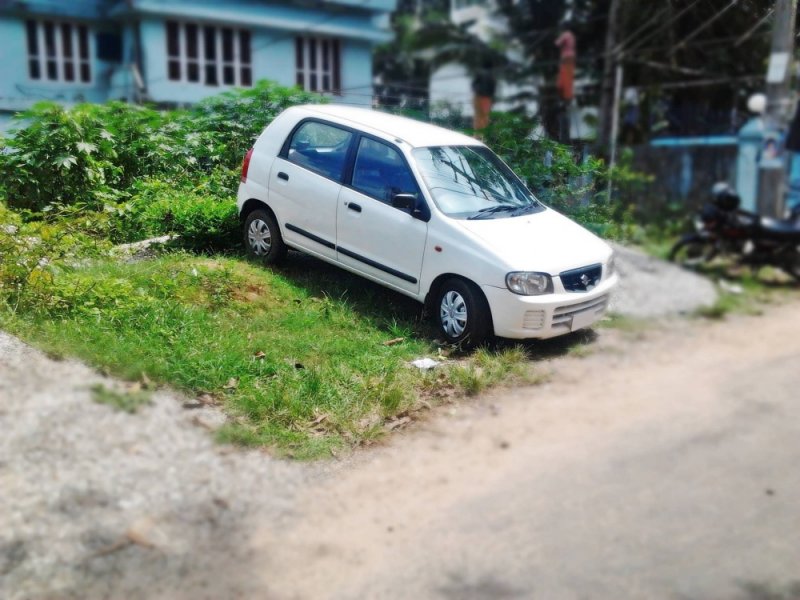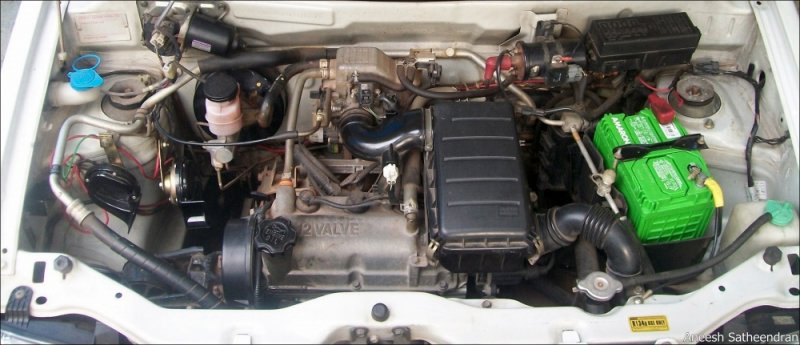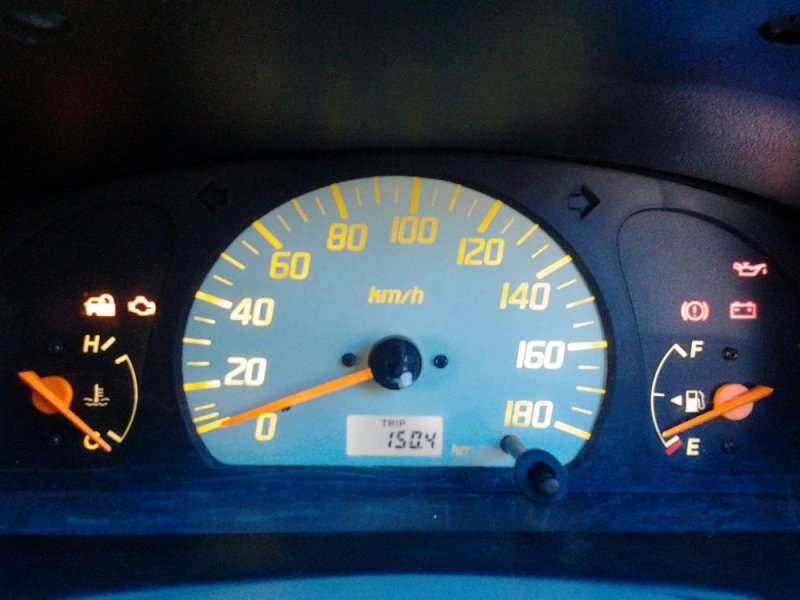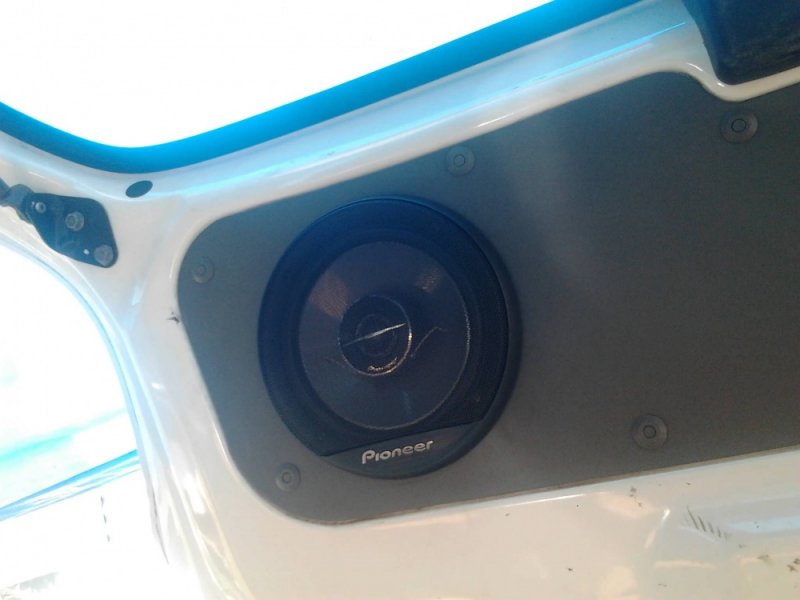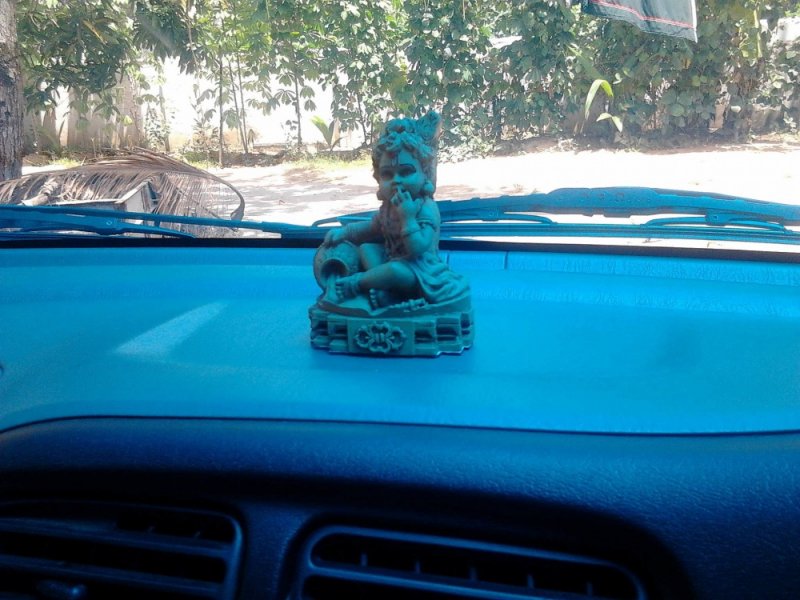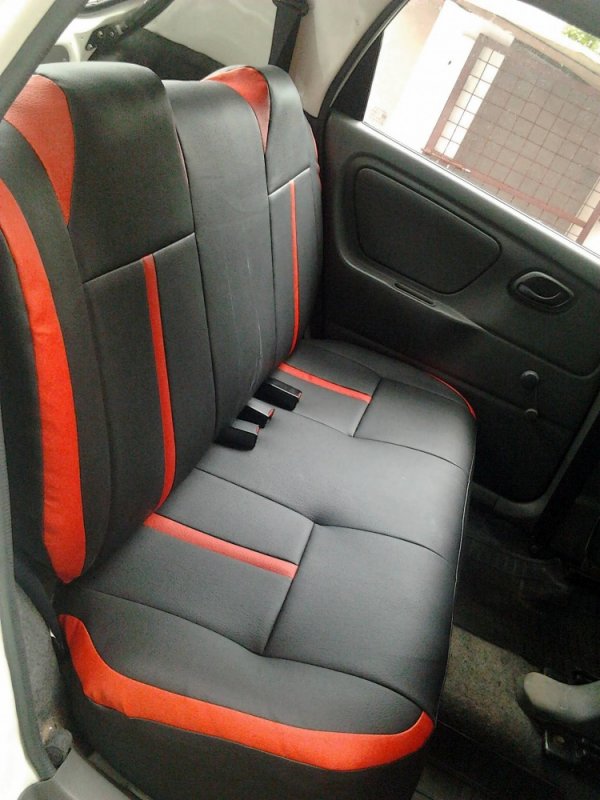 Last edited: