Searching and pinpointing the exact location on GPS was a major issue for me (since not all places are pre-defined). So I figured out a method which works like a charm.
Go to Google Maps on PC and search the precise location.
Hit right mouse button on it and select "What's here?". This will show exact coordinates on search box.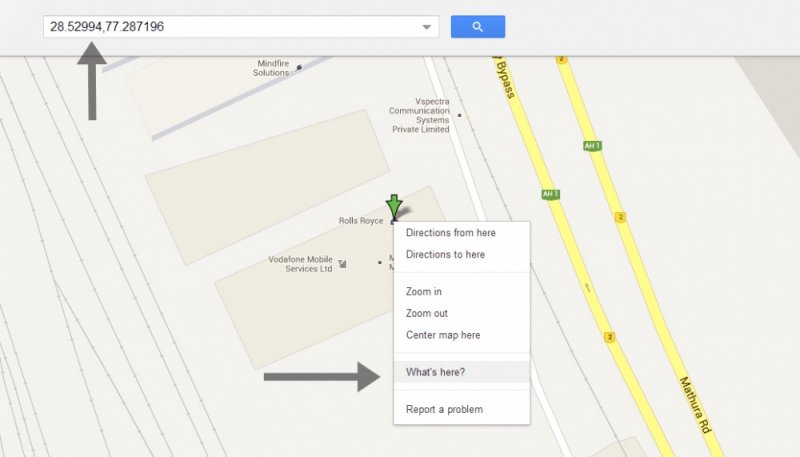 Just enter these coordinates in GPS and you will reach at the door step of your destination. Nice. Isn't it?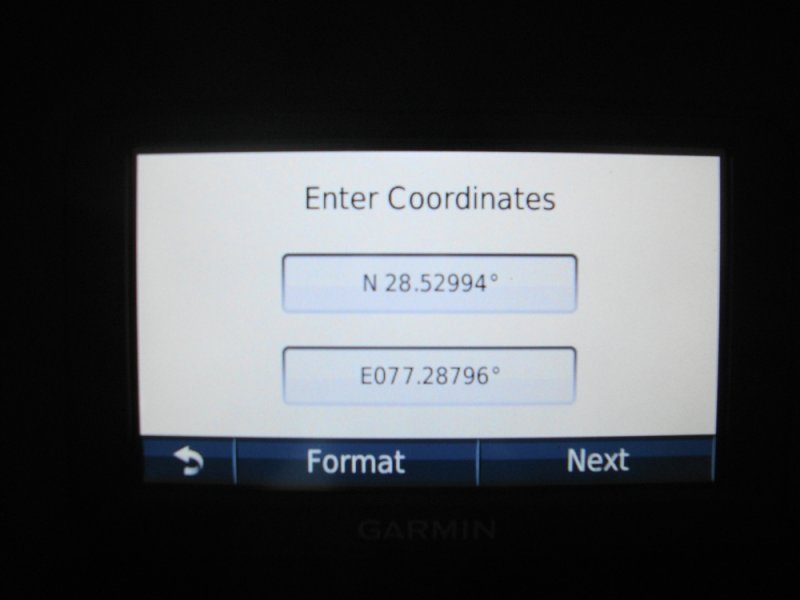 ​
Drive Safe,
350Z