Hi Everyone,
We can start one new thread like this for as many cars as possible. This will surely help People who have bought the cars but still are unknown of some features. With many international companies entering in indian market, The De facto standards are not yet uniformly spreads. So lets start with Volswagen Vento.
How to start Fog lamps :
heres the tricky part. Owners manual is translated form germany and one can not understand anything about fog lamps. Even there is no information on google and on most of the forums. But finally i figured out how to do that n its very simple.
Solution
:
turn the headlight control knob clockwise for two clicks(when starting from off position). then lift up the switch, towards you. Just pull it once for front fog lamps to get activated. A indicator will turn into yellow from red. Pull once more to start rear fog lamps. Here is a picture when front lamp is in ON position.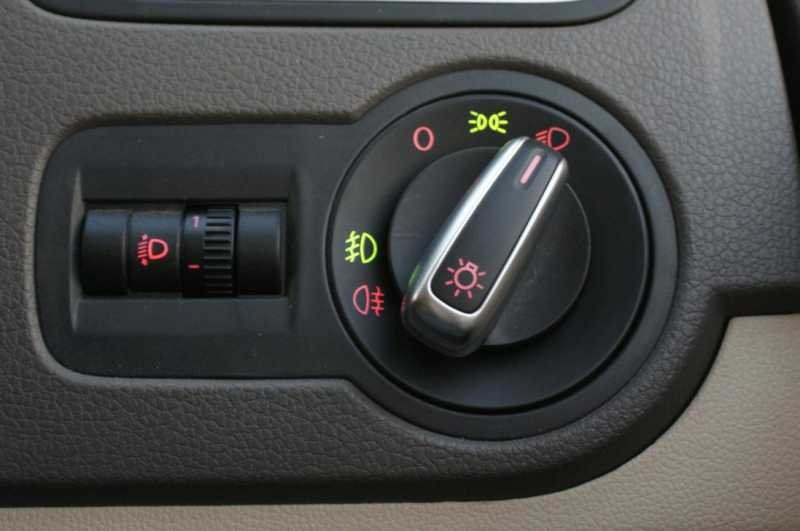 Wiper will not hold in straight position when cleaning the windshield
Solution
: It needs to be taken into servicing mode to do that. put the key in ignition. Then again turn anticlockwise so that it comes in off position. Then press wiper lever down once. The wiper will go up n wait in one position from where it can be lifted to clean the glass.