Re: Under Body Anti-Rust Coating – Queries
We are all learning by following and asking others. Though I am old man, I came to know many things about how to do a proper task from enthusiastic youngsters like dear Shashi, sumitsinha, Harsh. What Im supposed to do at 20 plus, Im doing at 70 plus.

If you get Zinc Chrome Epoxy primer, it is good because it gives strong bonding to the metal. Then applying 4950 helps. Worst come worst, you can give 2 coats of 4941 if you don't get Zinc Chrome.

Even 1 1/4 litres of 4950 was sufficient ( without diluting) for my M- 800 underbody and Floor coats. Im left with 3/4th can of 4950 and shall give to any friend who will do underbody coating in Mangalore. Since it is opened, it can not be transported, otherwise I could have sent it to you. Because the product to be used within about 12 months after opening the can. Who knows it may become harder later or may be it is their marketing plans and For safety reason they send it by Road transport only.
Hello,
Wow, 70 plus! Looking at the work you have done on your White Angel, you look no less then enthusiastic youngster. Hats off to you sir.

Early today I have spent some time to research about Zinc Chrome Epoxy primer and found that its a nasty thing. Indeed its a more robust and effective corrosion inhibitor but on the other hand its potential carcinogenic(cancer causing chemical) health hazard for those who use it. Hence in the USA most companies have stopped using zinc chromate as a primer. So now I am hesitating to go for Zinc Chromate Primer.
Also I have found that zinc phosphate primer is the best alternative to Chromate and the Asian paint yellow metal primer I have is based on Zinc Phosphate.
Anyway, Today I have spent whole day cleaning my car underbody running board, wheels, wheel well and etc. It was harder because I didn't remove wheels (Elders are always right) and dirtiest job I have ever done. Took me hours to clean mud and stains, yet couldn't do 100%. Factory coating on chassis is good enough and rustfree but minor rust has occurred wherever the coating is stripped by damages (i.e bottom hits, stone chips).
Next, I have used Krud Kutter The Must For Rust on rusted areas and with an hour of multiple applications, it cleaned most of the rust. Its a wonderful product. Finally rinsed with clean water as instructed.
Factory coating on wheel well: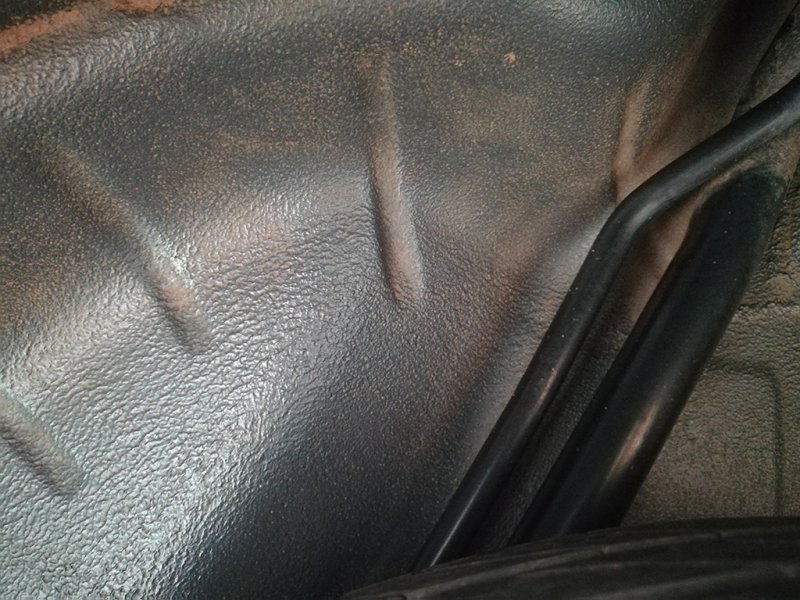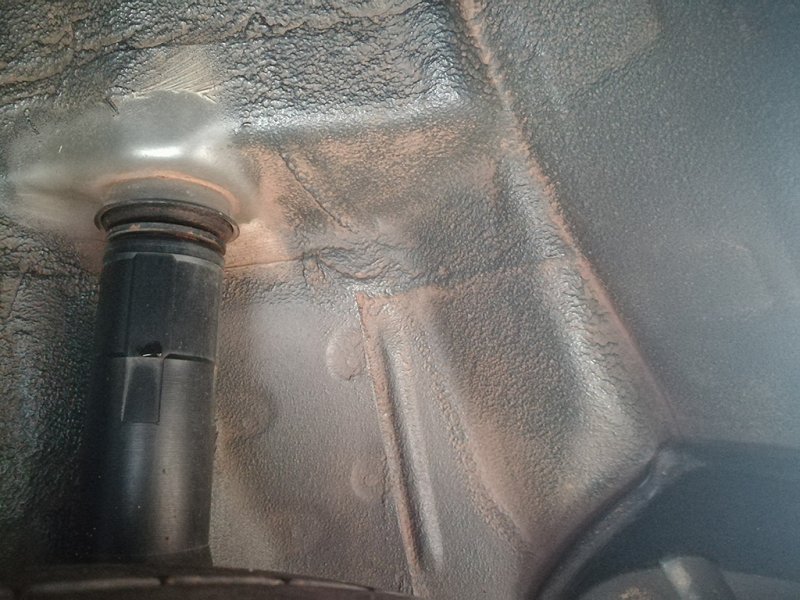 Before: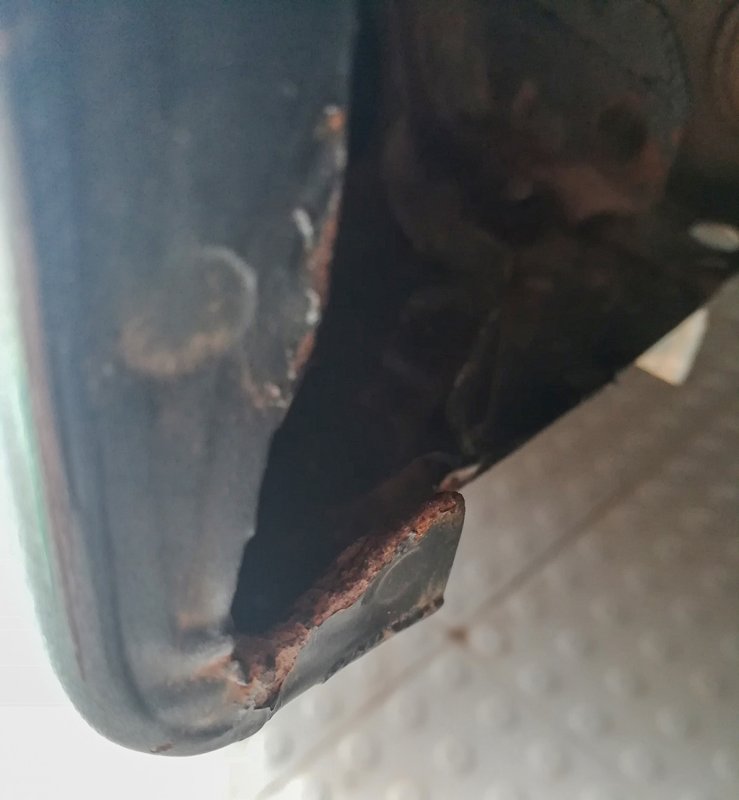 After: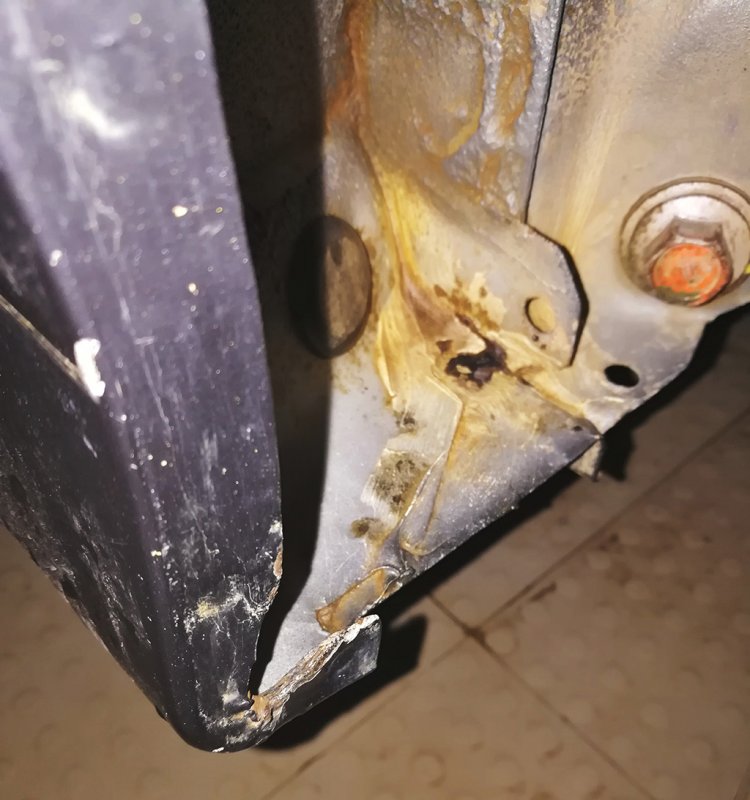 Tomorrow, I will reuse rust remover and get rid of more rust, then I will use RC800 on wherever there was rusted.
This is a Exhaust Heat Shield that was too dirty and had plenty of rust spots. First I cleaned it with water, shampoo and scrub. Then kept it wet under rust remover. Finally after rewashing, it became good as new.


Thanks...
Best Regards