Joined

Feb 3, 2012
Messages

3,409
Likes

2,068
Location
This is New Skoda Rapid Plus AT ownership review. Covering buying, ownership and maintenance experiences.​
Monthly running justified diesel & we are a family of 4+2/3+1/2,so needed a safe 5+1/2 or 6 seater.
We were thinking of using only one 7 seater car for long family trips as my father feels tired doing very long drives.
Budget fixed by my father was equal to the price of 'best' car in India, i. e. Swift ddis with safety (features) . i. e. 8.25 L. Later, I had to stretch is to 10 L(equal to the cost of new Balerno as it is best FE car in India ), as I was not getting my requirements full filled in that budget hence decided to go for almost new but preowned Diesel car.
I already drive Avventura Emotion mjd so, I was in market for second car (to be used by my father who is a retired principal & now full time farmer.) So I had a chance of trying various driving combinations & permutations.
So following cars were in the list
1)Terrano : My father loved it for GC, ride, handling & my daughter loved the child seat in the boot, Could not get a preowned one in excellent condition & prospects in that budget. Also side facing child seat is not a safe idea.
2) Fiat Linea : I already own a Avventura MJD & I am a former QJD owner, also similar are the interiors of Avventura & Linea barring colors. I love Avventura interiors. Also there was not a single preowned Linea 2014 available. And brand new Linea is costing 10.80L after discounts hence exceeding budget.
3) Skoda Rapid : MT, I almost booked a used December 2014, 10K KM run Rapid with cruise control & alloys (Ambition plus) @7.75L.But thought that it is not an upgrade over Linea. Only plus point in this Rapid was 105bhp & 250 Nm. Also later found that the car had visited SAAS for excessive black smoke & knocking sound, Also SAAS had mentioned that Oil sump needs to be replaced in the service history . After taking the car on ramp they said, sump is fine and doesn't need replacement! Hence, cancelled the car.
Also, I was searching a sparingly used Linea Emotion so that I can remap her better than Rapid. But no fiat owner obliged. & was less likely to oblige at a cost less than 7.7L.
Skoda Rapid TDI DSG AT :Got to see a March 2015, 8kkm run Top end (elegance plus) Things available extra over Linea Emotion are , 12 more horses & 40 to 50 Nm more torque, projectors headlights, bluetooth music streaming &, a DSG AT., HBA, ESC & kickdown So I felt, it is a immediate upgrade over Linea Emotion mjd.
VW VENTO Topend AT : all the preowned 2014 or 2015 cars were costing more than 11.5 L. hence ruled out.
My wife said she will also learn driving car if we get AT.
Honda mobilio S :It was a sweet deal @9;80L but built quality was not as good as European cars. Also fellow TAI ger @acechip had warned me about long wave bouncyness of mobilio after passing over undulations on highways especially when middle & rear row seats are reclined in want of comfort on long drives.
Also seat thickness was comparable to Muncipal transport.
Finally bought. a March 2014 manufacturered, preowned Skoda Rapid Elegance plus AT @9,90L
Things missed in the Rapid over Linea are GC for which I will have to spend Rs 10K on indisuspention kit & Steering wheel. & suspension for which nothing can be done.
What to say? I am sad or happy? Finally a staunch lover of handling of Fiat' had to punish fiats for not bringing AT or 1.5 \1.6 L. I hate you fiat for selling 1.6 L to MSIL but not providing it to n number of owners of 1.3 MJD or its siblings as an upgrade.
But I still love you fiats for not selling the suspensions to other brands & retaining me as a fan.
Henceforth, Avventura will serve my father for short trips & farm trips. And on long family trips he will be driving the AT & I will be driving Avventura. Plan for single 6 seater car is cancelled.
Beware FIATS, I will become a bitter basher of Fiats if you bring a 1.6 L or AT Linea /Agea or the palio adventure within one year of my 1.5 LRapid AT buying decision.!!!!
Posting few pics.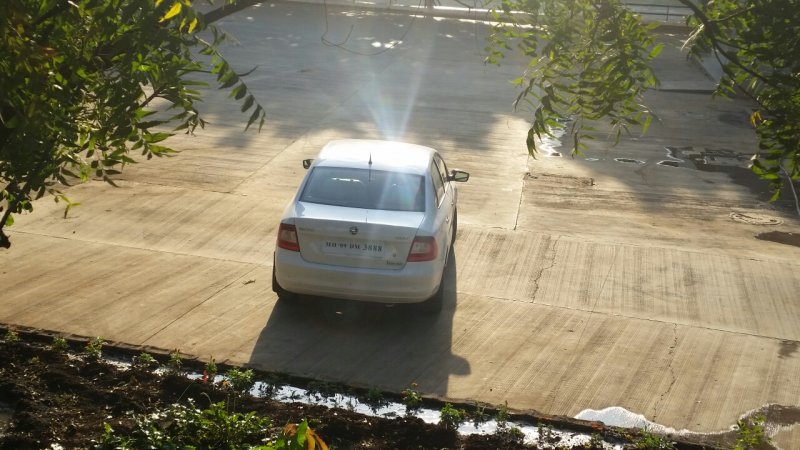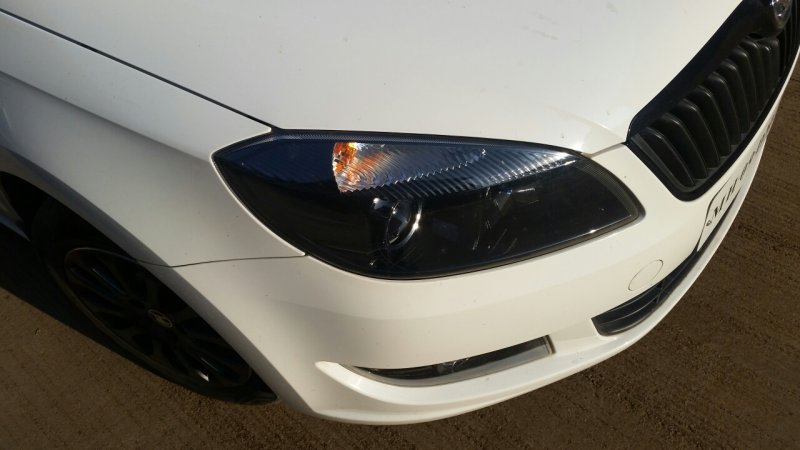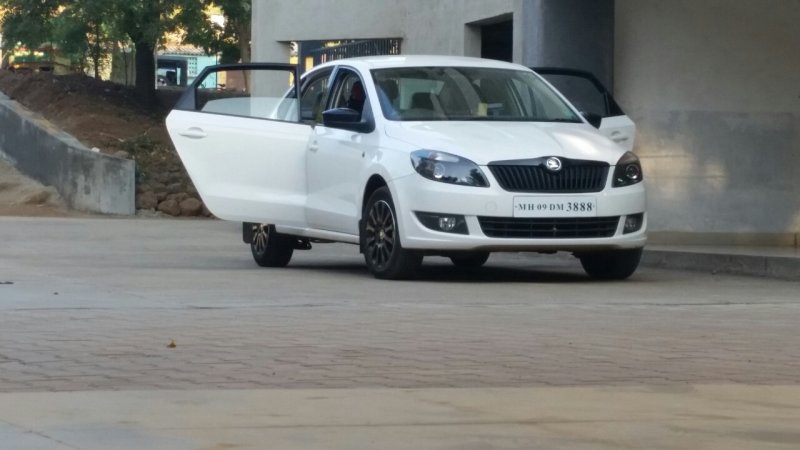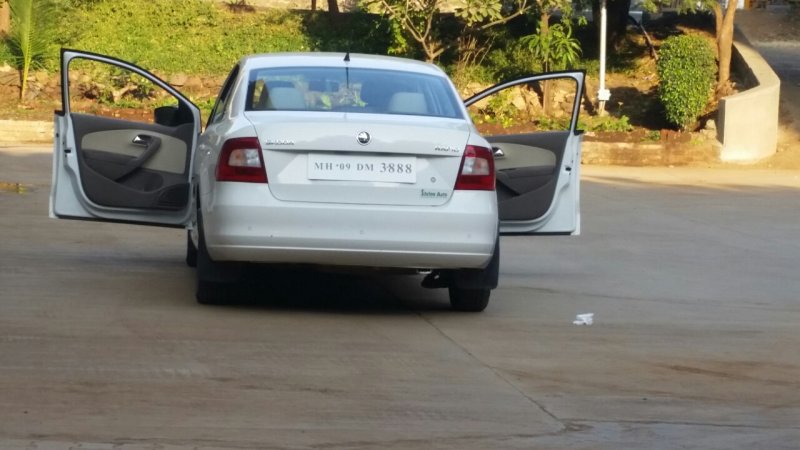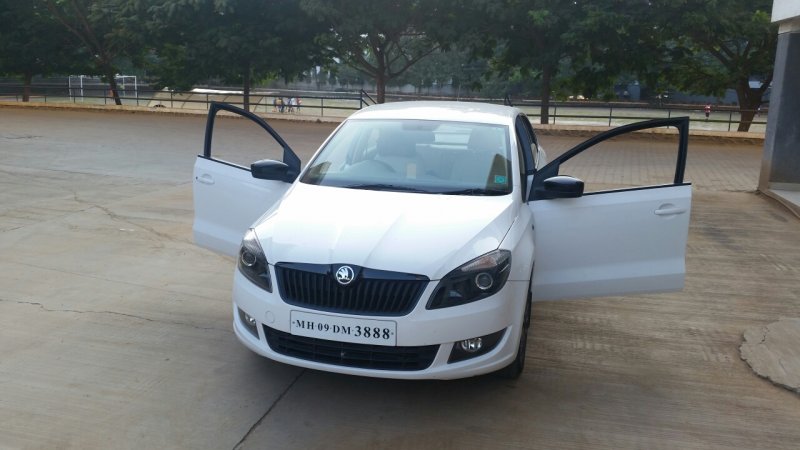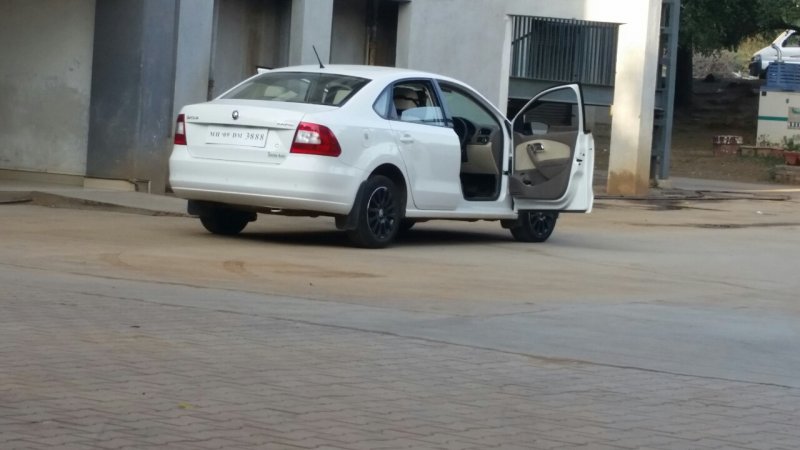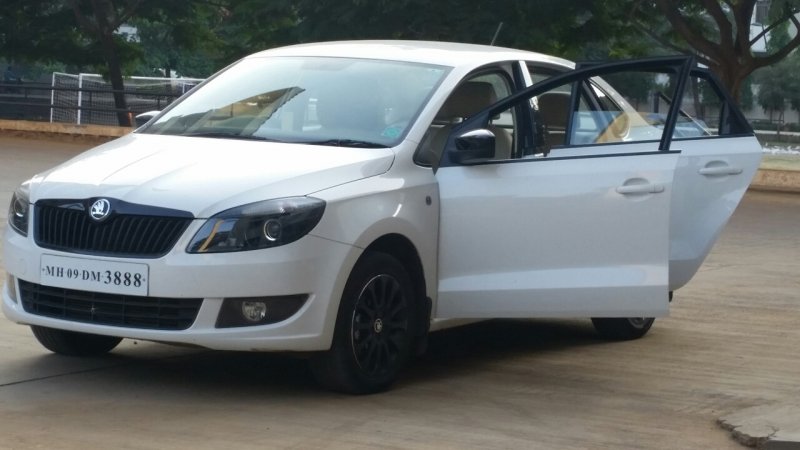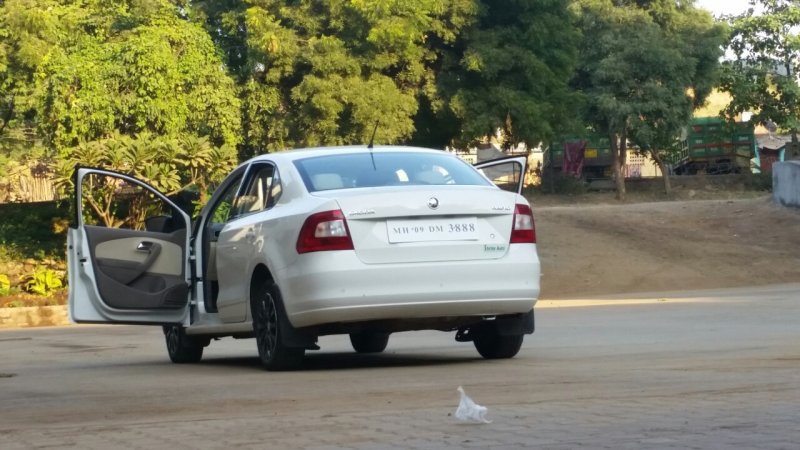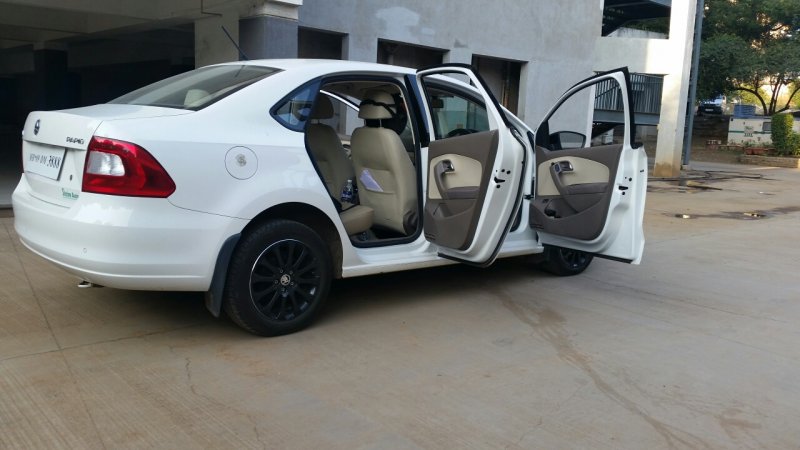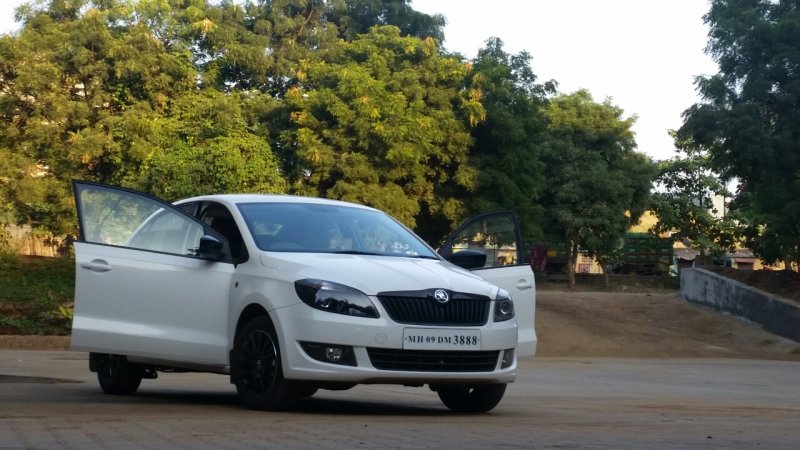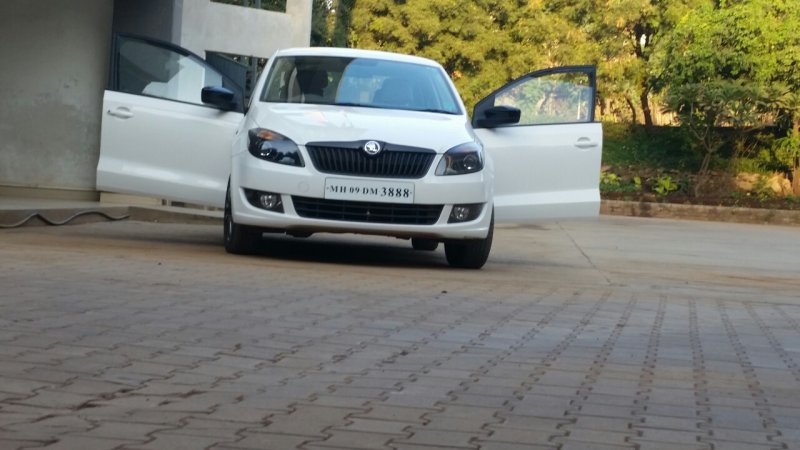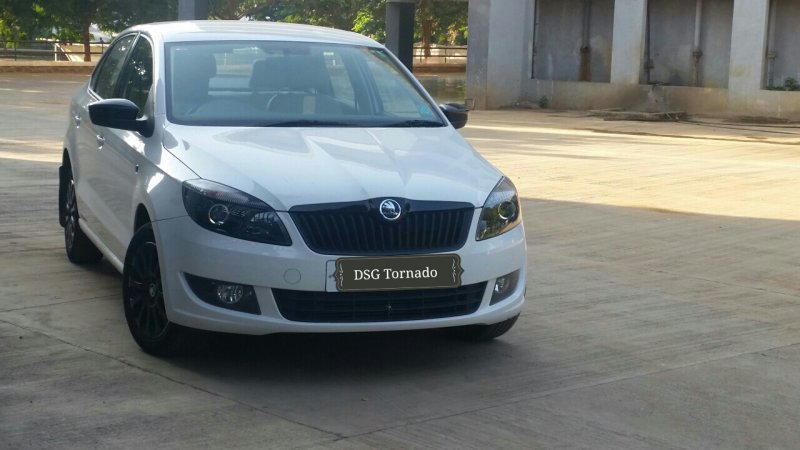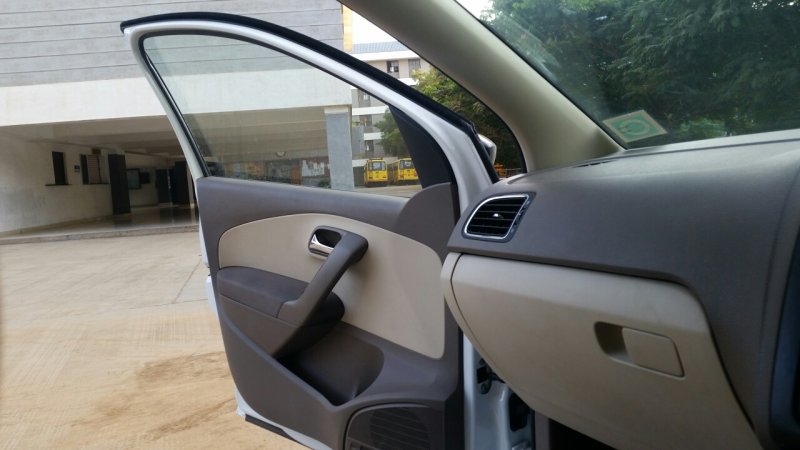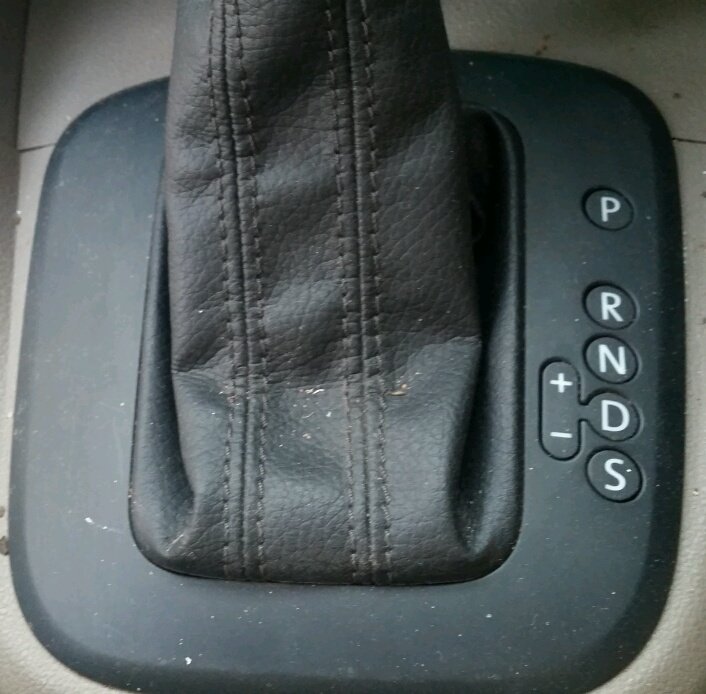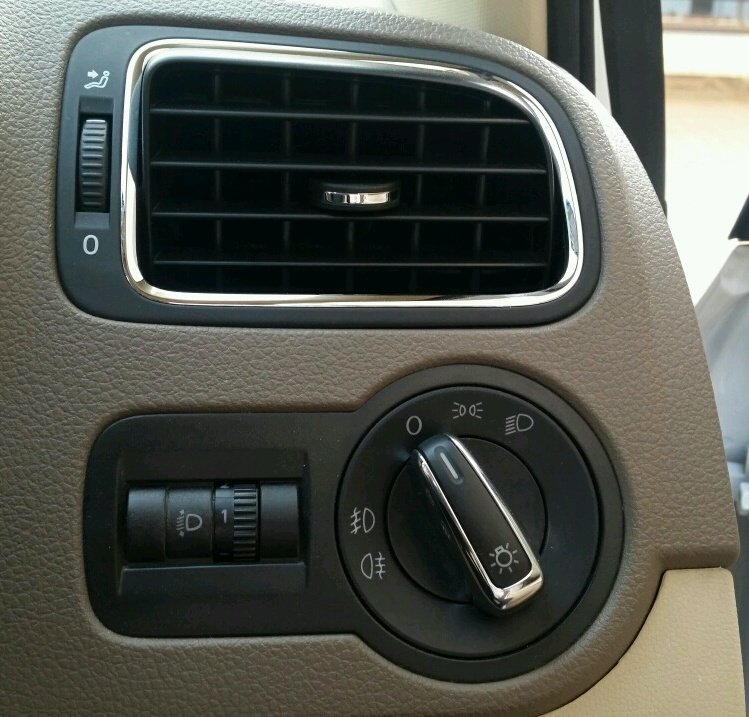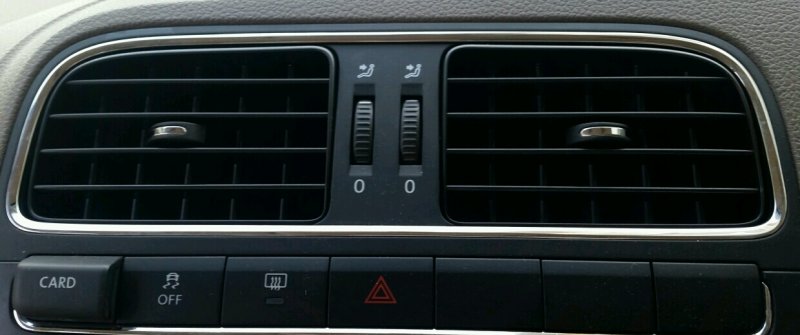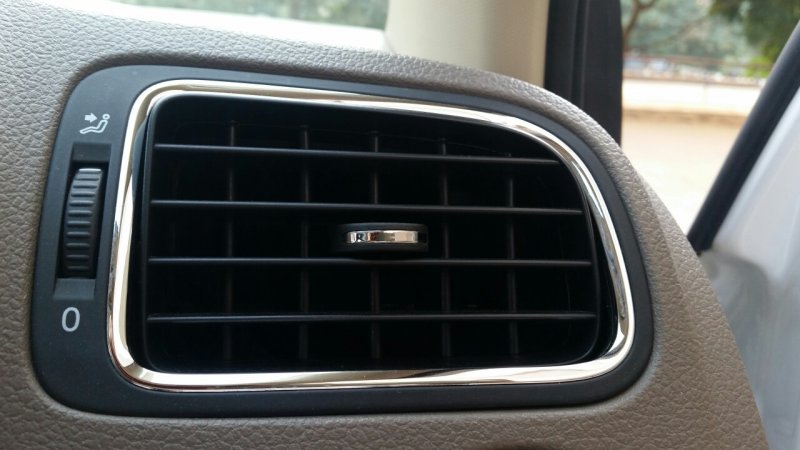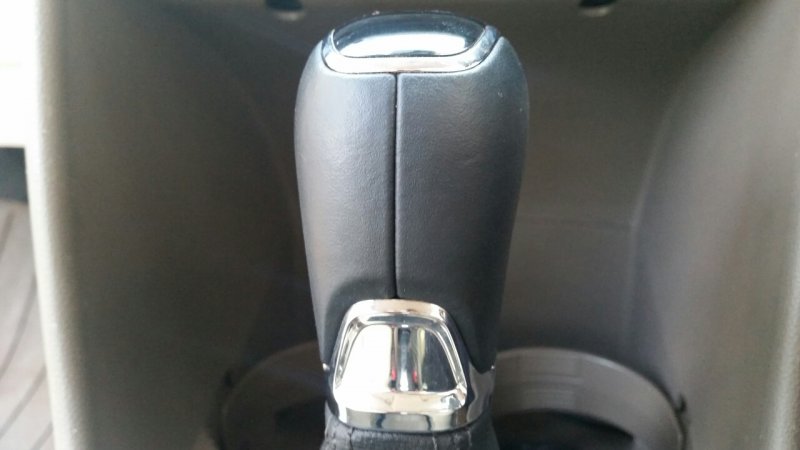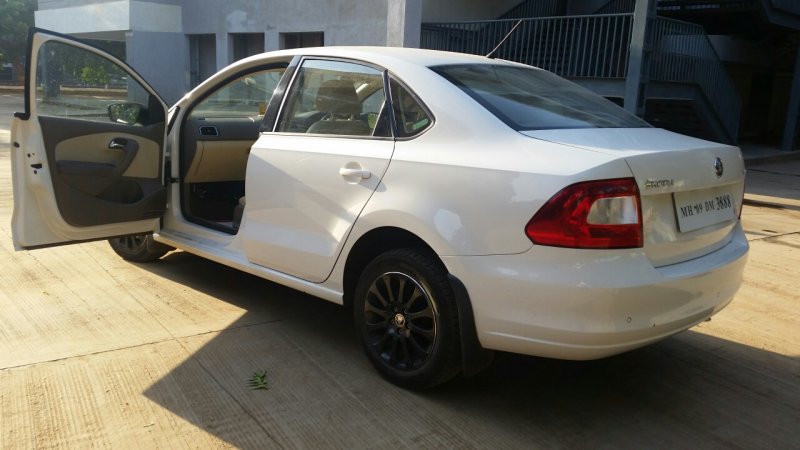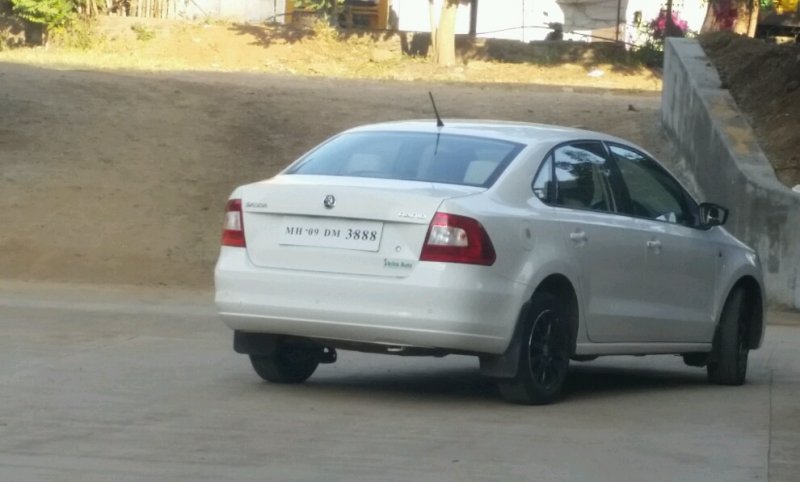 Last edited: