Hi all,
My previous car was 800 5speed DX (2001). we were very sorry to part with it. it had 62k on the ODO. gave an avg FE of 28KMPL on highways and ~22 on city. the reasons for exchanging were
1. Too low seats (my legs are little long and it was getting difficult on long trips)
2. my father is getting old and ingress/outgress is difficult
3. limited space @ porch so that i can't keep two cars
so our hunt began on which car. all my friends were recommending i10.. But somehow i didn't like the car. My plan was to go for MUL.
My uncle wanted me to buy Indica V2.. But one of my friends who owns an event management company discouraged me, he said that your avg run per month is very low for you to have a diesel. so my next choices were
1. Estilo
2. Figo
3. Santro
4. A-Star
5. Eeco
I went to Hyundai showroom and i10 and Santro were cancelled out... Santro being very outdated and i10 too low for me.
next visited Ford Figo was again ruled out, even though it had lot of space (i got a tip from a friend that the figo tends to hit speed brakers) moreover that too was on the low side.
next went to Maruti. A-Star was ruled out as i was not able to fit in the rear seat., so now remains Estilo and EEco. All my family stood against Eeco stating that it is a "Van".
so in the end it came to be Estilo...
OK i took a test drive, and was very happy with the new Estilo.
+ Very Light Steering
+ Lot of Space in the hatch
+ comfortable seats
- Rear leg room a little low
While we were almost on to Estilo, the price dealer offered for my car was too low.. so we planned to keep the old car also. then again my wife and me paid a visit to another MUL dealer near our house. Popular Kottayam.
They received us very Cordially, and while having all these discussions the y evaluated my car and gave me a very good price. The truevalue guy was a gentleman and it was he who suggested that i should check the "WagonR". He came with us personally for the TD.
+ Lots of leg room, head room
+ bigger tyres
+ rear leg room is ample
+ seat height is very good
+ tilt steering
+ Wide opening doors
- boot space is low
- rear seats are a little too angled
- no seat height adjuster
- steering bit tight
- little less power
But despite all the negatives, i found that WagonR is the car for me... so at first we decided to book Lxi. Then later learned that even with huge discounts over Vxi the price difference is ~30k. So i decided to book the VXi Glistening Grey.
the Dealer gave me
Sun control films
Mats
Mud guards
Perfume
Steering wheel cover
the other accessories i purchased were
- Reverse Camera with sensor
- Full mat
- Bumper guard
- Rain Gaurd
I am not much ICE fan. the integrated HU is crappy and does not have USB, (the adapter costs 5000)
Btw i have posted int his forum regarding the USB adapter i10 and SX4 has them. can anybody enlighten me on this and whether thay can be used in the Nippon HU that comes with VXi?
As we were going for my wife's home at Aluva for Onam, i requested the car to be ready on 2 Sept. at 10:00 Hrs (good muhurtham)
We got the Car and after coming to home we went to
Ettumanoor Mahadeva Temple
for the Pooja.
when we reached there the pooja time was almost over, and at the counter they said come back tomorrow, my wife was very sad and she cried. i comforted her and we went inside the temple i don't know how but the "Main Thanthri" came out and looked at and we asked it it possible to give the key for pooja? he agreed. it was surprising and we were very happy.
After driving an 800 for 10 years, Waggie was a gift for my legs and it gives good under thigh support. but the road view was very difficult for me as i cannot see directly in front (ie when entering a pot hole etc)
Some say that NVH levels are high. but it doesn't bother me.
i am not a fast driver i always stick to50 whenever possible. (40 on two wheels) even when i went to bangalore from Kottayam.
From the first day onwards i noticed a thud sound coming from the FL.
i thought some belt may be loose. as we had to goto aluva i didn't bother taking it to MASS.
The truevalue guy gave me my old Horn (TVS bought 9 years ago) said that it is a very good one and don't give it away.
i had that fixed at 430 KM.
after a few days the free steering wheel cover started irritating my hands some kind of allergy.. so i went to the dealer and bought MGA Steering wheel cover Black.
AC is good. and i keep the temp a little high (all of us not chill fans and my father has asthmatic problems).
The mechanic said that i should not fiddle with AC thermostat and should always keep it to extreme cold or it is not good for the compressor
is this ture?
upto 935 kms we were going short runs as instructed in the manual. i never crossed 3k rpm.

1 Service @ 935 on 5 october.
I reported
thud sound from FL
Headlights dimming when AC is on
rust near the catalytic converter
When the vehicle was delivered, the SA told me that the thud sound is not because of any belt, but coming from the axle, so keep going and we will get the axle replaced at next service under warranty. i fumed and throwed a tantrum . Another seniro SA came and i got a TD scheduled for 8th. the SA said that the problem could be wheel bearing. after a 30 km test drive. i got it corrected.
the for the Head light dimming he said that i am driving very slowly so when the compressor kicks is the head lights will dim a little. and the rust he says every car has it and showed me another one.
the initial FE was ~ 16 KMPL (upto 500km (100% AC))
now @ 1333 km i am getting 21.72 on highway (100 % AC)
city 13.33 (100% AC)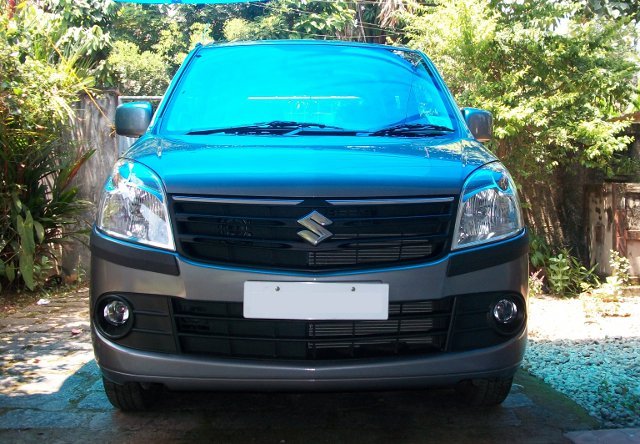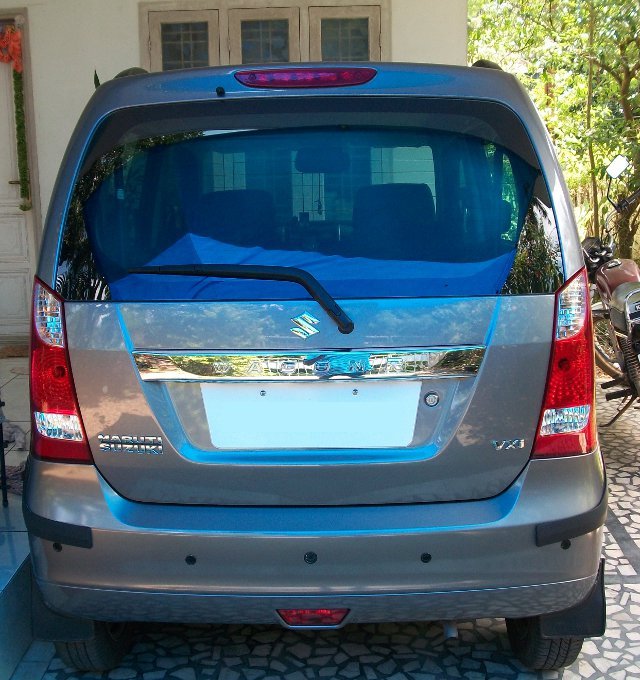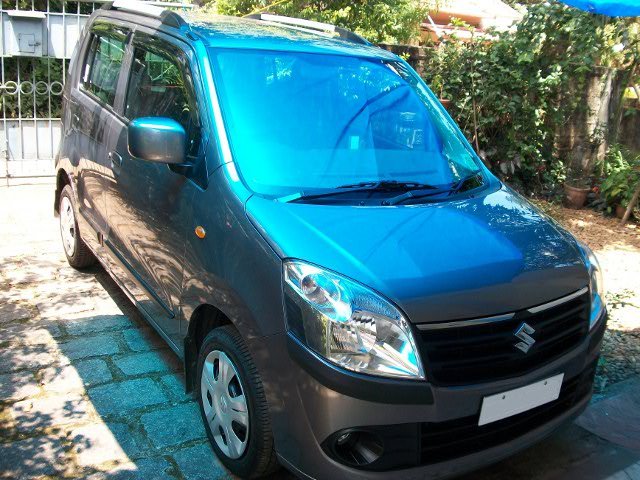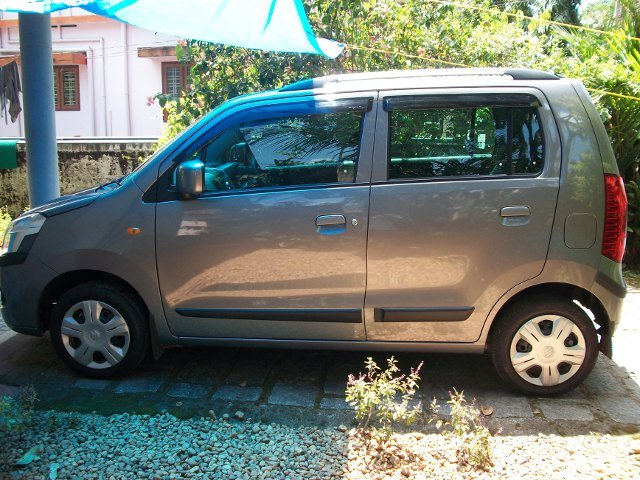 Now planning to fit alloys. which one is better non-mga or MGA?

Second and Third Service details
Accessories list till 20-10-2012
LED upgrades till 20-10-2012
Philips X-Treme Vision bulb upgrade
20K service + LED boot light + LED tail lamp
OBD II ELM 327 ECU reader (Bluetooth) Installation
Adding clear lens side turn indicators
New Tyres
Rain Guards for the ORVM!!!
Changing fog lamp to LED
Changing the reverse lamps and Front cabin light to CREE LED
Last edited: