Mitsubishi Motors has launched a revised version of Cedia Select (2012) at price tag of Rs.8.90 Lakhs (Ex. Showroom, Delhi) with some useful gadgets such as:
> 7" Map My India Android Based Carpad with 3G
> 6.1" 4 Speaker Touchscreen Kenwood DVD Player
> Built-in Parking Rear View Camera Screen on HU
And a few other attractions include:
> New Oyster Leather Seats
> New 12 Spoke Alloy Wheels
> New Two-Tone Beige Interiors
> Three Spoke Leather Wrapped Power Steering
The Cedia is unarguably one of the best driver's cars in <10 Lakh range – Do you think these add-ons can help to offer it a much-needed boost in terms of sales?
Here's an excerpt from the press release about MMI Carpad and Kenwood Audio Set up.
The vehicle with a 7-inch Mapmyindia android-based carpad via 3G has made making calls, watching TV, surfing net, video-chatting with facility of rear-view and checking e-mails really simple even while travelling. With in-built map and real time navigation system, one will now be able to locate directions and localities with ease. The 12-volt supply for charging will provide up to seven hours of talk time and the touch screen interface will make playing games a lot of fun. Being portable, the tablet can be mounted either on the windscreen or at the back of the head-rest for the passengers of the rear seat and can also be used outside the vehicle if required.

The Cedia Select also comes with a 4-speaker Kenwood DVD player with 6.1" touch-screen interface which is GPS compatible and has bluetooth/USB connectivity as well. The rear-view camera, fitted at the back of the vehicle, offers output on the audio unit and, thus, makes driving trouble-free and safe.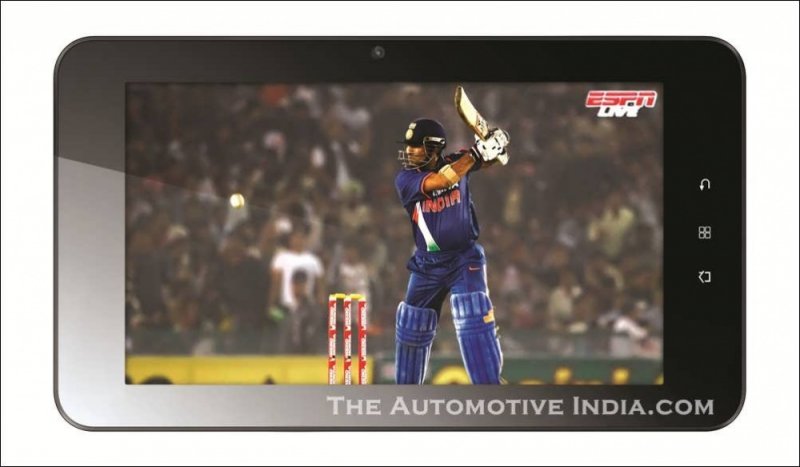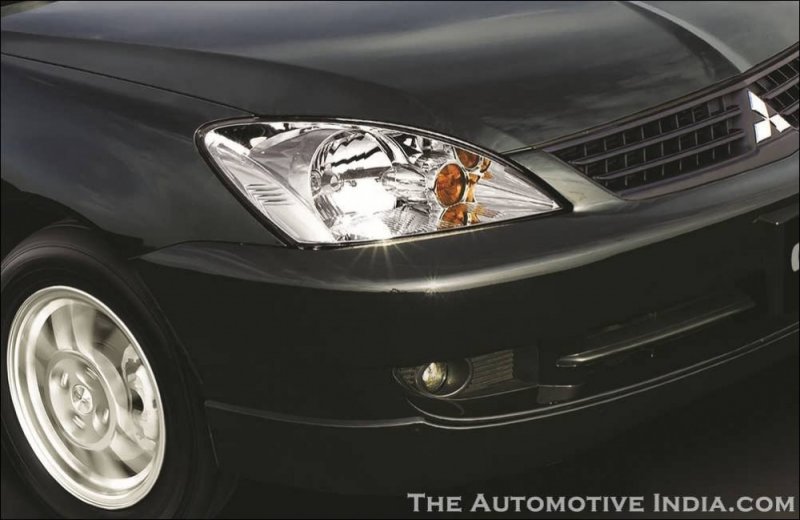 Drive Safe,
350Z