Don't be surprised by this topic's title. Like most of the avid followers of The Automotive India must be aware already that it is very much possible to get a Mercedes Benz E-Class for as less money as Rs.5 Lakhs
(http://www.theautomotiveindia.com/f...-mercedes-benz-only-rs-5-lakhs.html#post53980)
, So now, based on a point posted by Akash, Here I ask you that today if you have barely Rs.5 Lakhs in pocket for car purchase, which would you pick and why?
Option 1:
Pre-Owned Mercedes Benz E-Class (W124 / W210)
Option 2:
Brand New Hatchback (Maruti Swift, Nissan Micra, Volkswagen Polo etc.)
Or to put that in even more simpler words - Would you prefer going with sheer luxury, brand image over affordability and contemporary design? Let the polling now begin.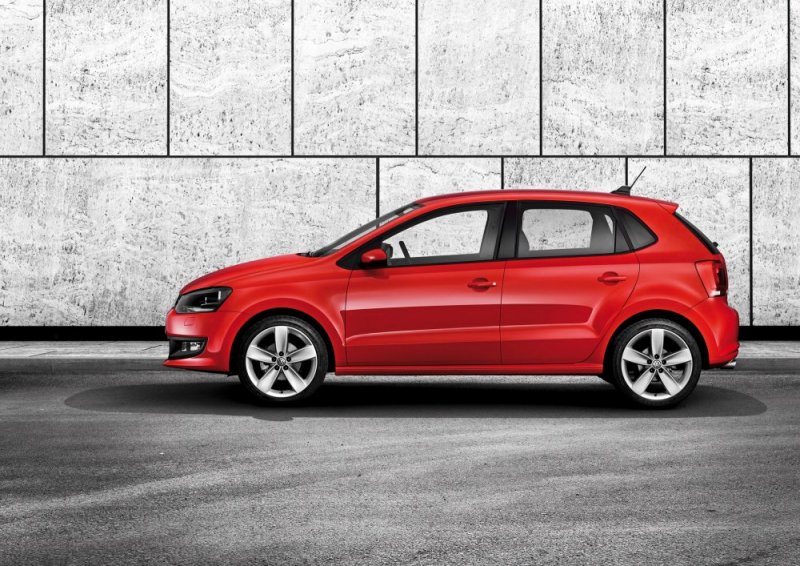 Drive Safe,
350Z