Joined

Sep 6, 2009
Messages

1,024
Likes

20
Location
Hello People.Now the thing in the pic below was my Birthday Gift when i was in 1/2 std.I still remember how it was disassembled to fit into our 800 while getting it home.My granny who loves me more than anyone & anything else had selected this for me.Its a battery operated car.It cant be called as a car as it looks more like a ATV.I have driven this like crazy almost till i could.Later as i grew old it became more of a show piece with dead batteries & loads of dust but i always loved it as it was too special for me & lately i had almost forgot about it.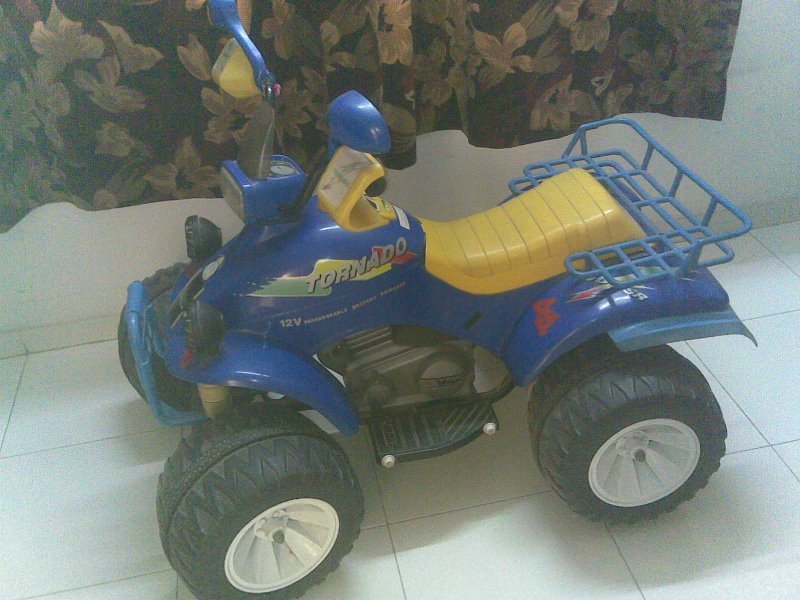 Today my granny called me & said that the battery car should be give to DC.

I was like shocked & said what ? DC doesn't do these kind of job's.But later considering her age & knowledge i told her not to worry,mera diploma kis din kaam aayega & assured her of getting it back to working condition.
I always wanted to change the batteries to new one's as the old one's were dead long time ago but today after think for some more time i came to a fact that even changing the batteries will just get that car working,i cannot drive it,its tiny motors wont take my 70kgs of weight.So i started thinking about new big motors & a matching battery but again somewhere in my mind i thought a big motor,plastic tiers & battery charging hassles would hardly bring any joy.
So finally came to a conclusion of converting it into a gasoline powered car or you can say a ATV replica.This conversion would make my Birthday Gift more special,it would no more lie in dust & keep my memories fresh.Specially remind me of my granny whom i love the most.Today on the auspicious day of DASSHERA i began my favorite work "Opening up things" as i had mentioned in my introduction.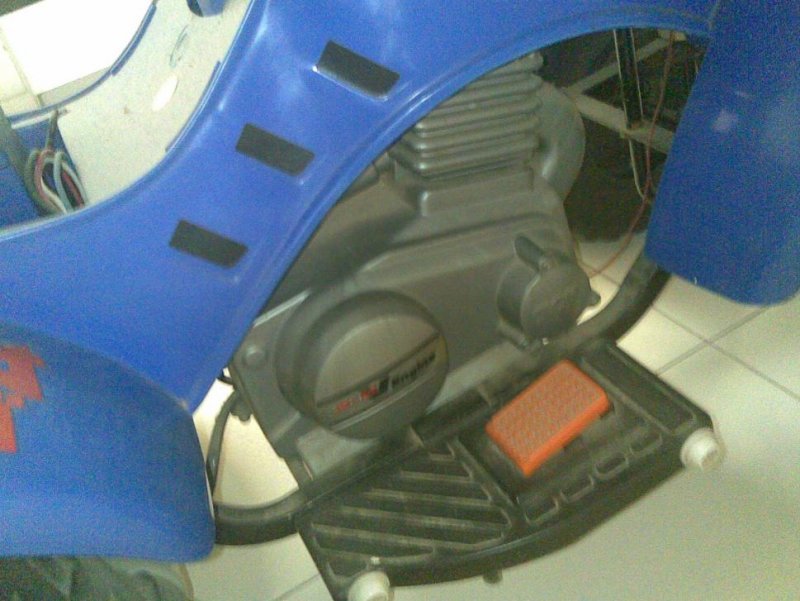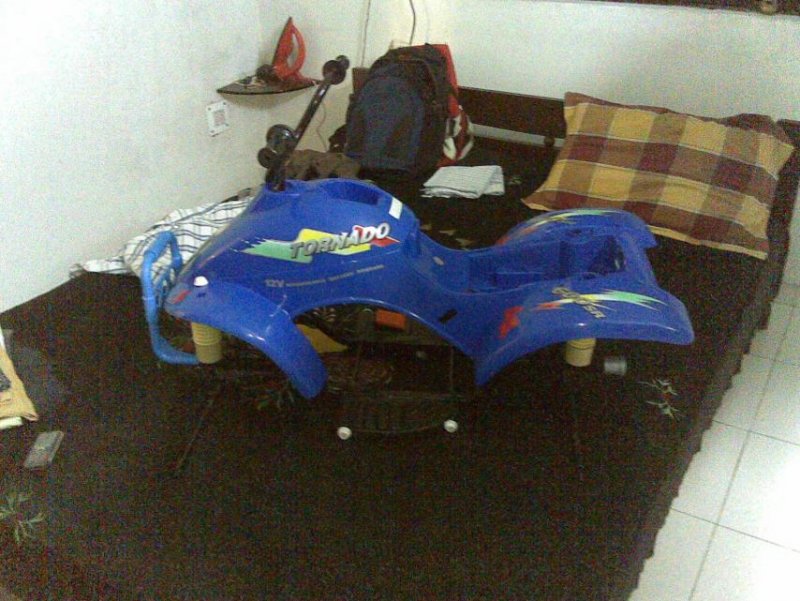 I have successfully completed opening up all the parts on the car & cleaned them up.As of now i really don't have any idea about the rest processes,how will i go about it & all.I am complete blank.Have to do a bit of research,drawings & work on my budget.
Now the main twist is no one at home know about this.They are just thinking that i am getting that car back to working condition but when they will see it transformed into something like the pic's below,they would be like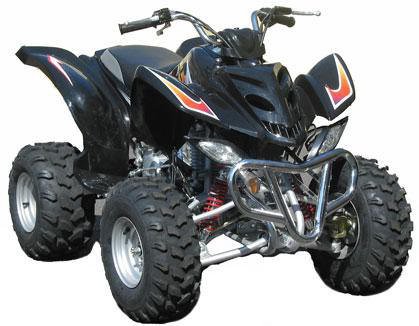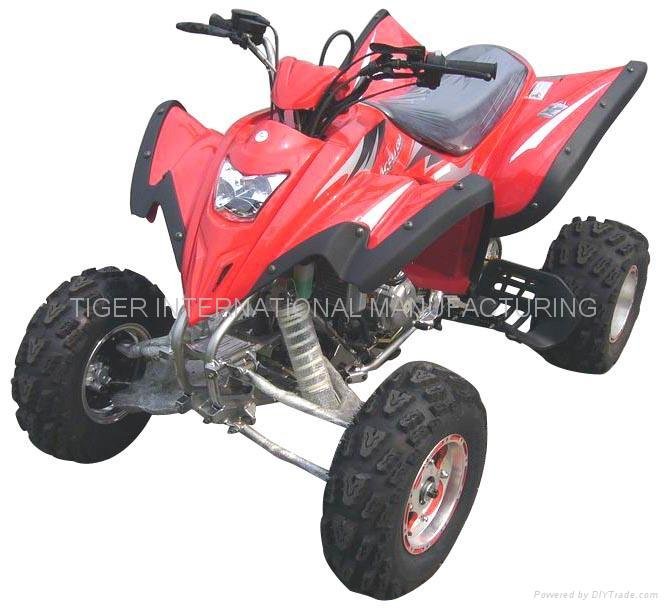 I Really Liked this one.I know it will be tough & expensive but will be completely worth.
Now the main important thing is that i wont be playing with any of the original car parts because if anything goes wrong i'll just hate myself for spoiling something special.I will make a complete new chassis on which my battery car's body will fit.The fiber body is strong enough,has good width & length for a single driver.But in any case the length looks small there is a way it could be cut in the center & stretched like a lemozin.
Will come up with few chassis drawings & whatever i have on my mind shortly.I want the chassis,suspension setup to be real simple as i am not planning to take it to rough roads and all.I am seriously gonna need your help & suggestions.
Wish me best luck guys.

Mod Note:
Neil, please note that the images you added were not visible. It has been added this time but for any queries regarding image uploading, please PM us. Thanks.
Last edited by a moderator: