Hi everybody,
two days back I took my car(maruti 800) to Kolar and came back home the same day evening. AC was good enough, touched 100kmph for the first time since I purchased the car, it returned a good mileage too.
The sad part is, somehow I have managed to crack the sidewall of my front left tyre. This crack was not there before that short trip. I dont even remember any stone hitting the tyre at 70+speeds.
I took the car to the nearest punchure shop, he claims he can fix it for Rs.350/- and says that this fix would last longer than the tyre threads.
I am posting a picture of the crack on my car tyre. New tyre costs roughly 2K i guess. Do such repairs last for a long time, or am I buying more worries to drive everyday.
Please advice me guys, I am too scared to experiment with tyres, brakes & of course electricals.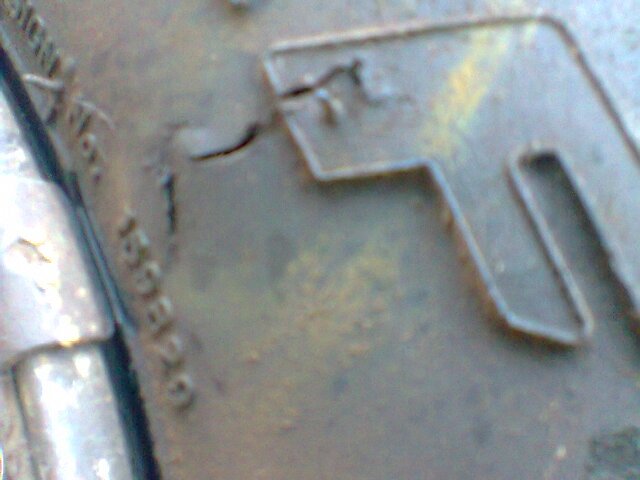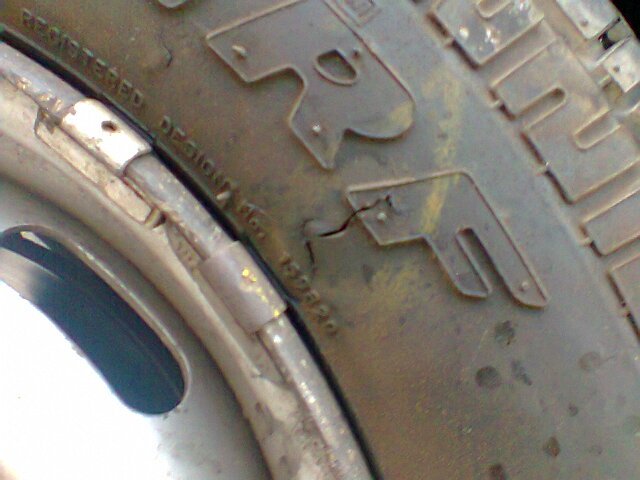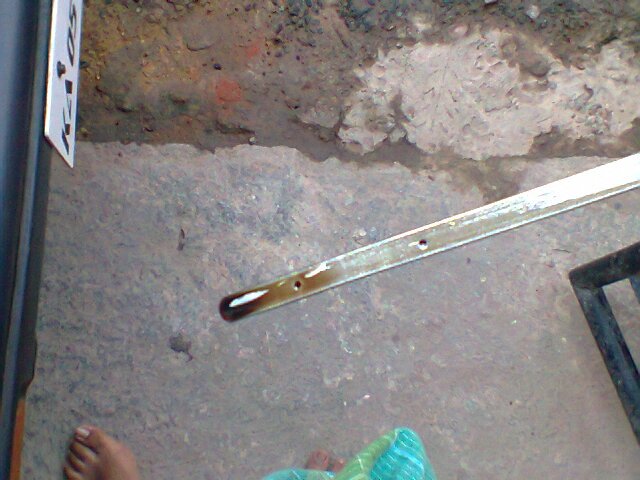 Is it okay to drive with this level of engine oil?