Joined

Feb 8, 2011
Messages

3,837
Likes

1,159
Location
For long time I wanted to have a boot light in my sparky. Sometimes when it is dark we will face some problem.
I wanted to do it as DIY and at the same time I was little bit scared of those wiring area [Still do not have confidence like others having]
In my search I found this 3 LED touch light. I thought it would be correct for my kind of DIYians

Pls go thru this
post
for more info about it
I got it couple of days back, but I was little bit busy and did not had time. When I had time my sparky went for 1 year free service. [Easily I could have done it even my sparky was not there since I wanted to fix this in parcel trey and I had removed my parcel trey before sparky went for service, but was lazy]
Yesterday I got my sparky after service and started working on it. It was very simple one.
It has two parts. Top and bottom. Bottom they had provided self adhesive stickers [Which did not used]. I removed the bottom part [Kind of cover]. Drilled a hole in it along with parcel trey. Fixed it with a simple screw [First i tried with a screw which has bigger head so i was not able to fix the top part into the fixed one. So again I took another screw which has flat head and used it to fix].
After fixing that part, put 3 AAA batteries in the top unit and fixed that to bottom part which is already fixed in parcel trey [Just put and twist]
Perfect. The work is done and it is perfectly working. some times even after pressing it wont work [Either on or off]. I think it require some practice to press on right direction and position.
Once everything is done fixed the parcel trey in sparky. Wow it works nicely.
Only problem I have is, it is light is not spread and it is focused but no problem. It has enough light/brightness for that small boot space.
Thanks for reading it.
Some pictures I clicked during the process and finished job.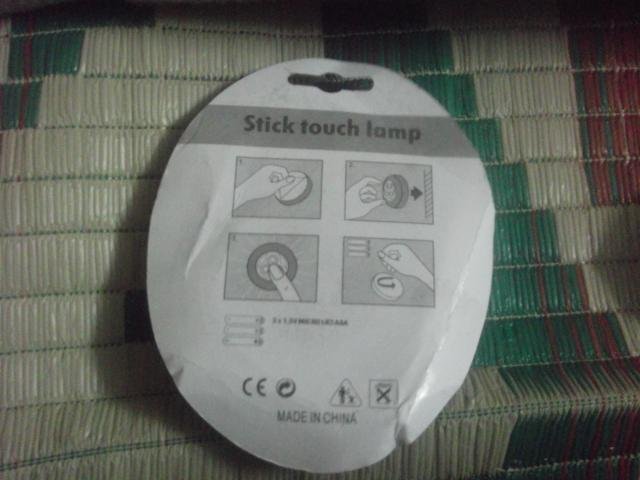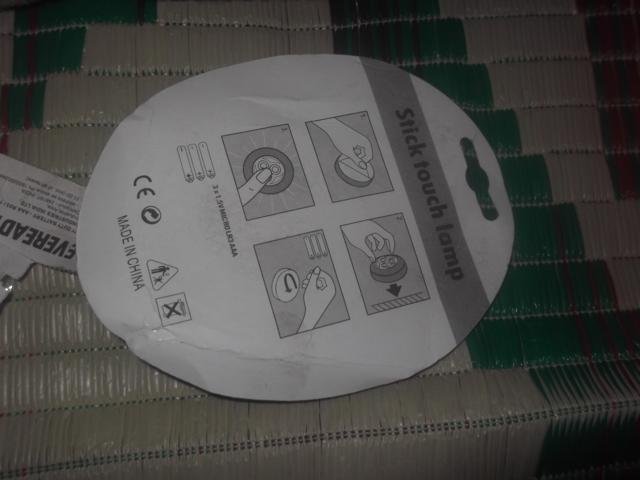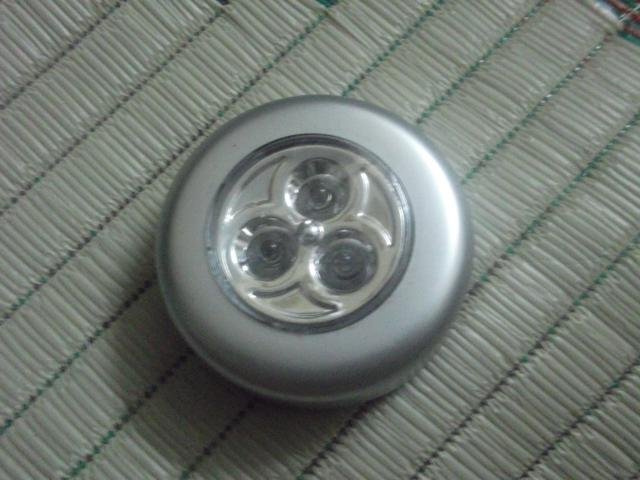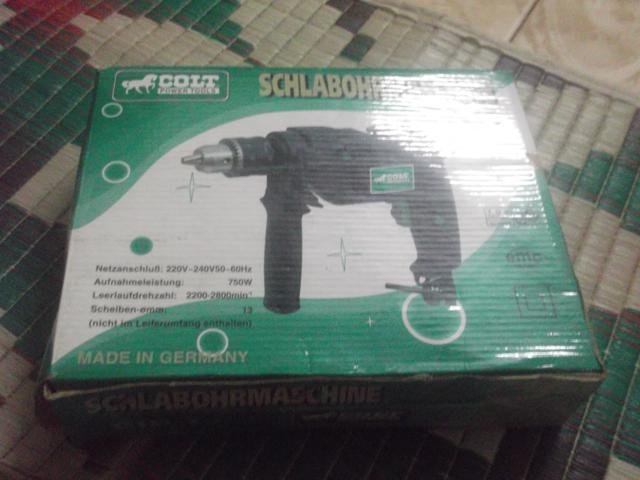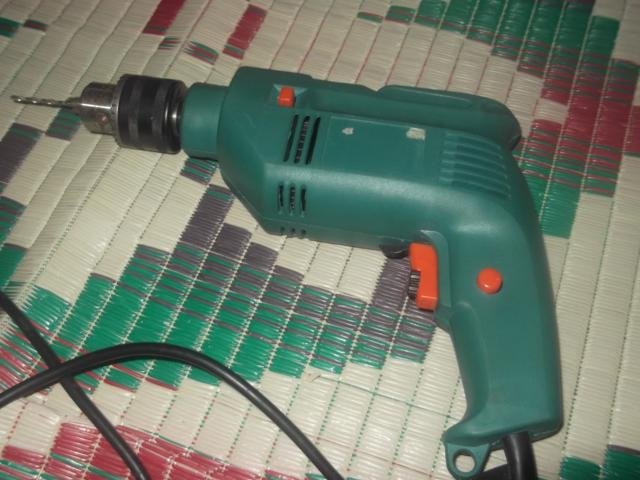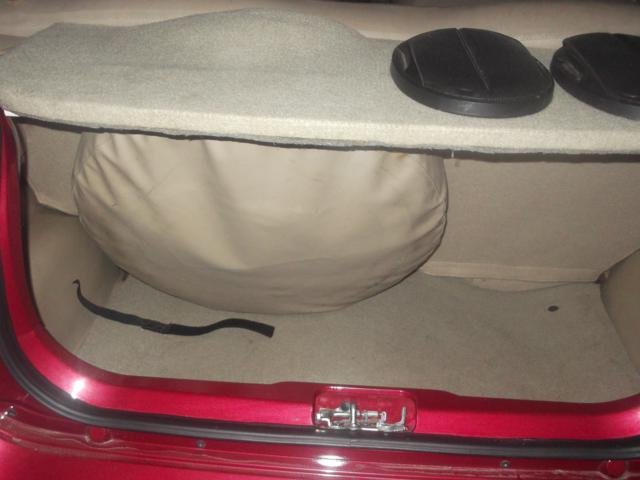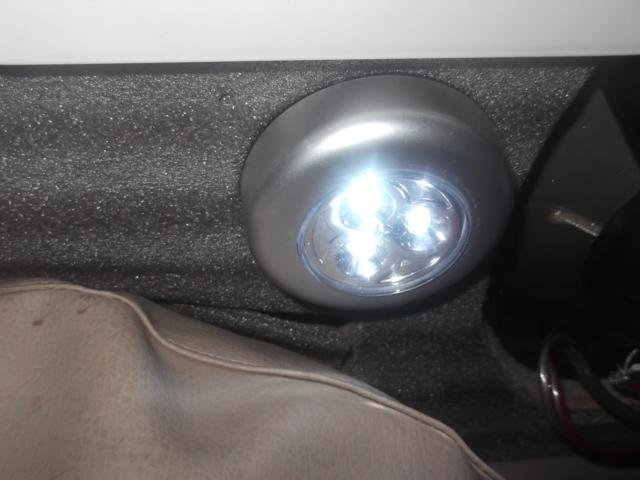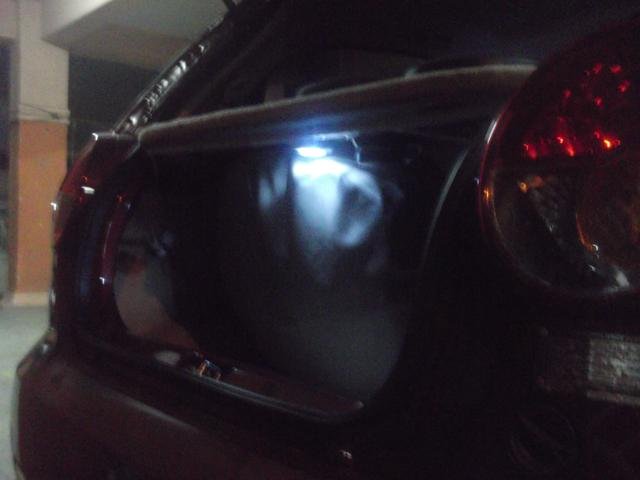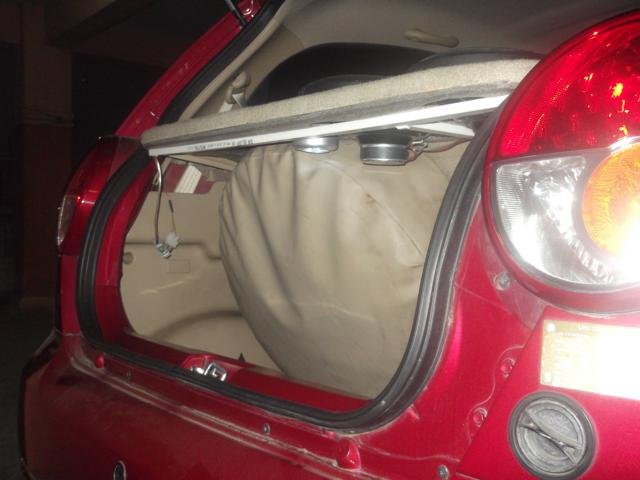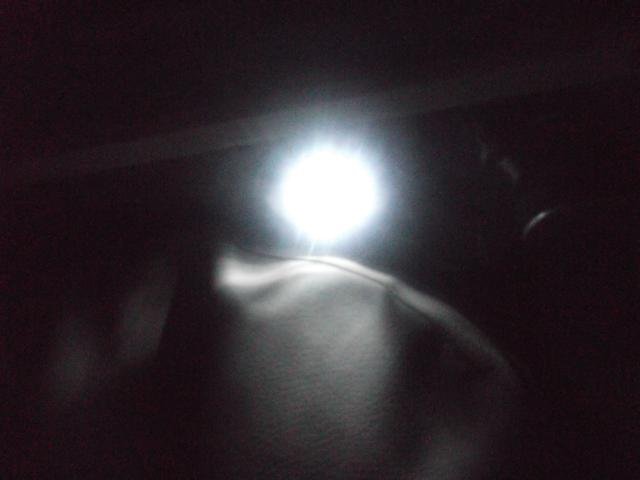 Video of the same just after finishing
3 LED Touch as Boot light - YouTube
Video of boot lighting in car
3 LED one touch as boot lamp in spark - YouTube
Hey sorry about the back ground voice. did not have time to do sound mixing

For more info for spark please visit
http://www.theautomotiveindia.com/f...chevrolet-spark-modification-accessories.html
​