We (Wifey & I) had been keen on doing a road trip for quite sometime. According to my family elders, it was not advisable to do a road trip with an infant on board. Hence we have been postponing the trip for a long time. Finally after waiting for long time, we planned to do a trip with my kid who is now 2.7yrs.
As the long weekend (18 Aug – 21Aug) was fast approaching for Ramzan, wife was insisting for a road trip. I do not want to take a chance by travelling to a longer distance and make the entire trip tiresome. So my wife and I decided to do a shorter road trip. Now for the place, I suggested Bangalore even my wife said YES. Why Bangalore?? That is because my friend Rajesh who recently settled down in Bangalore was insisting me to come over for a quite sometime so I gave a thought and quickly called him from office on Friday (17 Aug) evening to find out if he is free for the long weekend? He said he is working on Monday and that there is no leave in his office for Ramzan

. But he still called me to come over. Since, I did not want to disturb him, Bangalore plan was dropped. Now in search of other location that night, chatting with one of a friend (he is a frequent traveler) he suggested Kolli hills at Nammakal district. Immediately Googled about the place, it was looking awesome. Searched for hotels and resorts gave me a big shock of life that there are no good hotels

. Since I'm little fussy about the hotels stuff coz I'm travelling with Kid, I had dropped the plan of Kolli hills. That night while talking to my wife somewhere in mind came up Yercaud. Yercaud is one place I wanted to visit for a long time. Every time a plan is made to Yercaud due to some or the other reasons, the plan is either changed or dropped

. Since both of us have not seen this place we zeroed in at the Shevroy hills (this is how Yercaud is called!!).
Teaser :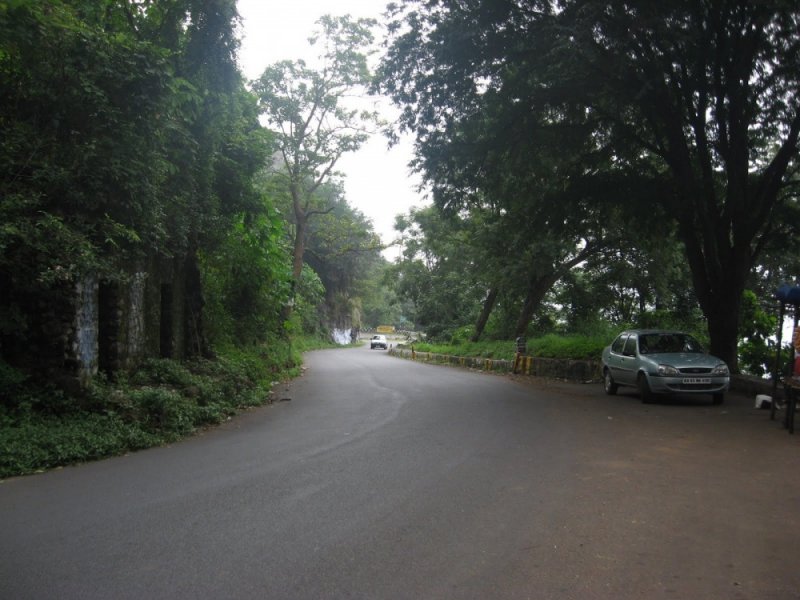 stay connected for pics & more…