Joined

Aug 24, 2009
Messages

5,891
Likes

1,143
Location
For those who have read my FSAE thread, they may know that i recently visited chennai for the event. though i dint get time to click enough pics, i would like to share my view on the city.
First of all, flight from mumbai to chennai airport takes 1.5 hours. the chennai airport is pretty decent but sorry to say, the bathrooms at the airport are dirty & unhygienic.
i took a airport taxi to T Nagar where i was supposed to stay. the taxi was a prepaid one & was an ambassador. infact all taxis at the airport were ambys. it was a decently maintained one. i dint see much traffic jams in chennai.
contrary to what i have heard, i found chennai to be much cleaner than mumbai. one of the reasons for this could be that the places where i stayed & roamed was considered as one of the biggest town in chennai.
our event was taking place in anna university which is like around 15 mins in bus. bus service in chennai is good & they have varieties of buses plying on the roads from simple ones to ones with pneumatic closing doors to volvos. the ticket rate varies of course.
anna university was just fabulous. the campus was huge & clean but unlike I.I.T. mumbai, they dint have a bus service inside the campus. we had to walk throughout the day which would tire us.
the worst part about chennai is their autorickshaws. they do have meters but they do not run. you have to bargain about the fare before you enter the rick which is irritating. however ricks were in good condition & clean.
food in chennai is not something i liked. you dont get good north indian dishes anywhere. yes, their traditional preparations were awesome & coffee is something i loved drinking there.
language was not much of a problem there. again contrary to what i have heard, people in chennai do not hate hindi that much. infact when i used to talk in my half malayalam-half tamil accent, they used to go clueless! but they used to reply in hindi! conversations would be in hindi after that!
weather in chennai was great this time. it was very pleasant & it even rained on the last day.
attaching some pics-
you will find many temples in south india-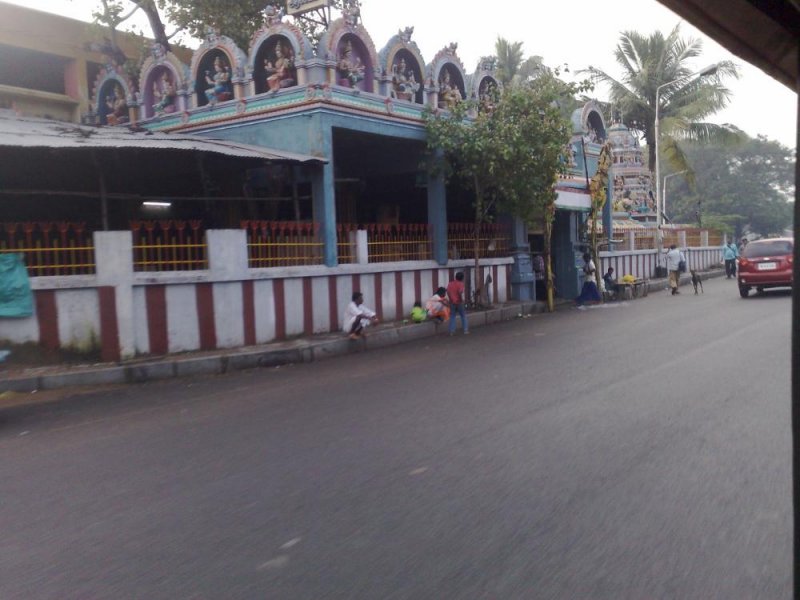 traffic sense is just about okay. auto drivers will drive at 30 kmph in the right lane only-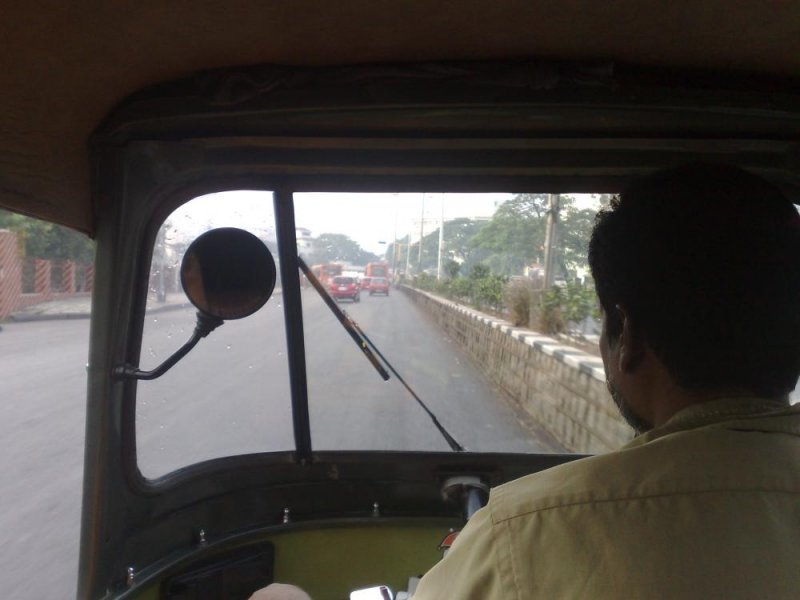 buses in chennai-
rickshaws-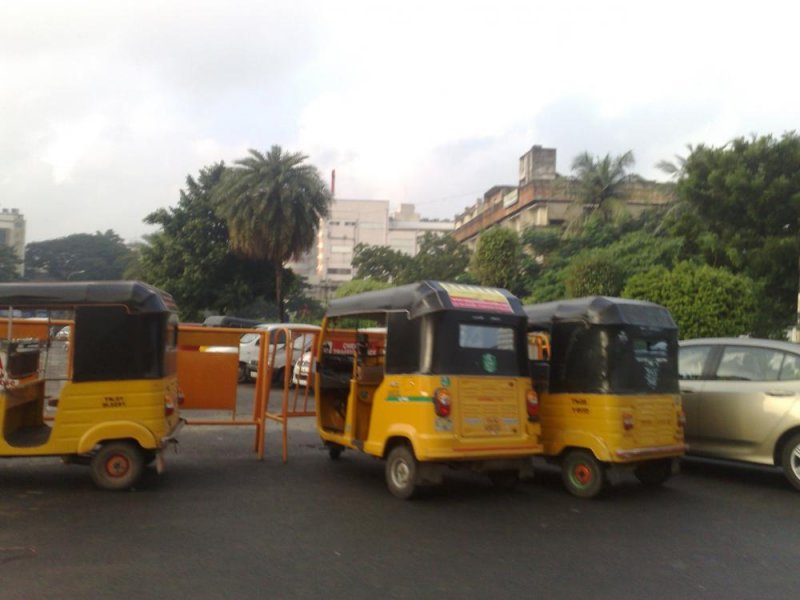 there are some articulated buses too-
some roads are good & wide-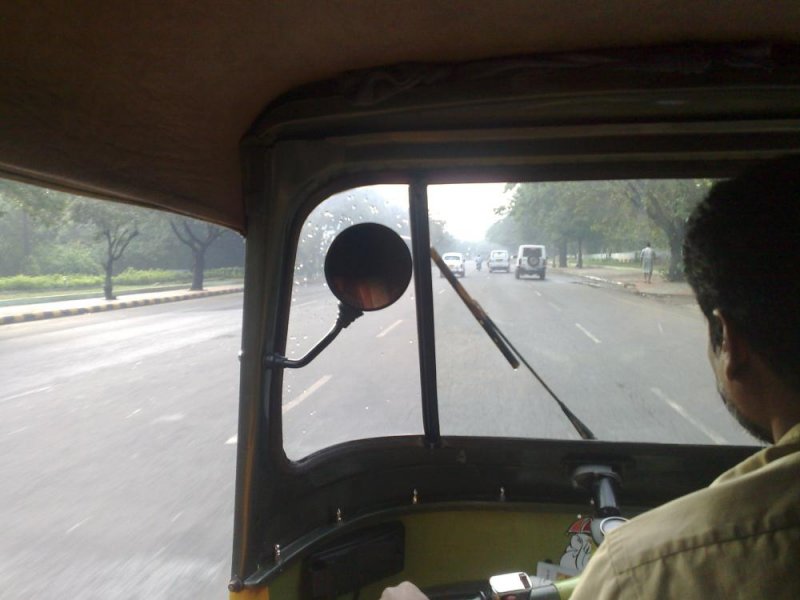 meters never work-
a tank placed near an entrance, i could not see what it was-