UPDATE: NEW STICKERS NOW LAUNCHED: http://www.theautomotiveindia.com/f...-india-stickers-v2-grab-yours.html#post377154.
The long wait has now finally come to an end. Today, I am extremely happy to inform all the members that The Automotive India Stickers are Now Available. Yes, You read that right. In addition, these are not just an ordinary paper made; The Automotive India Stickers are especially prepared of high quality PVC material, which can last on our rides for long, really long. Now, I am sure what your next question is going to be - How do they look? Well, please just check out yourself. Since this is our first attempt, and design by only individual, there certainly is a scope of improvement, and if you have interesting ideas for our future designs, Just keep 'em coming in
this thread
and we will consider them for sure. So, Grab hold of your Special First Edition Set of The Automotive India Stickers Now. The Shipping is FREE + NO Hidden charges and stickers will be delivered to you at doorstep through reliable courier services. For complete details, Such as FAQs and Pictorial Guide on Ordering Stickers, Follow the link:
http://www.theautomotiveindia.com/f...ordering-your-tai-stickers-set-how-guide.html
PS: Once you have ordered and received the set, do not forget to post pictures of your rides sporting them, here. The BEST pictures by members will be chosen and showcased at the various locations, such as at our Merchandise Homepage.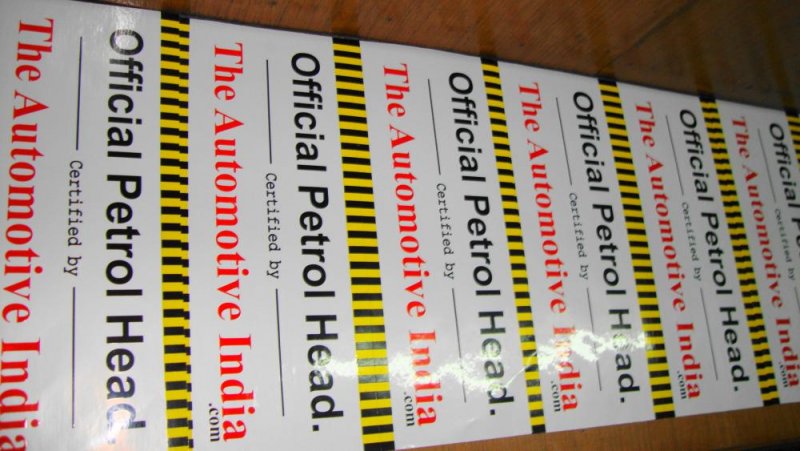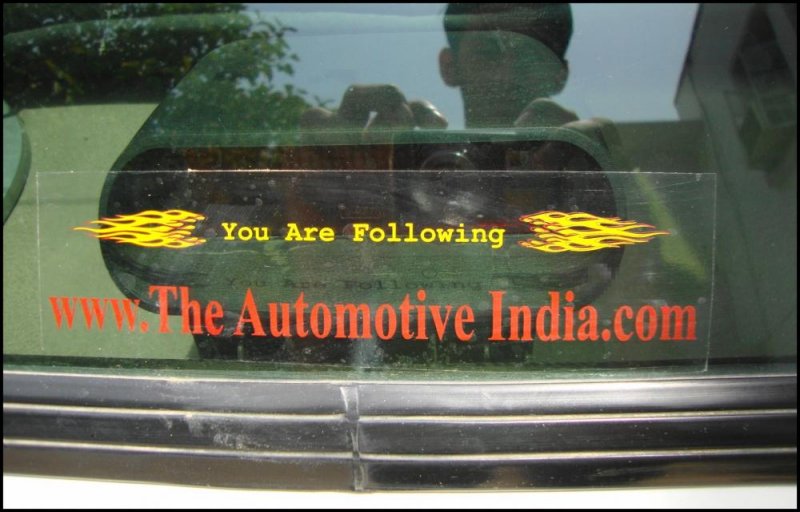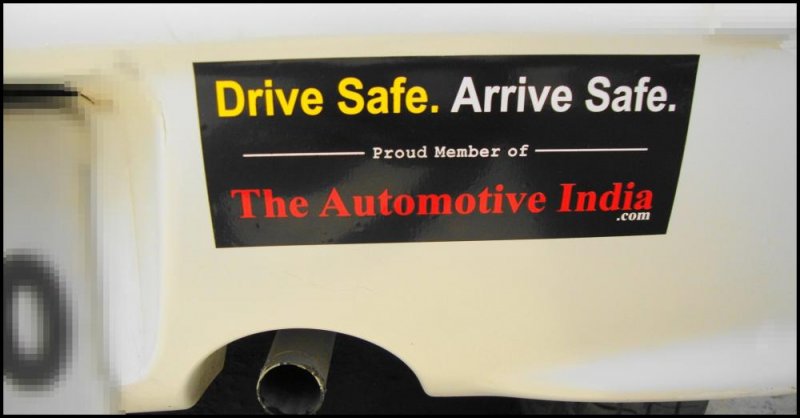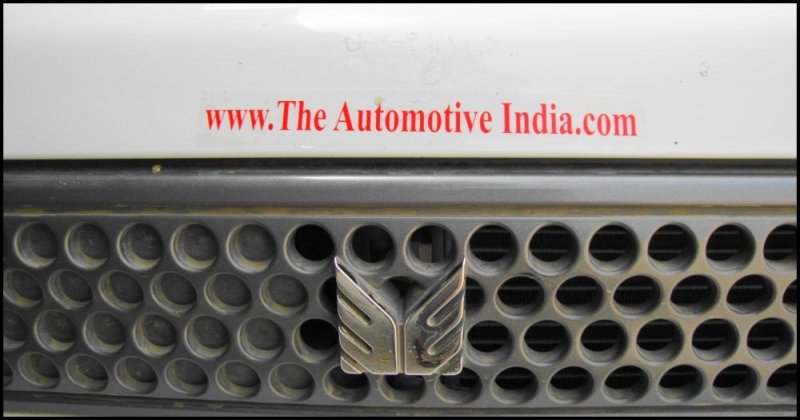 Drive Safe,
350Z