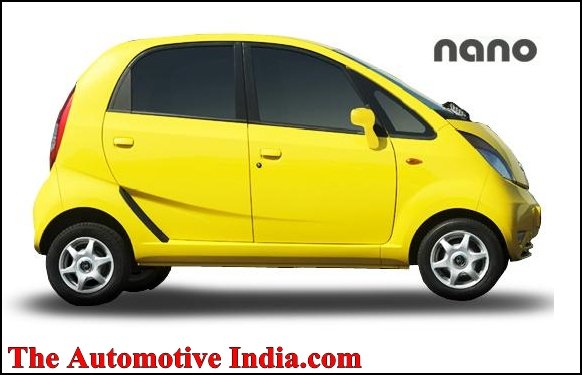 Kishore Biyani's discounted retail format Big Bazaar, which started the concept of 'Sabse Sasta Din' a few years ago, is now selling the sabse sasta car-the Tata Nano .
In a novel move, Tata Motors has tied up with Future Group to sell the Nano in Big Bazaar outlets.
"There is a lot of commonality between Big Bazaar consumers and prospective Nano buyers. Big Bazaar as a concept appeals to the masses and with over 150 million footfalls every year, we are trying to see how we can sell Nano, which has a similar positioning," said Future group's Customer Strategy president Sandip Tarkas, who heads this initiative at Big Bazaar.
This is the first time a retail chain is selling a car in the country.
Industry officials say Big Bazaar has already sold more than 450 Nanos since the experiment began a month ago. That is more than 5% of Nano sales in February.
"Tata Motors may have now realised that for a product like Nano, conventional distribution system such as car showrooms can only help to an extent," said IDBI Securities research head Sonam Udasi. "Big Bazaar's customers, mostly value conscious people, will directly fit in the profile of Nano buyers."
Market experts say the decision to tieup with the country's largest retailer is a brilliant move that will help Tata Motors push Nano sales.
Tata Motors has been quite aggressive to attract more buyers for the world's cheapest car after sales declined consistently last year, hitting an all-time low of 509 units in November.
Since then, it has been selling Nanos off the shelves from around 874 sales outlets and 1,000 odd kiosks across India, instead of the earlier system of having to book and wait for delivery.
Source: Economic Times