Joined

May 1, 2011
Messages

3,594
Likes

761
Location
Hi Friends,
Here is an swap / upgrade of the brake proportionate valve form Swift (even Baleno has the same)on to my
M800
.

I have an brake booster installed I was felling braking was not upto mark, when pressed hard my car use to skid, I could fell the rear wheel's break's were not working at all..
One day saw a Valve in a Swift was thinking about it, searched on the net got some info, so taught why not swap it to my car..
Here the use of proportionate valve is it helps us to reduce the pressure on the break pedal and also proportionately distributes the braking force between all the wheels equally with out locking up the wheels.
800 has two proportionate valves at the rear which is connected only to rear wheels, so I guess it was not so effective.
Finally bought a new proportionate valve 1200 rs (MGP) Bosch make.
We need extra pipe lines (metal) as we need to connect it from booster to proportionate valve then to brake lines.
Total cost - Valve - 1200, pipe lines - 250, Brake fluid - 500ml - 350rs.
Need to flush all the lines after this install..
Now I am happy the breaking has improved, lesser pressure on brake pedal.
No skidding / locking up of wheels in high speeds.

Here are some pic's for reference.
OEM Proportionate Valves.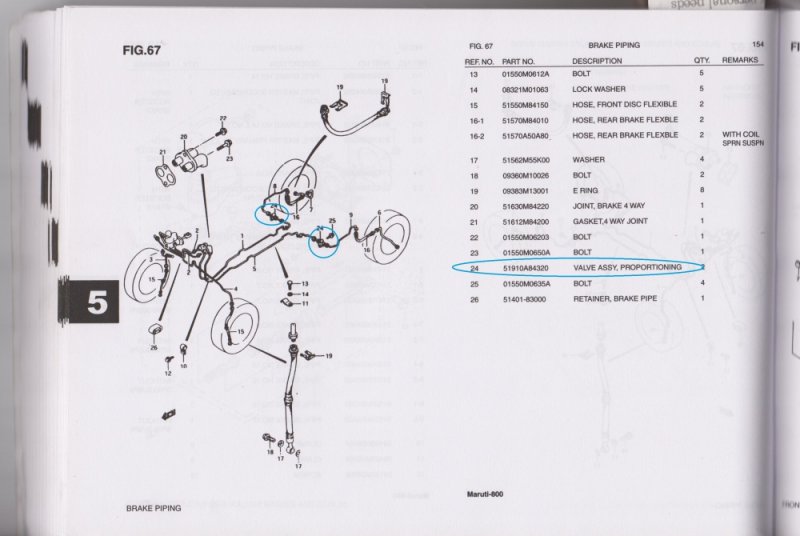 Proportionate Valve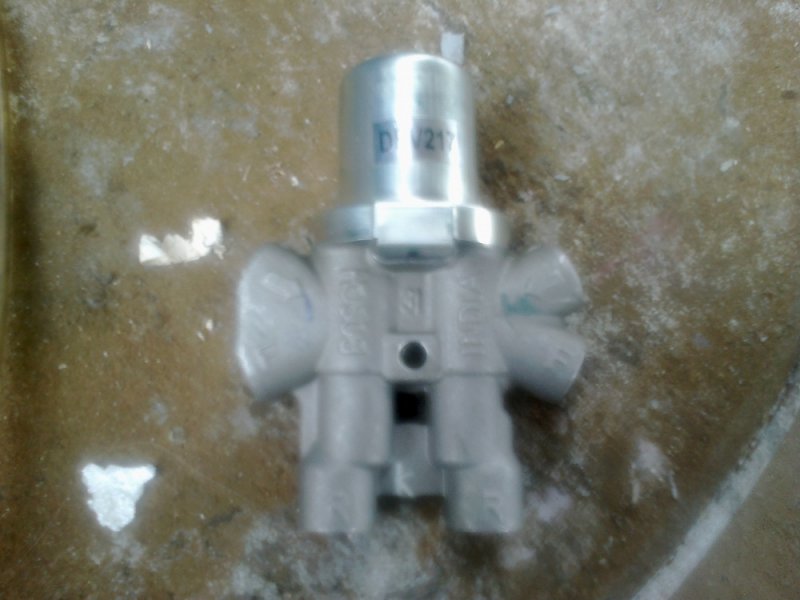 Valve fixed