General Motors introduced the Opel brand in India in 1997 with the launch of Astra. Known as a premium mid size sedan by then and retailed at a price tag of roughly around Rs.8 – 9 Lakh. The range enhanced with the release of Vectra and Corsa later in 2003. Though these cars were competent in their own aspects but had one thing is common – Expensive maintenance costs. Eventually, General Motors decided to phase out the Opel brand from the market and quietly slipped 'Chevrolet' for the fresh innings. This further led to a poor resale value of the Opel cars which was already very weak. Need not to mention, leaving some owners owners disappointed as well. Now my question is – Do you think General Motors should consider reviving the infamous 'Opel' brand in India albeit in a totally new avatar?
It would be a serious decision if ever GMI thinks doing so, as building up a lost reputation in a conscious market like ours is not an easy task. It is also the reason why manufacturers like PAL and Fiat are still struggling to achieve their sales targets. Recently I was browsing through Opel's Global website (
Opel International Vehicle Range
) and found a few fresh models which might interest the Indian buyers if positioned and marketed well. What's Your take?
Opel Corsa (Hatchback)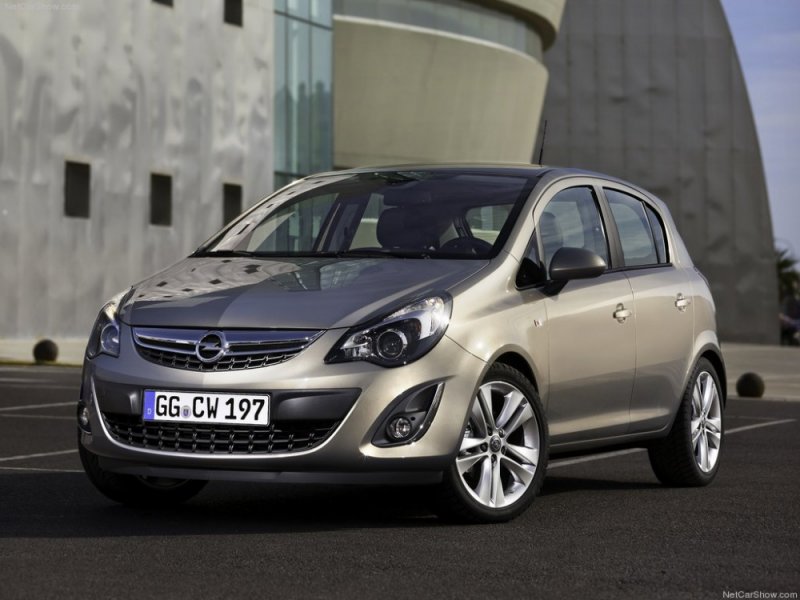 Opel Astra (Mid-Size Sedan)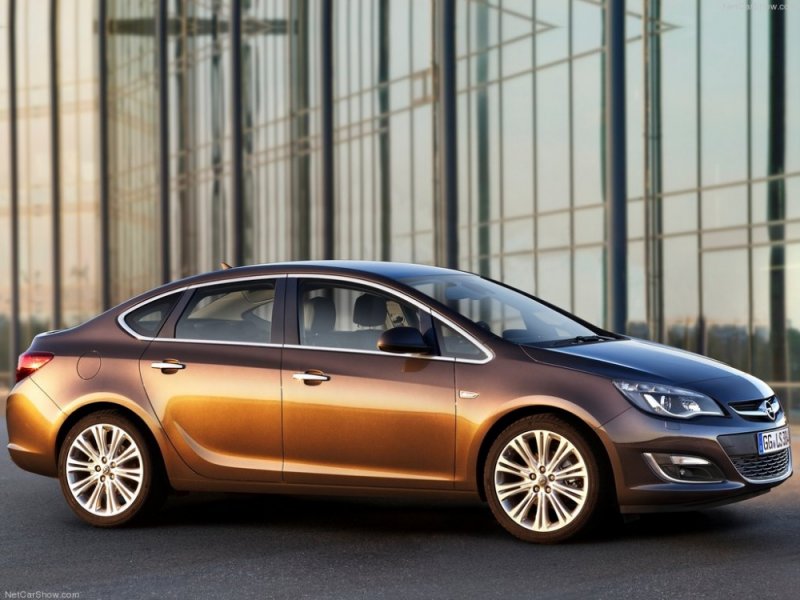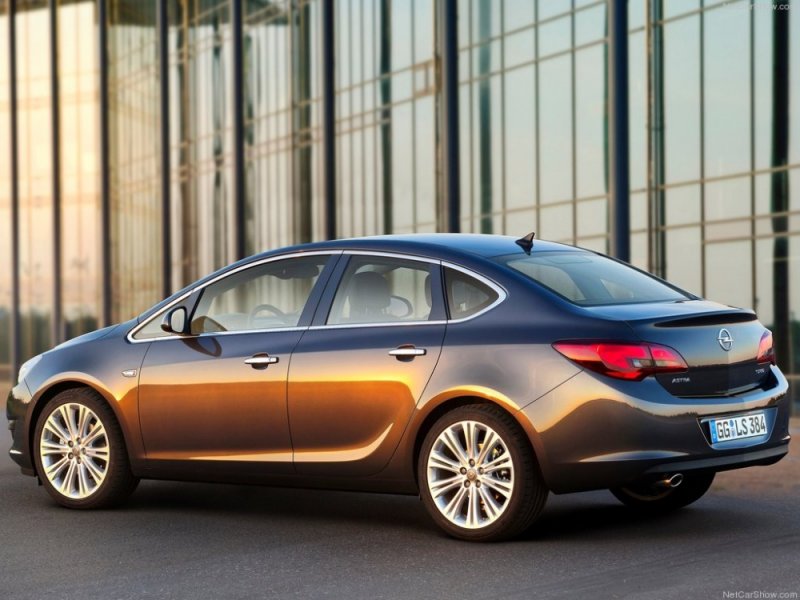 Opel Zafira (Multi-Purpose Vehicle)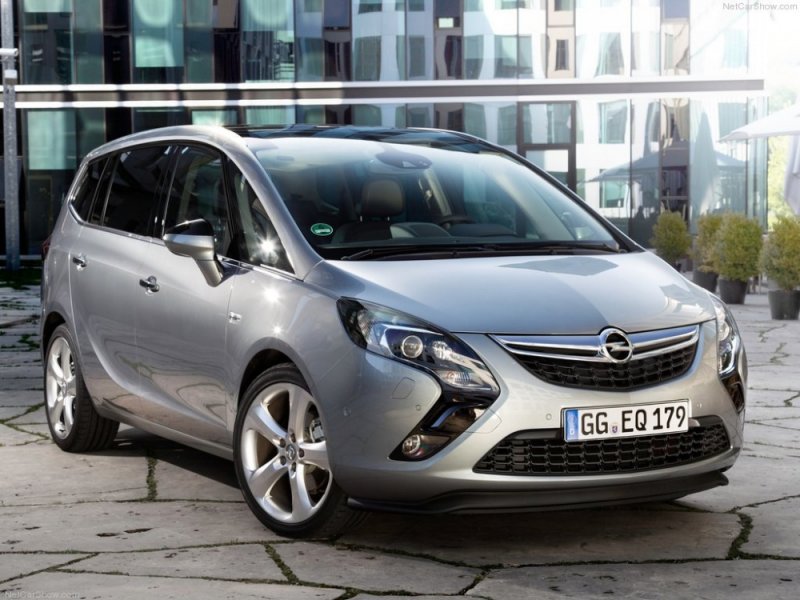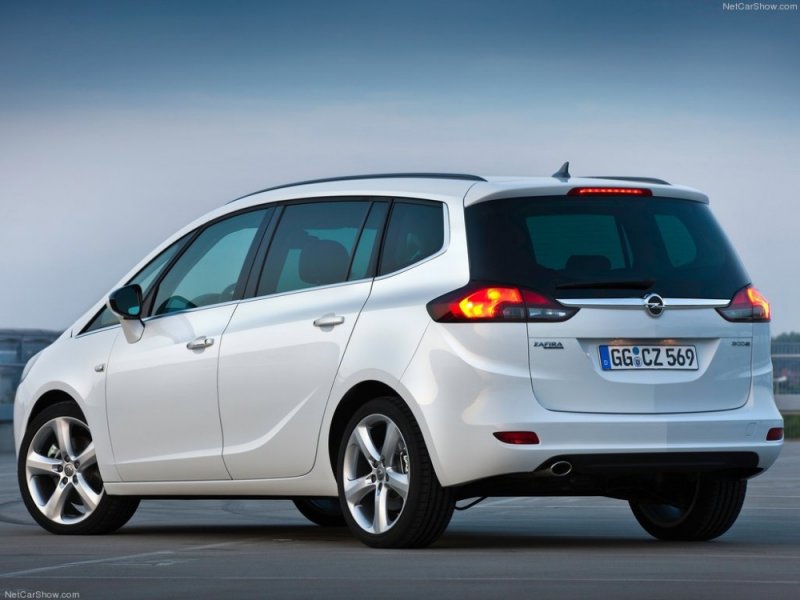 Opel Insignia (Entry Level Premium Sedan)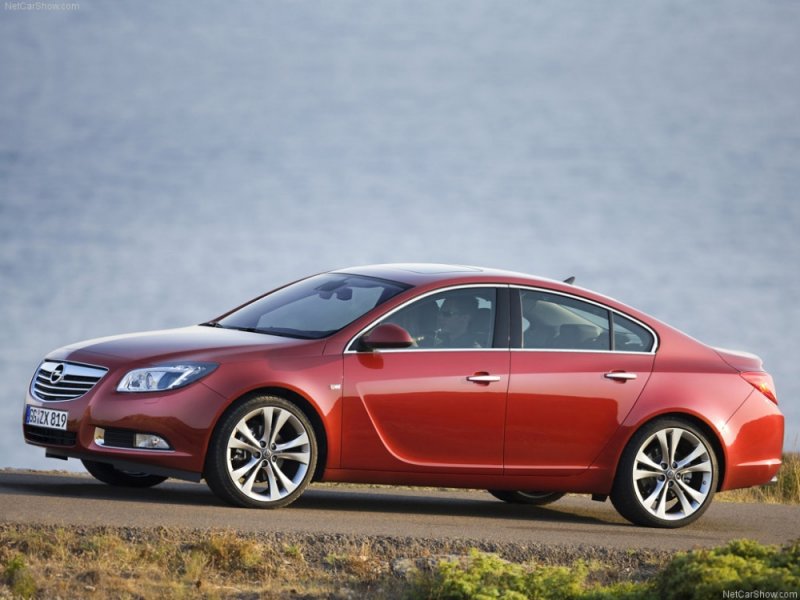 Drive Safe,
350Z