Dodge Viper isn't a new name for those who are familiar with the supercar scene. Viper is one of the most recognized and well-established sports cars, today, which has made special appearances in movies, videos and games. Sometime back, Dodge officially announced about halting the production of Viper which took many enthusiasts into a deep surprise. The good news is that 2013 Viper was recently seen testing, translating that the much adored supercar won't be discontinued permanently. Now, Chrysler has also officially declared that 2013 Model will not be sold under Dodge badge anymore. Rather it will be known as "SRT Viper" from now onwards. This makes it first ever car to be sold entirely under SRT Brand. New Viper is expected to debut at New York Auto Show with a 8.7 Liter V10 under resting it hood.
SRT is an acronym of Street and Racing Technology. An excerpt about it from Wikipedia:
Street & Racing Technology (commonly called SRT) is a high-performance automobile group within Chrysler LLC. SRT began as "Team Viper" to develop the Dodge Viper. It later merged with "Team Prowler", the developers of the Plymouth Prowler, to become Specialty Vehicle Engineering (SVE). This was renamed Performance Vehicle Operations (PVO). Since all PVO vehicles used the SRT name, it was decided in 2004 to use that name for the development group as well. SRT produces vehicles for the Chrysler, Dodge and Jeep Vehicles.

The naming convention used by SRT for its models are indicative of the vehicle's engine type. The number that follows the "SRT" prefix denotes the number of engine cylinders the vehicle has. For example the Chrysler 300C has a 5.7L Hemi V-8; Therefore the SRT version is known as the Chrysler 300C SRT-8, which has a 6.1L Hemi V-8. Similarly, the Dodge Viper SRT-10 along with the Dodge Ram SRT-10 have an 8.3L V-10.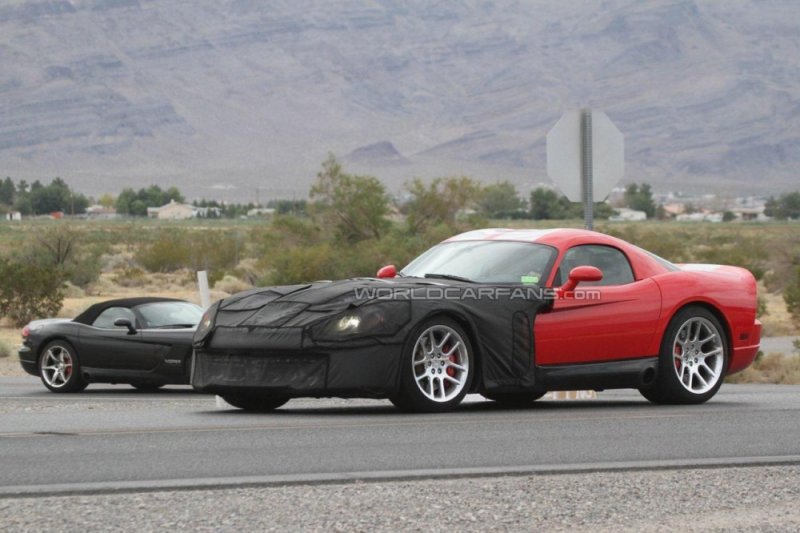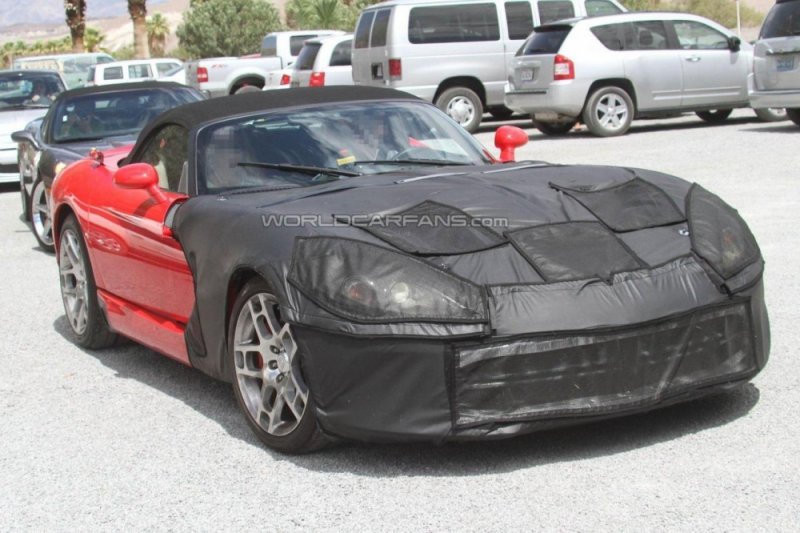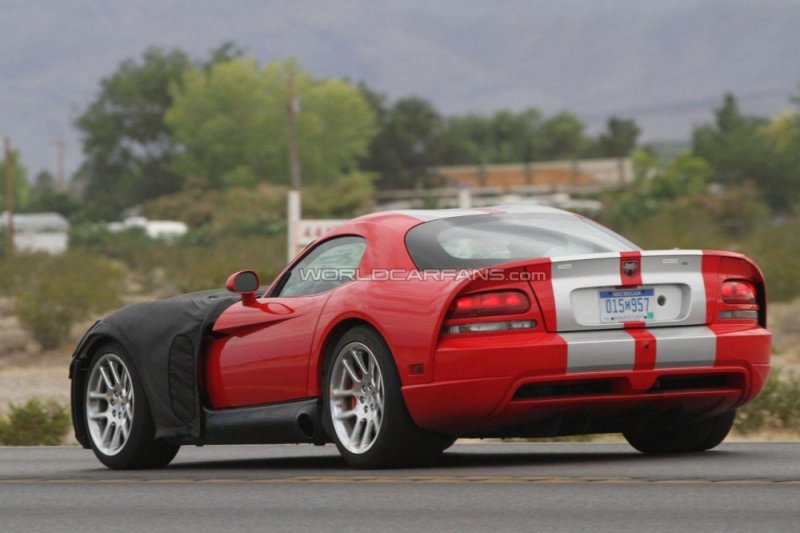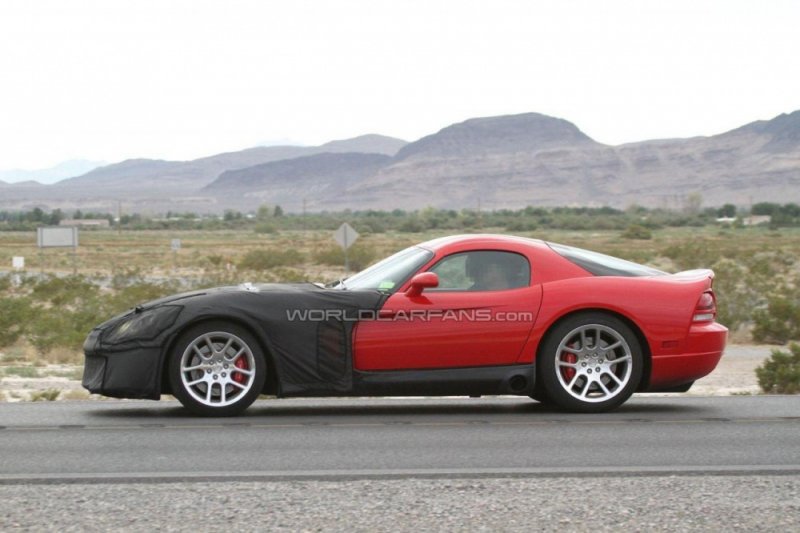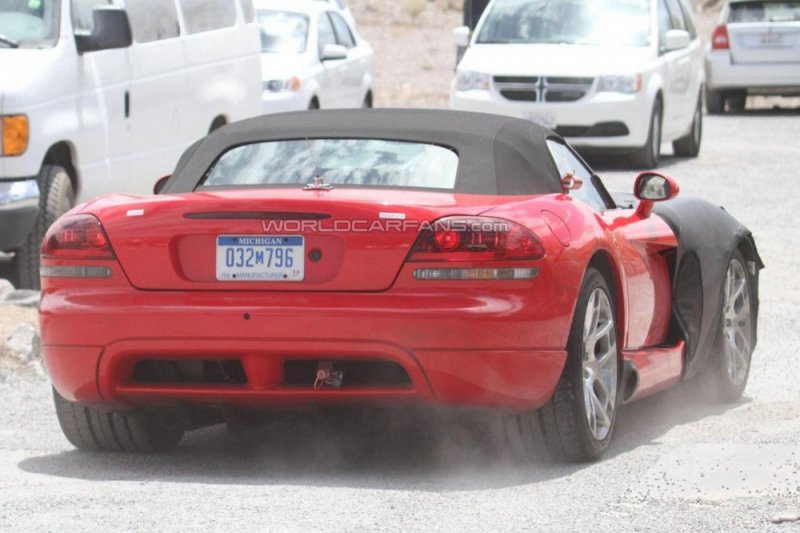 News Source: World Car Fans
Drive Safe,
350Z