Bavarian carmaker is on full throttle with its all new design X3 SUV which will be soon launched in dutch market and likely to follow the Indian market too in coming future. Till then enjoy the BMW teaser shots by BMW.
X3 was done in DesignWorks California , the interior was done in Munich.
The reason why the evolutionary appearence was chosen is because customers like the taut , tough styling of the E83 X3.

E83 X3 had brought customers to the BMW Brand for the first time it was also a vehicle that spread out the BMW brand as a new Lifestyle orientated segment which in turn brought a large majority of new customers to the BMW brand. A feat the recently launched X1 has now repeated.

Typically it is recognisable as an X3 , but it is underneath the surface where you will see and experience the changes, The whole second generation has come about by "reverse engineering" the E83 , we knew what the consumer liked and what they didn't like so they set about refining the plus'es whilst reworking and refining the minus'es.

Overall when you get to see the whole X line up altogether as you will soon, you will see how each demonstrate their own character , differ in dimensions and offer a choice for whatever your requirements need be.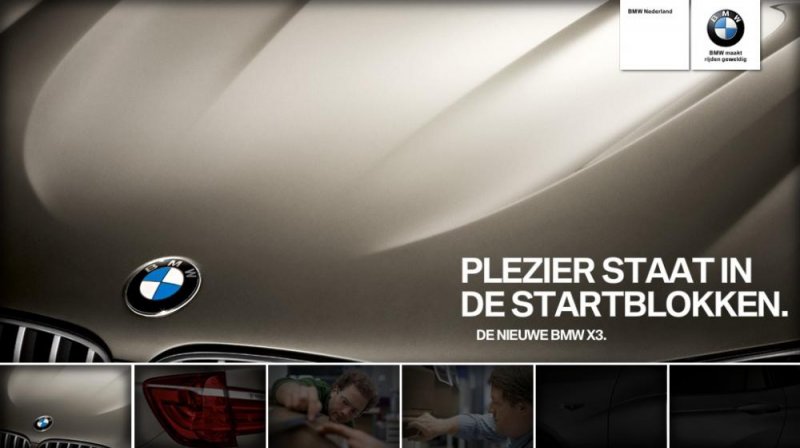 Source: Xbimmers
Drive Safe,
350Z