Joined

Apr 21, 2011
Messages

17
Likes

0
Location
Well, as I've introduced, I'm a Fashion Photographer and was looking for a sedan so i could use it on shoots. Traveling on bike with all the equipment is difficult! So, after reading a lot I shortlisted Accent, Old Honda City, Lancer! Found and liked 2 Accents but missed them by mere half an hour's difference. They got sold in front of my eyes! Maybe it was my destiny to get my dream car 'Lancer'. I've always been a fan of the Lancer, its a legendary car! So anyways, found a few Lancers in Pune, visited and finally got a perfect one for me! Its a 2002 Lancer LE SLXi. Came with Chrome Alloys, wide tyres, sound system with woofer and amp. Had some minor works to be done like changing brake pads, etc.. The problem was, it was Sea Forest Green in color. I've always wanted a Black car! Since I got the car for pretty reasonable price, I thought why not spend a bit extra and get it done as per my requirements! Since it was a garage owner's car, I bought it from him and as soon as I paid him, asked him to keep the car there and start the work immediately! Below is what all I asked him to put on his worksheet:
1) Color to Black Magic (gets dark greenish specular in sun) and changing on registration while transfer.
2) Alloy wheels paint to smoked silver.
3) Brake shoes and Iridium spark plugs.
4) Sports steering, White pilot and head lights, Sports metal pedals, sports gear knob.
5) Interiors cleaning, Changing interior roof lights to white LED.
6) Other accessories. LED Strip for under dashboard and boot lighting.
Here are a few pics of the car before i bought it: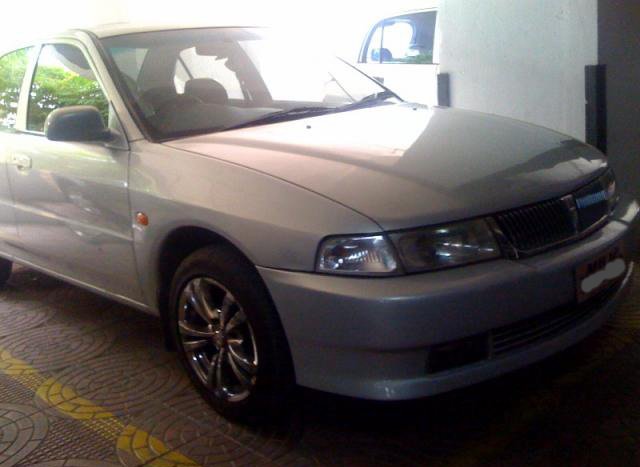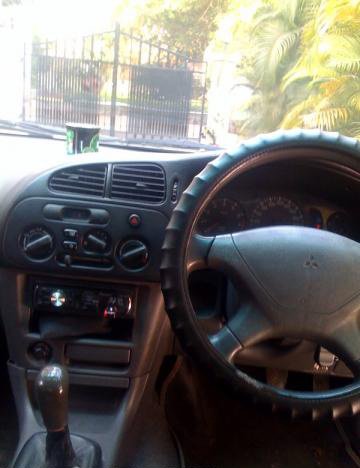 And this is how it looks now :)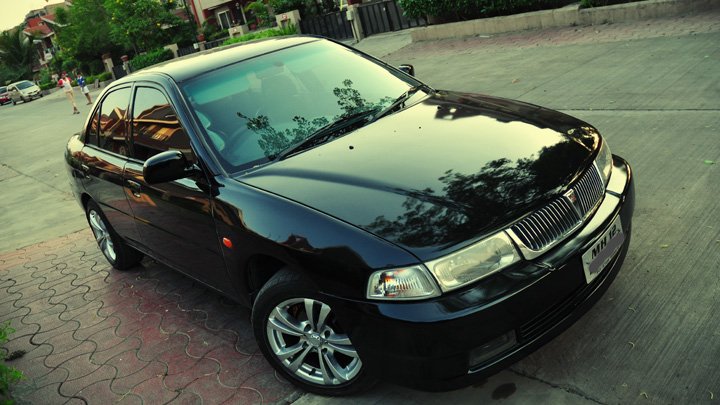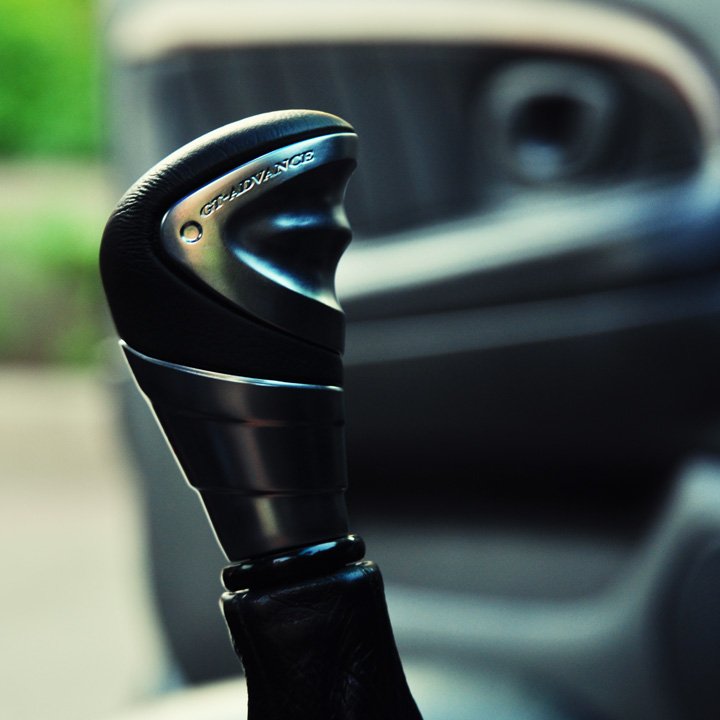 Will keep on posting more pics as I keep upgrading the car ;) Need to add better amp and air filter, seat covers, and many more items!
Have fun people!