Dear All,
Recently I got the bulbs replaced in my 800,now the batteyr gets drained everytime I use the car at night. New bulbs are 100/90, I have not touched the relay and the wiring. Please find below the pictures to give a clearer picture.
What should I do next? I have already given the battery for charging at a local shop yesterday and got it fixed. everytime I drive at night the battery low signal on dahsboard is faintly lit.
Please help me guys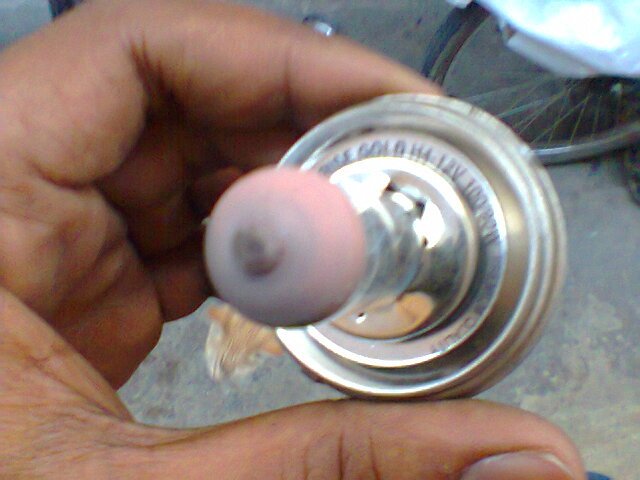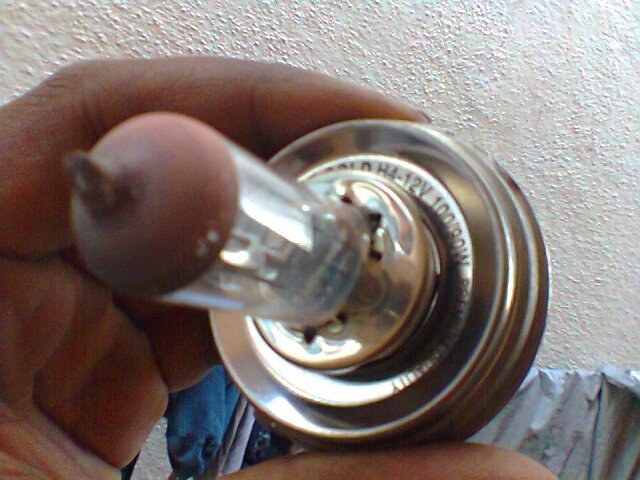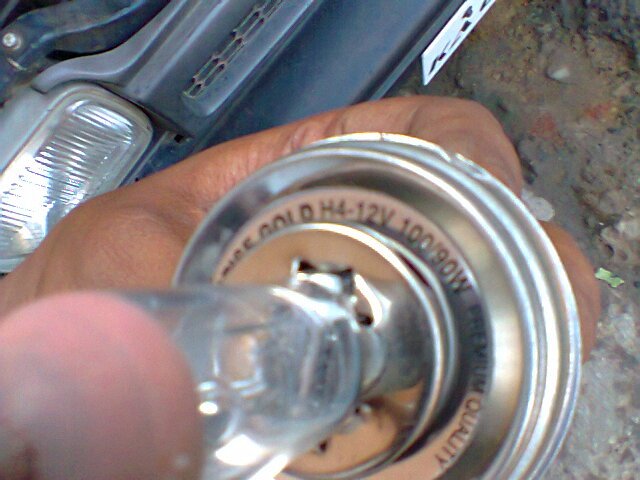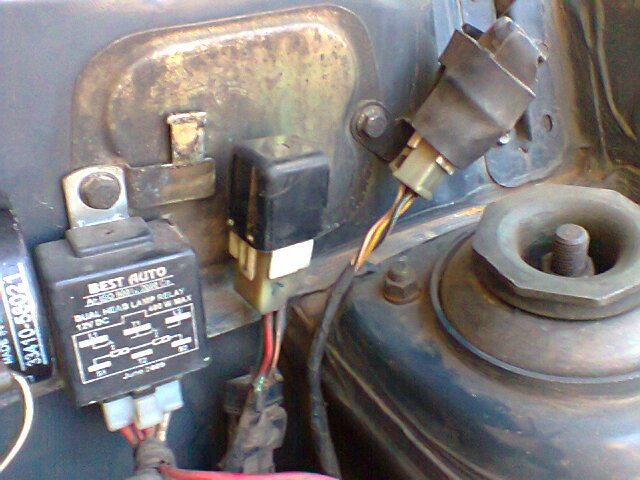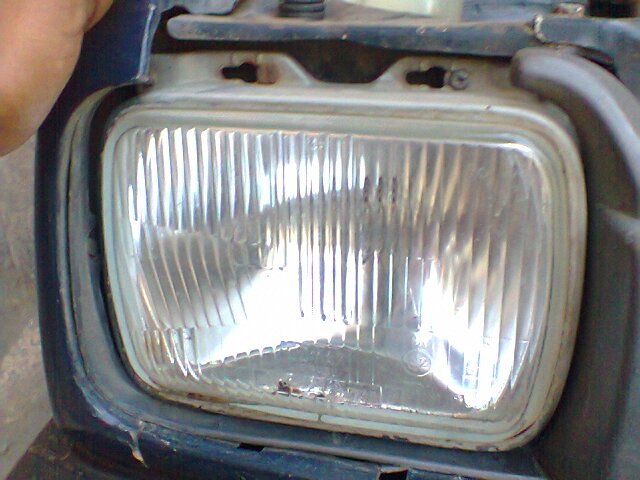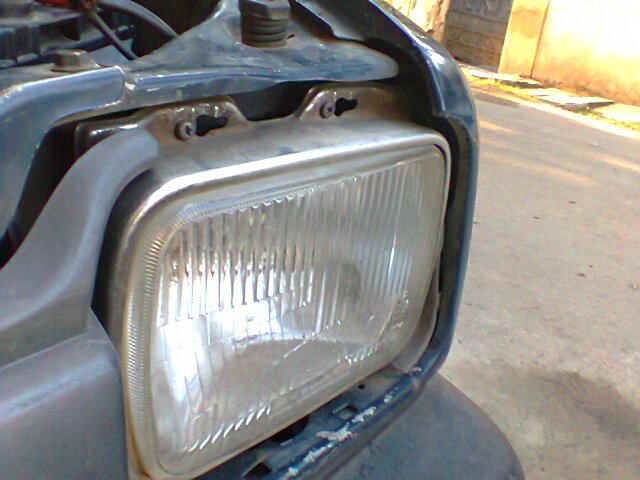 Please suggest the specs of any new part to be added/ replaced.