Joined

Mar 1, 2010
Messages

472
Likes

28
Location
This rare model of land rover was a result of British Army's demand for Air portable vehicle during mid sixties. The lightest land rover available at that time was SIIa 88' which weighted about 2 tons. It was stripped down by removing as many non-essential items and reducing others to give the Series IIA Lightweight. This process included dispensing with the front bumper and the spare tyre. Parts of the body, the doors, and windscreen were replaced with simpler, easy to remove items. The most major change was a reduction in width, which meant it would fit on a standard pallet but requiring shorter axles.
Complete, the Lightweight IIA weighed 1202 kg, over the specified weight. With the removable body panels taken off it was below the limit. Ministry of Defence accepted.
Series IIA production began in 1968. The Series IIA Lightweight was replaced by the Series III Lightweight in 1972 matching the replacement of the civilian IIA with the III. The most notable change being the move of the headlights from the grill to the wings in line with new automotive lighting regs.
The following LR, I guess is the only example in the country in stock form with everything original.
Enjoy the images...
As they say 75% of LR that left Solihull are still on road. and also the very first vehicle seen by 75% of world's population is a Land Rover.
The Beast or maybe we can call it beauty.
Indside, check the fuel tank selector and kill switch above clutch pedal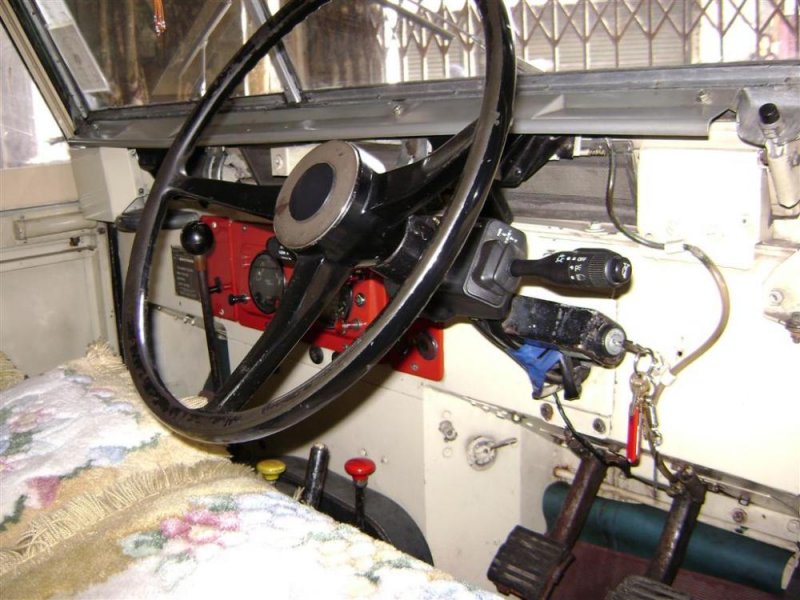 Inside, All three shifters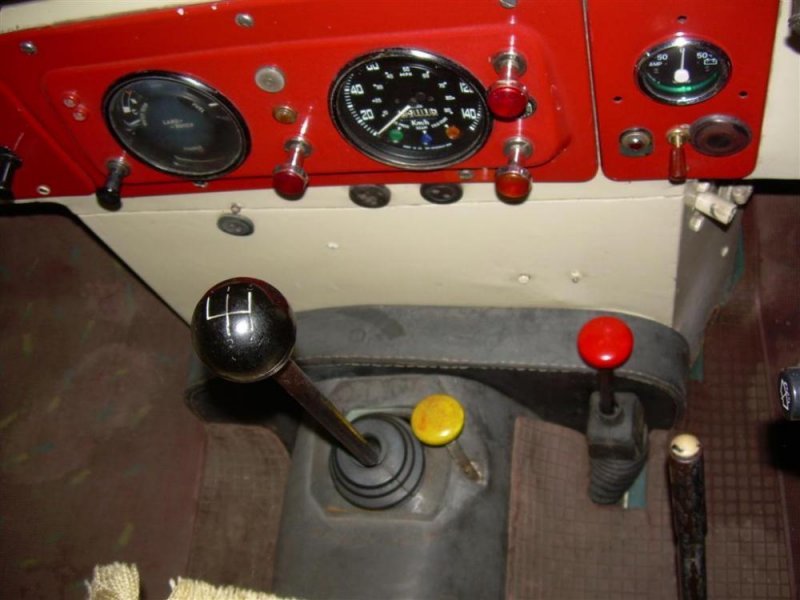 Engine Bay, check the modded Amby Carb.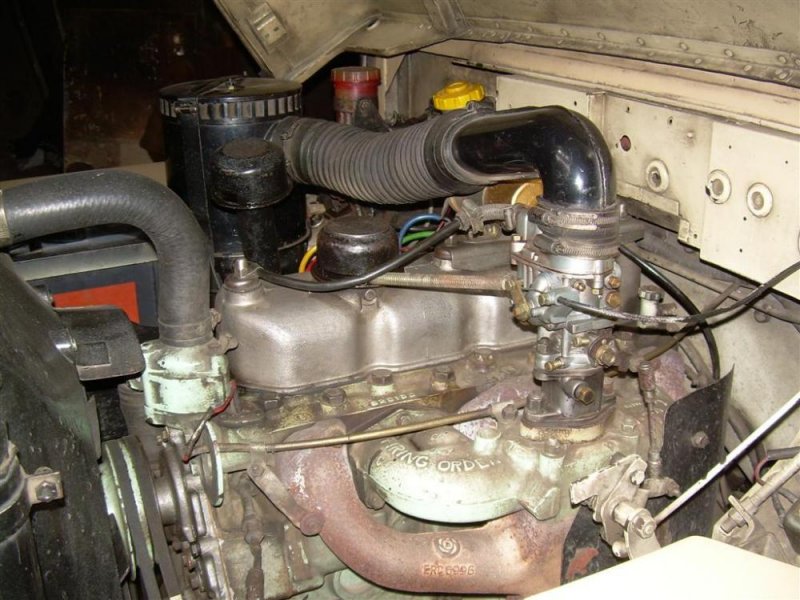 Speedo in mph and kmph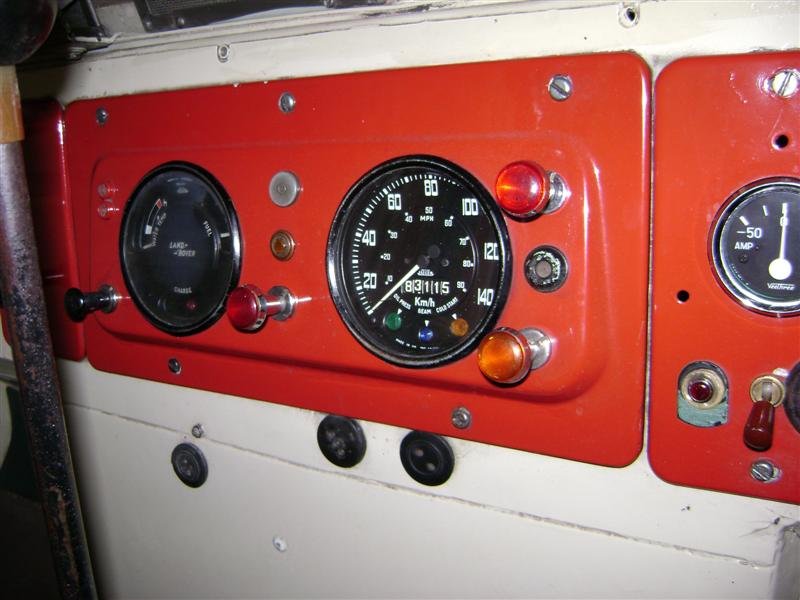 Ok! Thats dork looking thingy is me!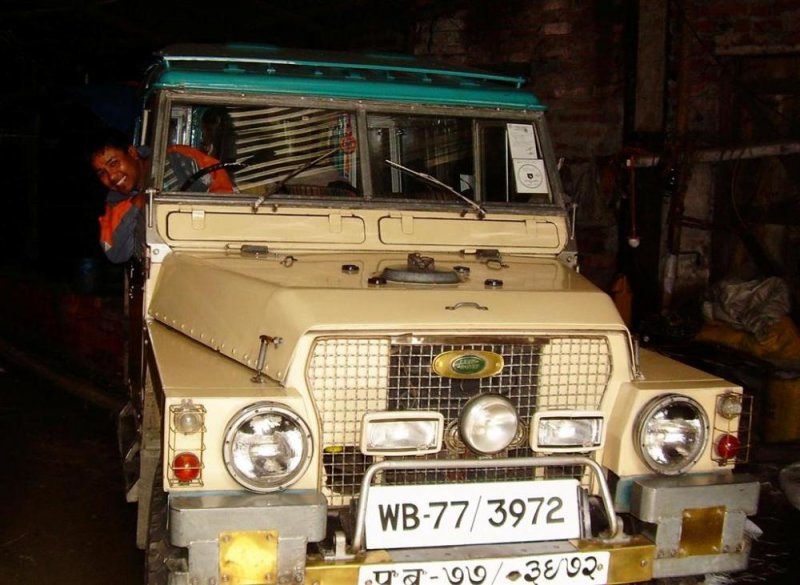 Oil Cooler and Heater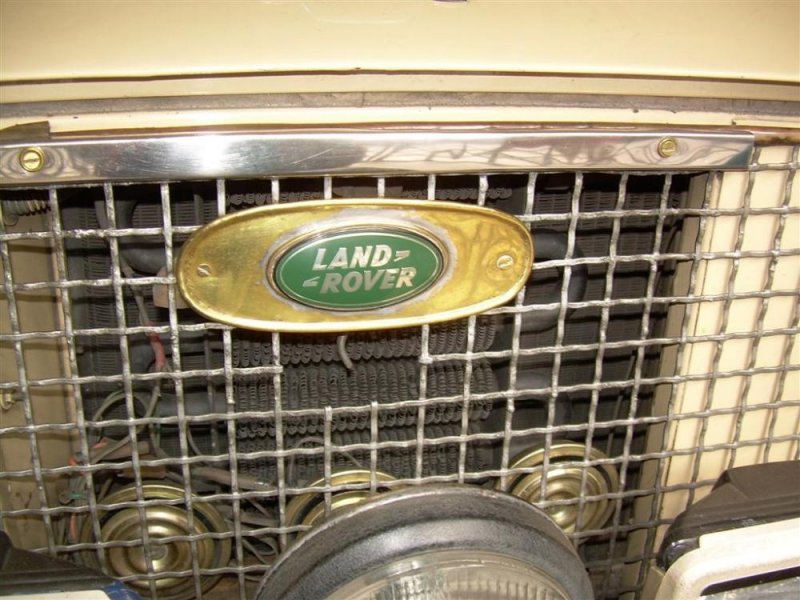 Rear end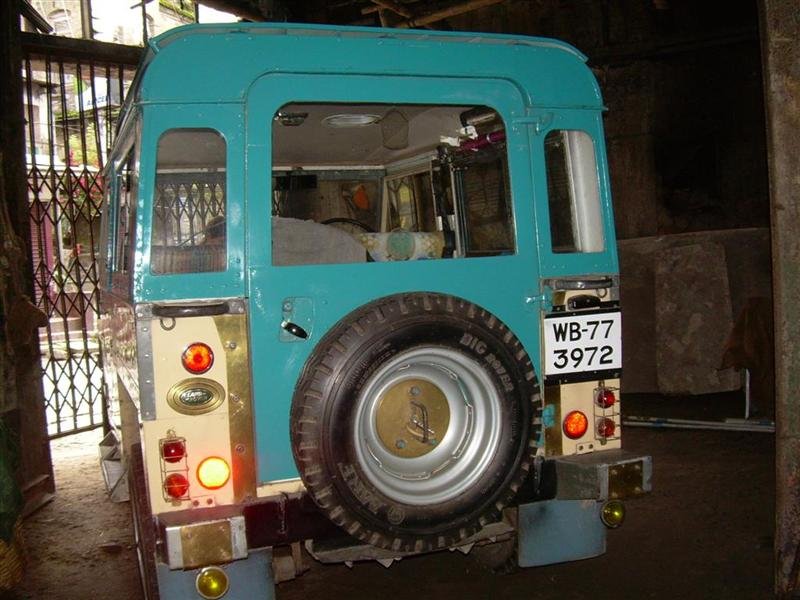 The Badge says it all!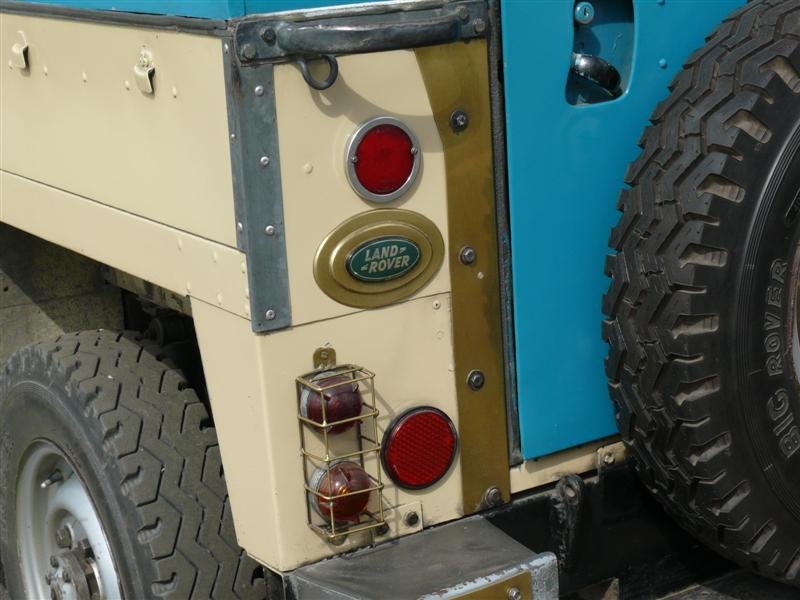 Last edited: