Joined

Dec 18, 2010
Messages

57
Likes

0
Location
Kaas Road Trip - WHATTEY FUN !!!
Into the 'Garden of Eden"-Kaas Plateau "Valley of Flowers"


Well Kaas has been on my wishlist for the last 24 months ever since I stumbled on a Travelogue providing details about 'God's own Masterpiece'. Kaas Plateau or 'Garden of Eden" is nestled in the Sahyadri hills near Satara. This plateau is well known for its high hill plateaus and it's amazing 'Flora and Fauna' and sheer beauty of the place when in full bloom will have more than 200 variety of flowers and to visited during monsoon in particular September and October.
Finally had my wish fulfilled as I made it to the 'Garden of Eden' with my friends exploring its sheer beauty. Although I was late by at least 2 week thank to late arrival of new toy Canon 550D 'Damn you-Villain'
Also covered other attractions nearby - Sajjangarh, Thoseghar, and Chalkewadi
And an Unexpected Surprise to end this 'Fan-Tas-Tic' Trip–Visited an Emu Farm in Satara
Trip Details
Car – My Lady in Black 'Honda City'
Partners in Crime – Abhinav, Pooja, Navin and Your Truly
Time - 30 Hours
Distance-560 Km
Money spent on Petrol - Rs 3000
Money spent on Toll Tax - Rs 610 (305*2) (Khalapur, Talegaon, Khedshivapur and Anewadi)
Route-Mumbai-Pune- Satara–Kaas (via Mumbai-Pune Expressway and NH-4)
Introducing My New Toy-Canon 550D (Hero & Villain of Kaas Trip)
Kaas-'Garden of Eden'

First View of the Kaas Valley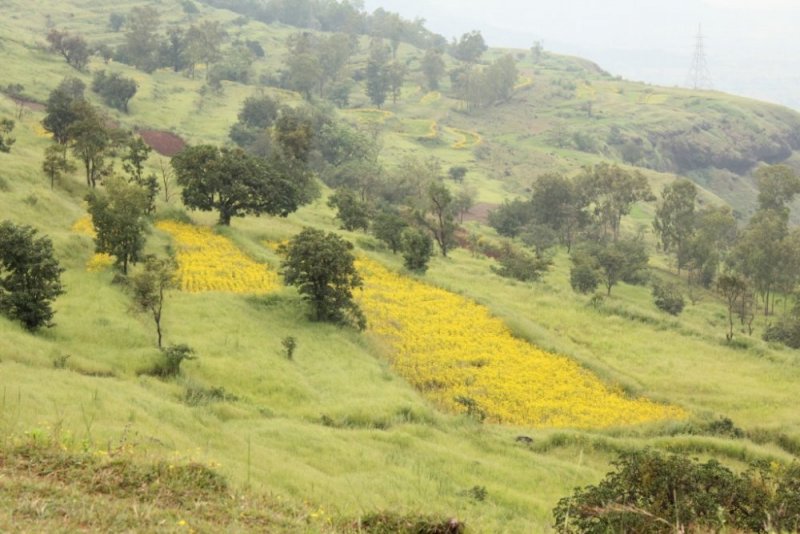 DDLJ View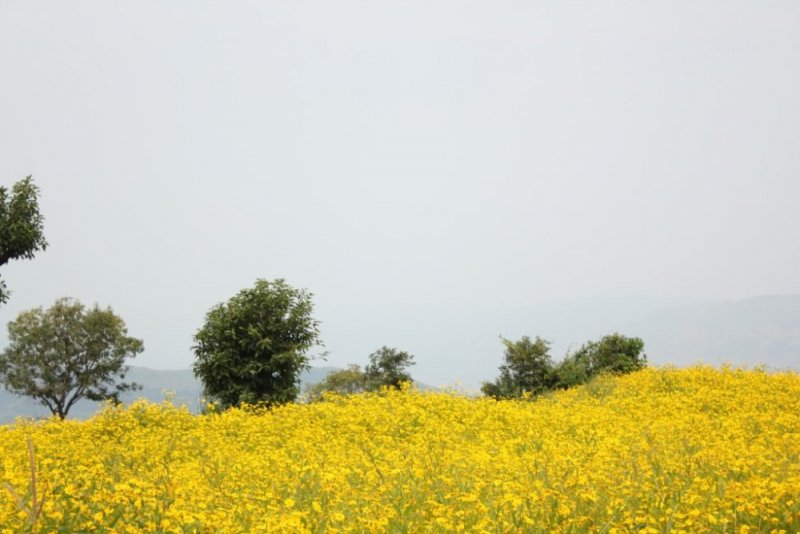 Smithia Hirusta' aka Donald Duck Flower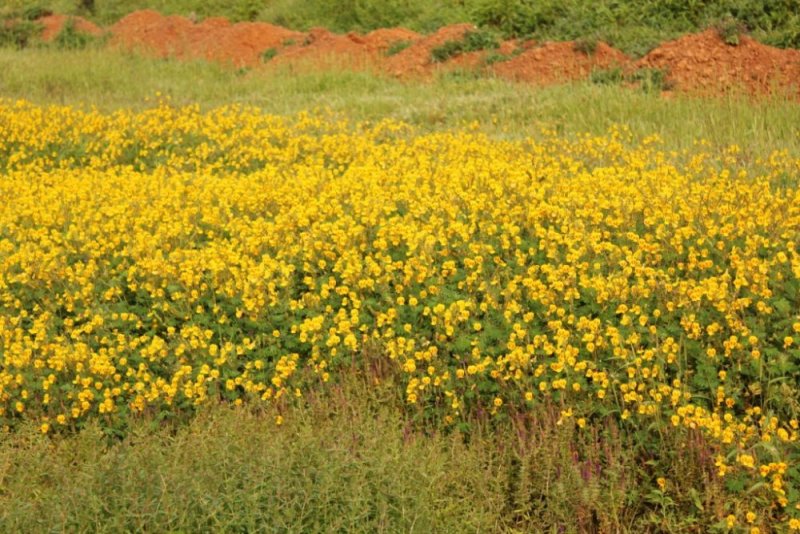 Your's Truly @Kaas Plateau in the Background Kaas Lake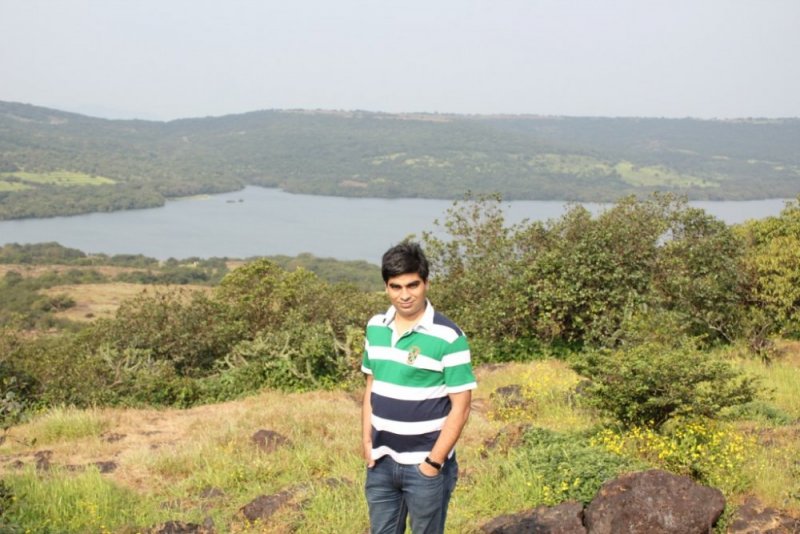 With my Friend Navin (Partner in Crime)
Smithia Hirusta-Macro View...Not Close enough though...I am Learning Guys
B-E-A-U-I-T-F-U-L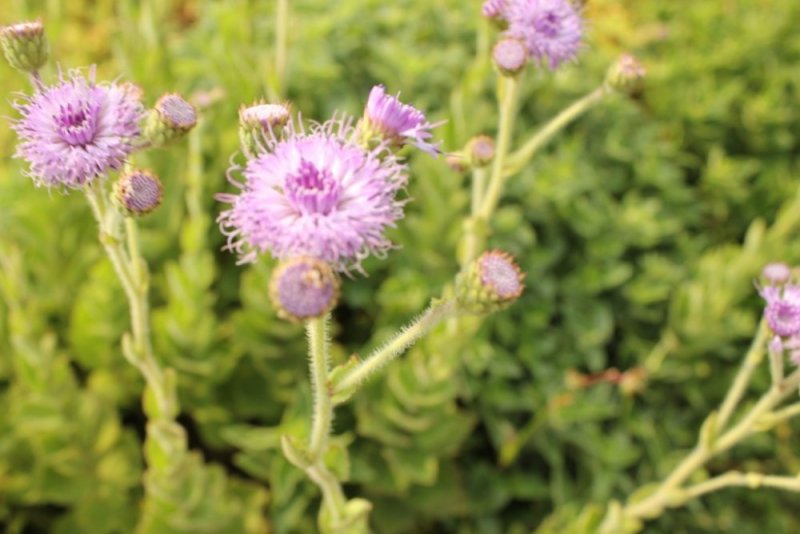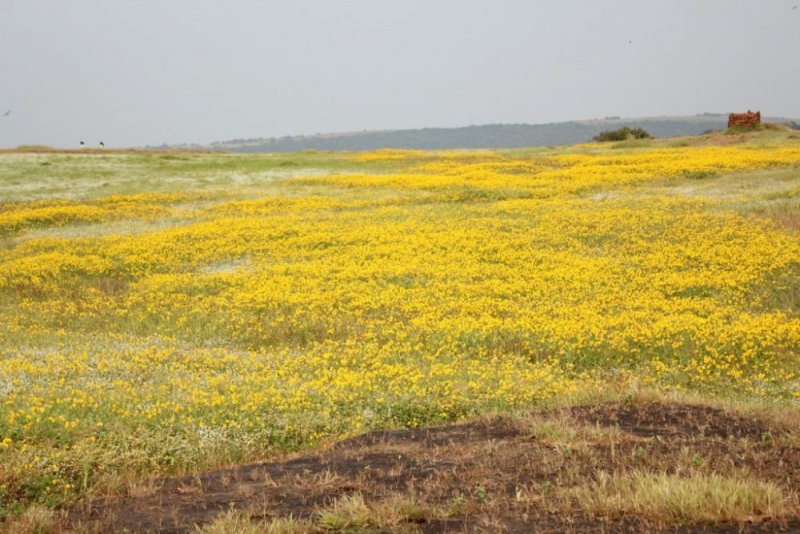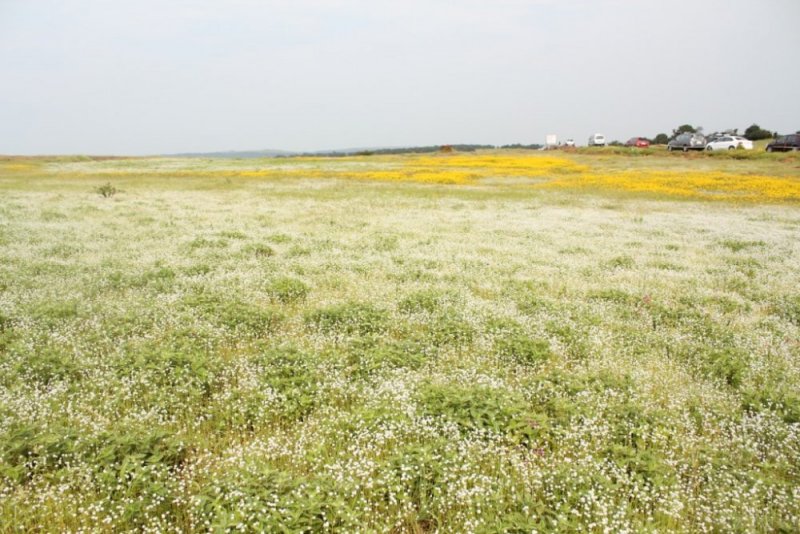 Take a Look @ Rule No 7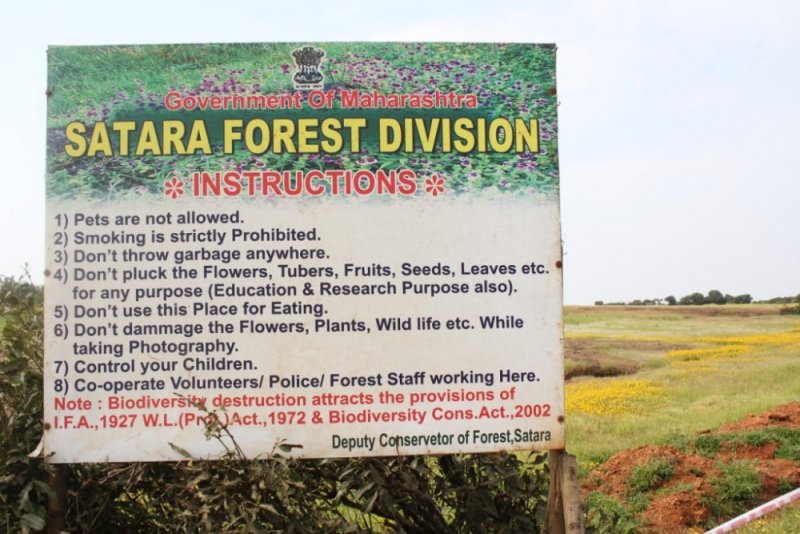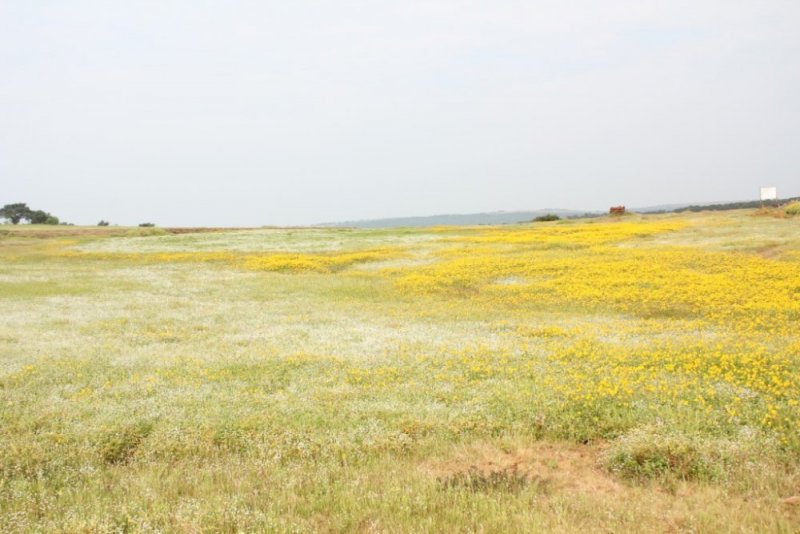 EMU Smile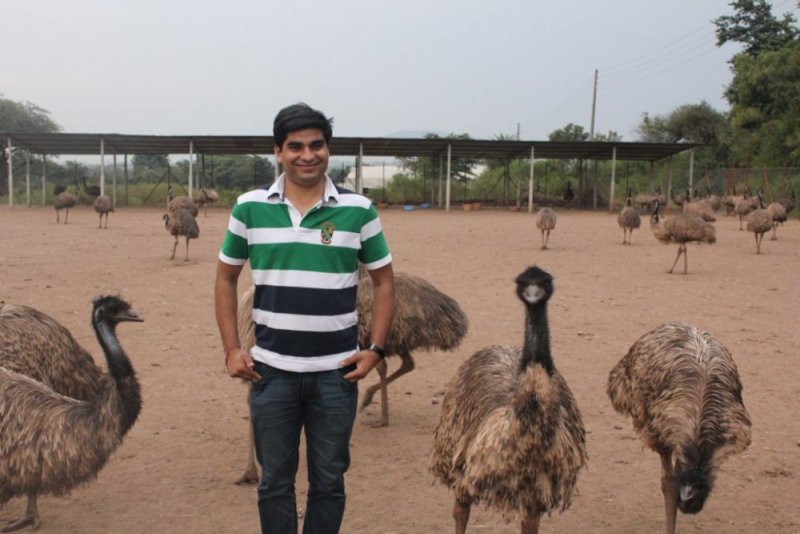 Last edited: