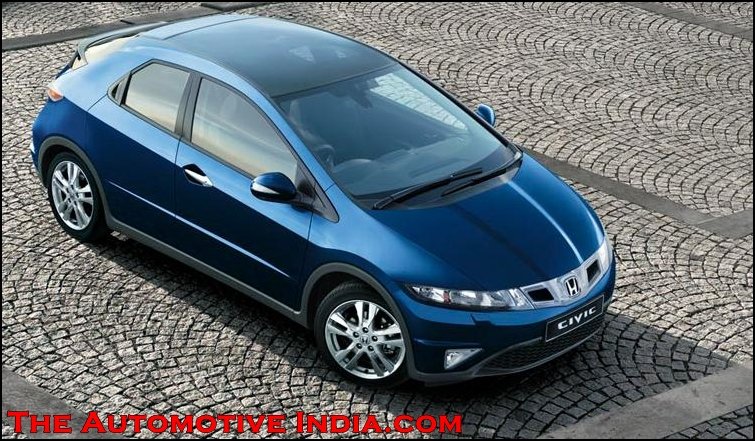 Honda will launch a smaller capacity diesel engine to help it compete with rival car manufacturers in Europe.
"Honda UK managing director David Hodgetts confirmed the new engine would be introduced about a year into the life of the next-generation Civic model, but could also be offered on Accord and Jazz models."

It is likely that the next Civic - due to be unveiled at the Frankfurt Motor Show in September, and on sale in the UK from January 2012 - will be initially offered with the 150bhp i-DTEC engine, but a year into its life will come with a smaller diesel option.
Source: Fleet News (U.K)