Joined

Jul 4, 2011
Messages

255
Likes

30
Location
I'll divide this thread into three different posts to incorporate more pictures
First up, the dirty car and the materials used for washing.
Wheel cleaner and a soft bristle brush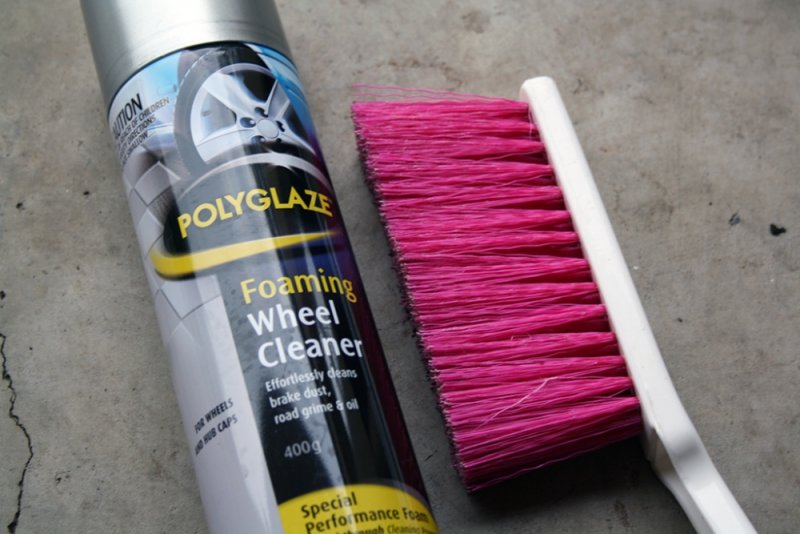 Liquid clay bar to use before wax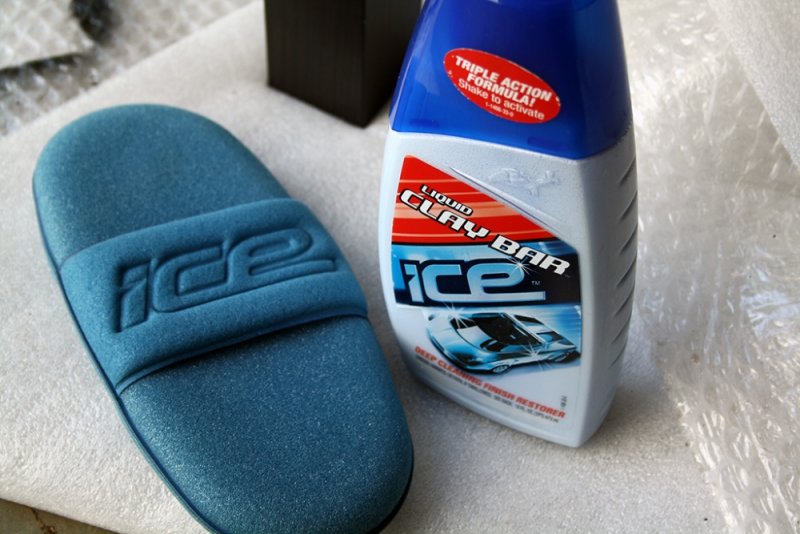 micro fibre towels to buff off the wax
Washing the car:
Wash off the wheels first, you don't want dirt from that coming all over your body. Spray/put on some harsh detergent on them so that the brake dust comes loose and use a soft bristle brush to help the process. Hose off the detergent

Use two different buckets, fill one up with water and the detergent and another one with just clean water which you use to rinse the sponge/washing mitt after cleaning the car.

Wash the car from top-down. Starting from the roof all the way down, save the dirtiest parts for the last.

My sequence of panels: Roof, front and rear windscreens - Passenger side windows and doors until the side strips - Drivers side same - Boot and rear bumper - Bonnet and front bumper - Both sides under the strips and the wheel wells

Dip the sponge in the detergent, clean a part of the car and rinse off the sponge in the bucket of clean water before use on another panel. This will help prevent dirt from one panel scratching the second one.

NEVER let the detergent dry out on the paint, keep the surface wet always, if needed hose one panel off with water and then work on another one if it's too hot.
Pictures of dirty car: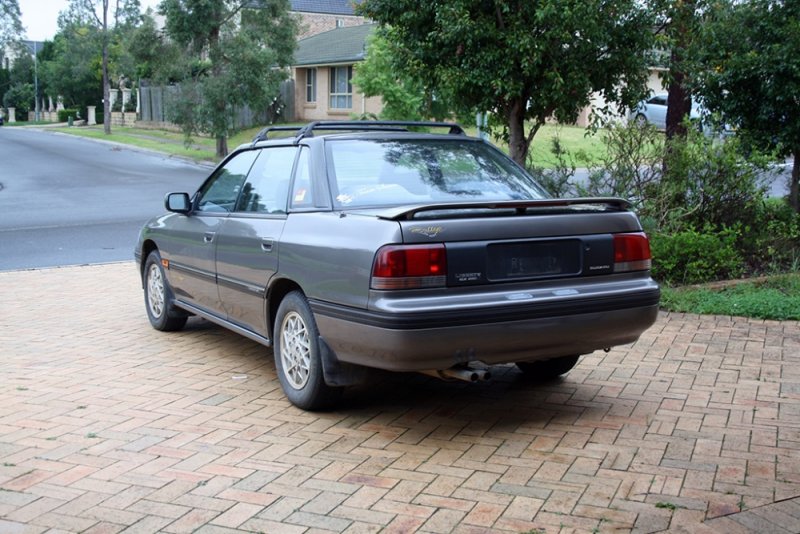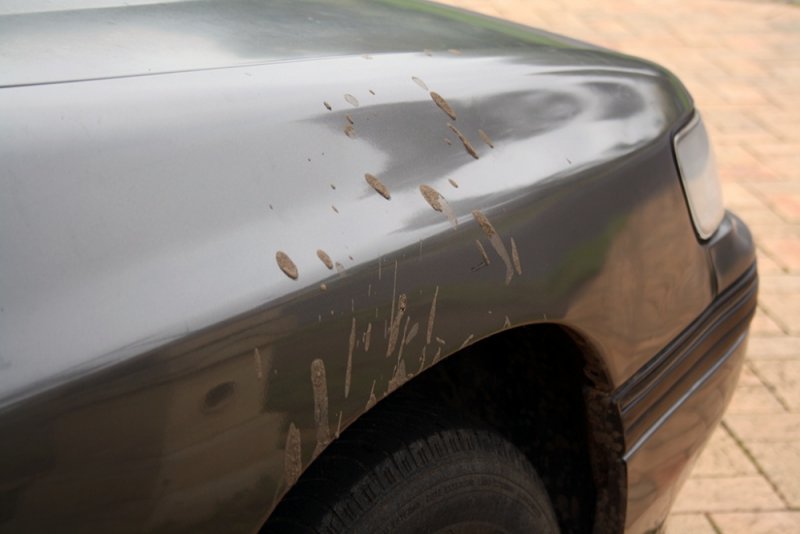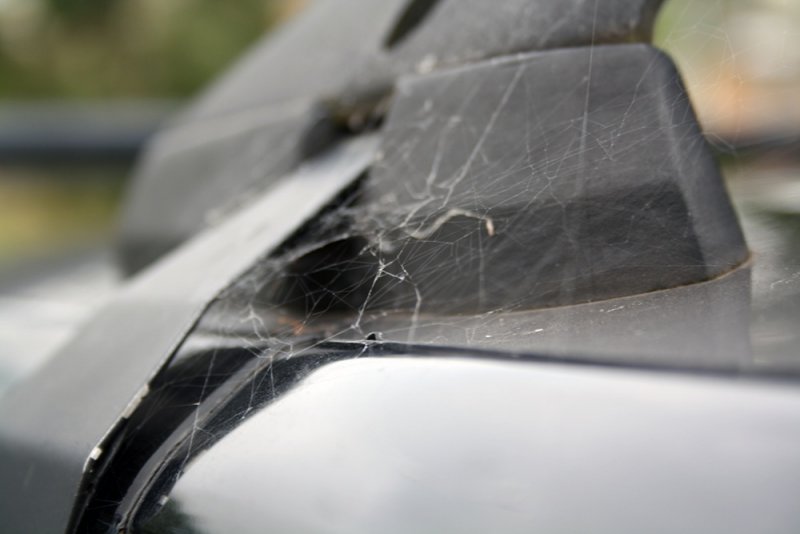 Next post to follow soon...