This is my first visit to the district of Coorg and it tops the list of places I have visited. Lush green forest, breathtaking scenaries, water falls, misty hills will leave you with a hangover for a few days

I love hill stations, not just for the climate but gives you the perfect stage to test your photography skills

So, suggested my wife about coorg and she was game. I wanted to go on Friday and return on Saturday, as I would get a days rest. Luckily both of us got offs on Friday. We left Bangalore at 4:30 AM.
Route :
1. Bangalore -> Mysore Road
2. Take a Right near Young Island Resort, after Srirangapatna
3. This is the road that leads to Ranganathitu Bird Sanctuary and KRS. The stretch is about 10Kms or so and its not in a good shape.
4. It takes you to straight to the road that joins the Mysore Madikeri highway.
5. Take a right and head straight.
Places on the way to Madikeri - Hunsur, Suntikopa, Kushalnagar.
We reached our homestay exactly at 9 AM and the distance was 256Kms. After a quick shower we set out for sight seeing. Following are the list of places we visited on Friday.
1. Raja's seat and Omkareshwara temple are both in the heart of the city
2. Bhagamandla and Talacauvery - the initial stretch is in pathetic condition and its about 38 and 48 Kms respectively
3. Abhi falls
Pics :
Abbi falls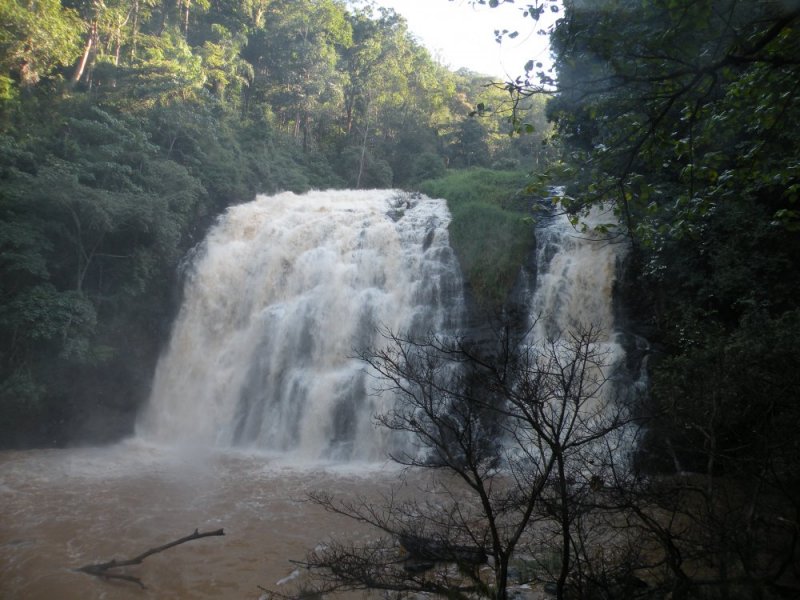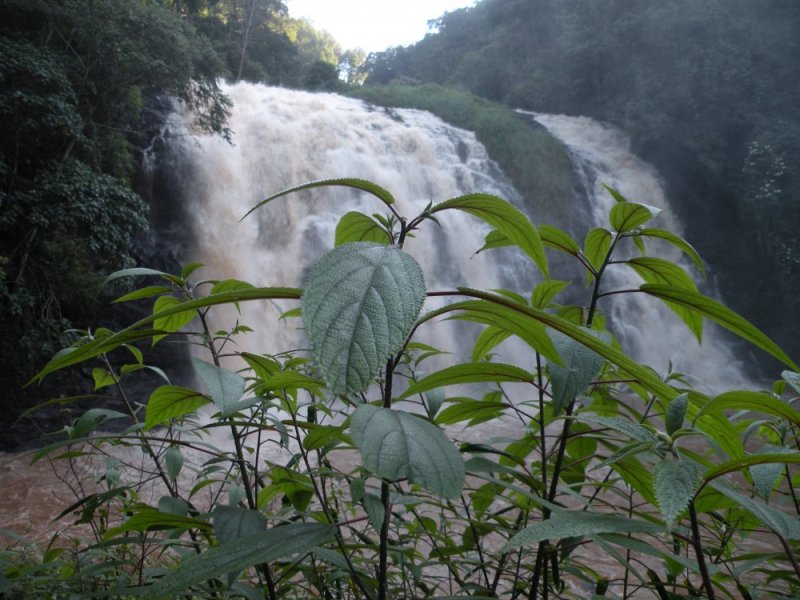 The following day, we visited :
1. Nisargadama
2. Golden temple
3. Nagarhole and Irupu falls
We left Madikeri around 8AM. Nisargadama is on the way to Kushalnagar. Spent atleast a couple of hours and then visited the Golden temple.
Nisargadama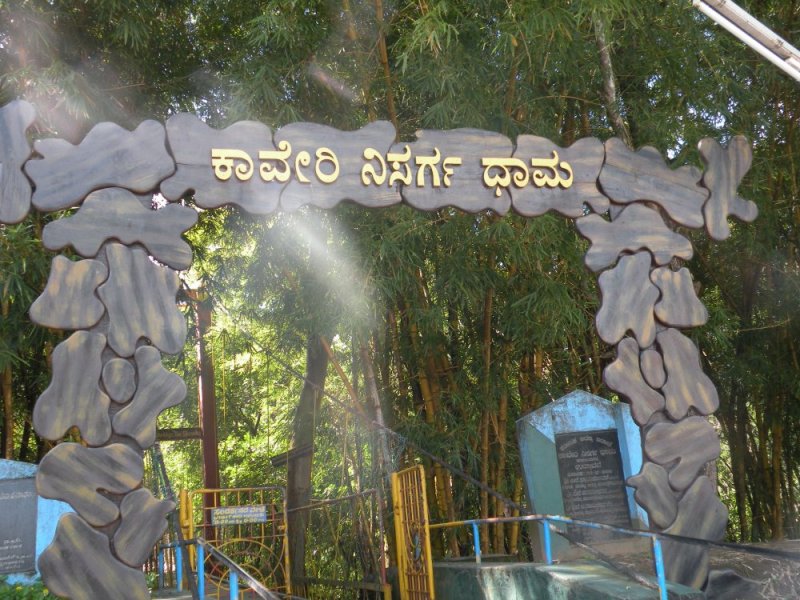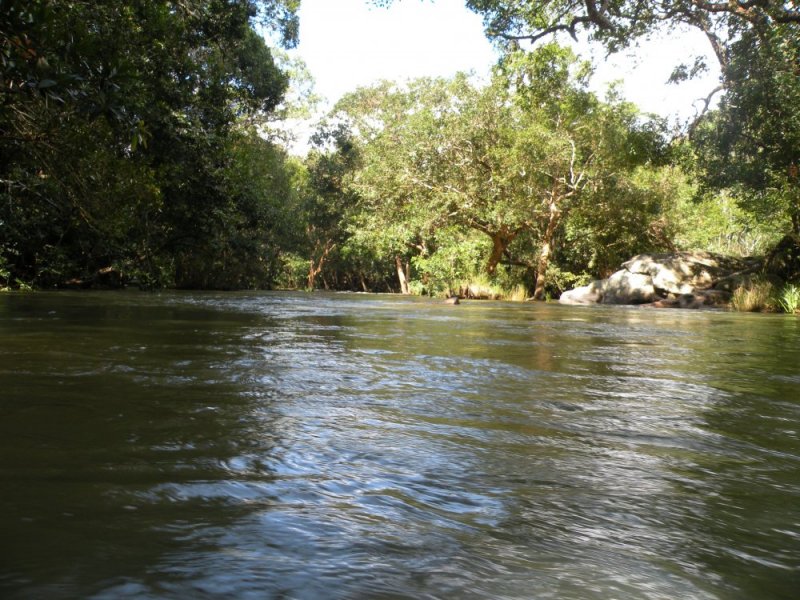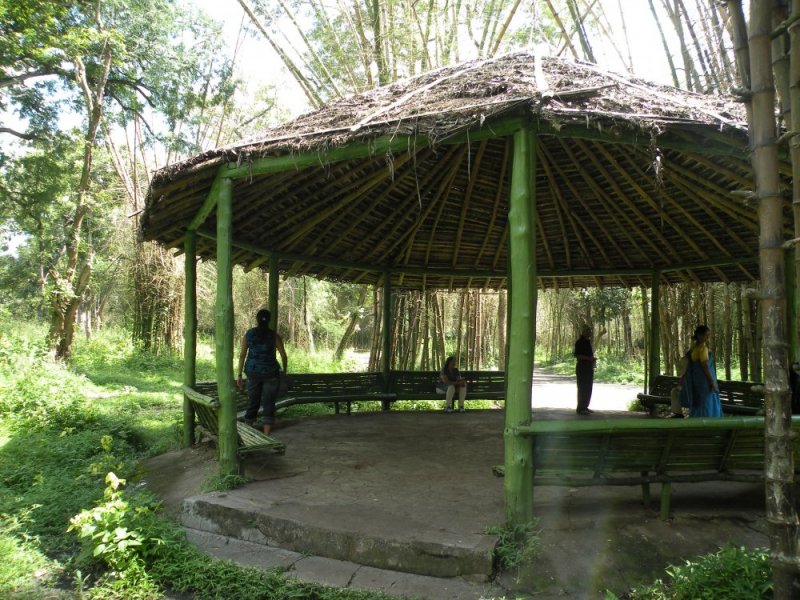 Golden temple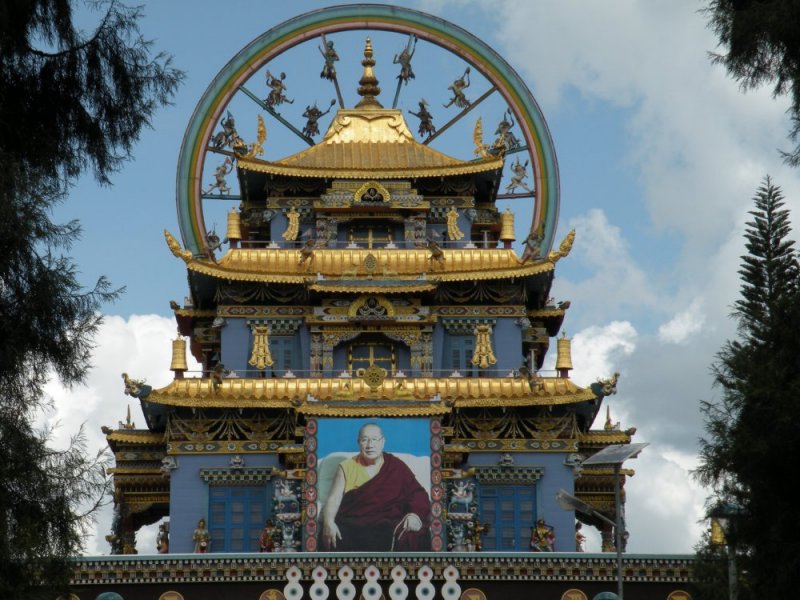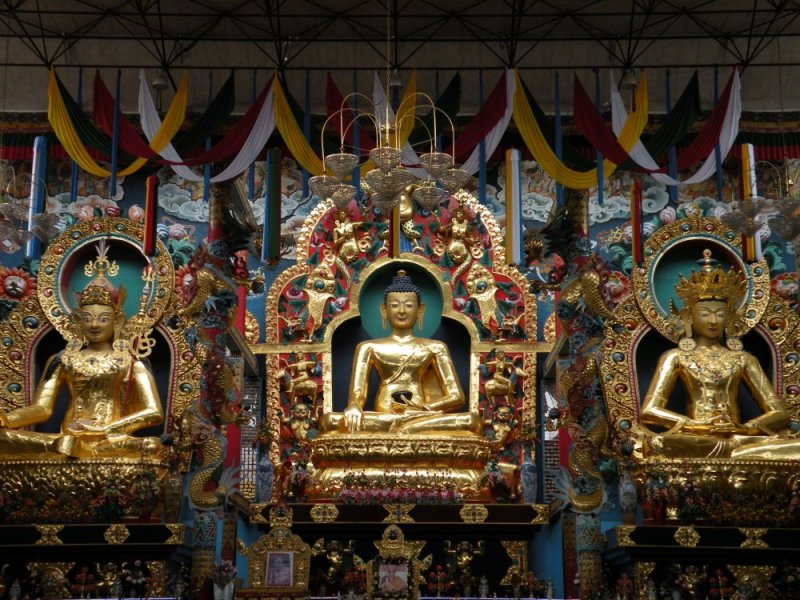 Nagarhole
Its about a 32km stretch inside the forest. Was not lucky enough to spot any animals other than a peacock and deer.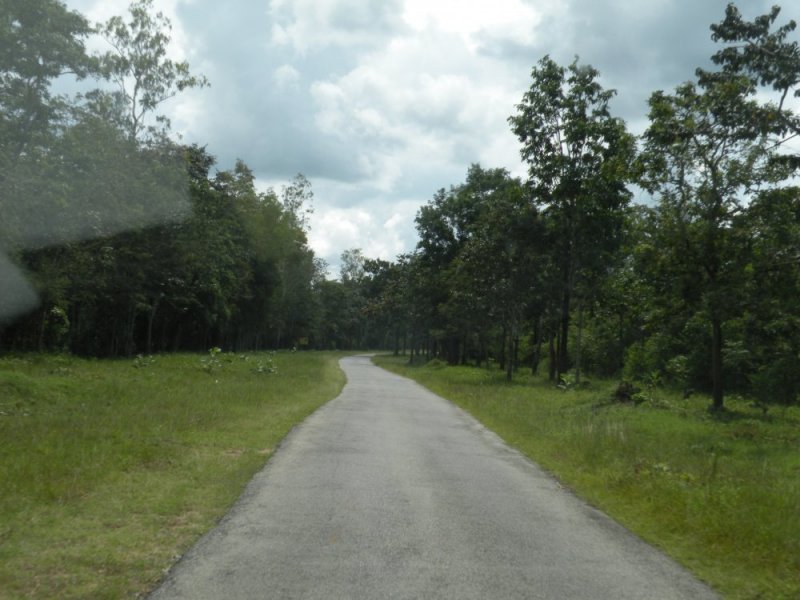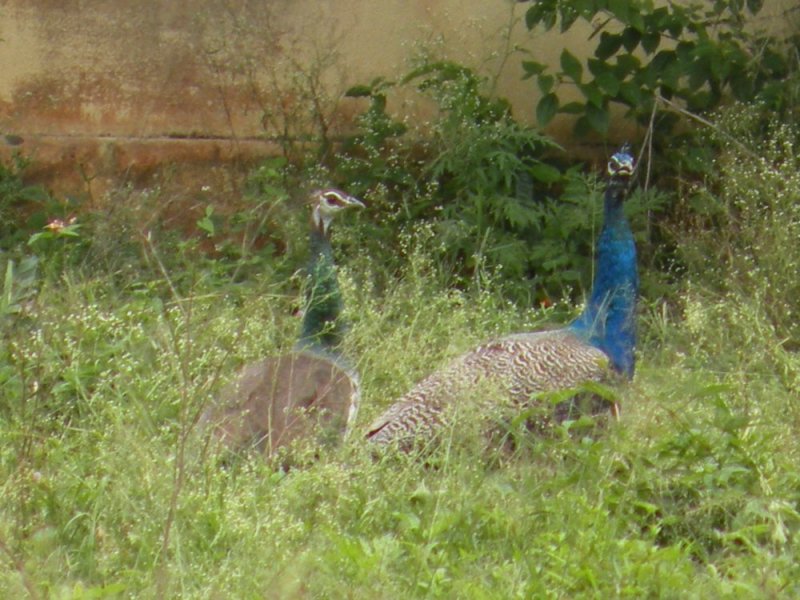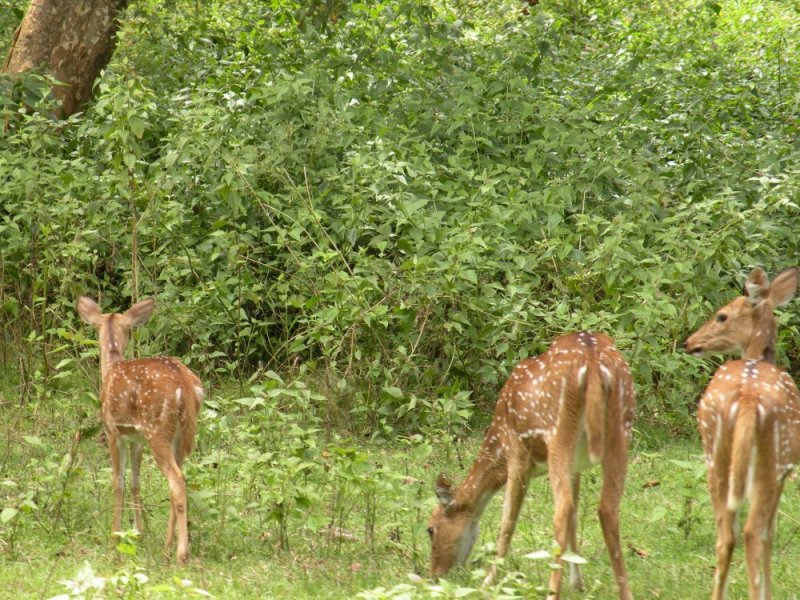 Some elephants tied up
Irupu falls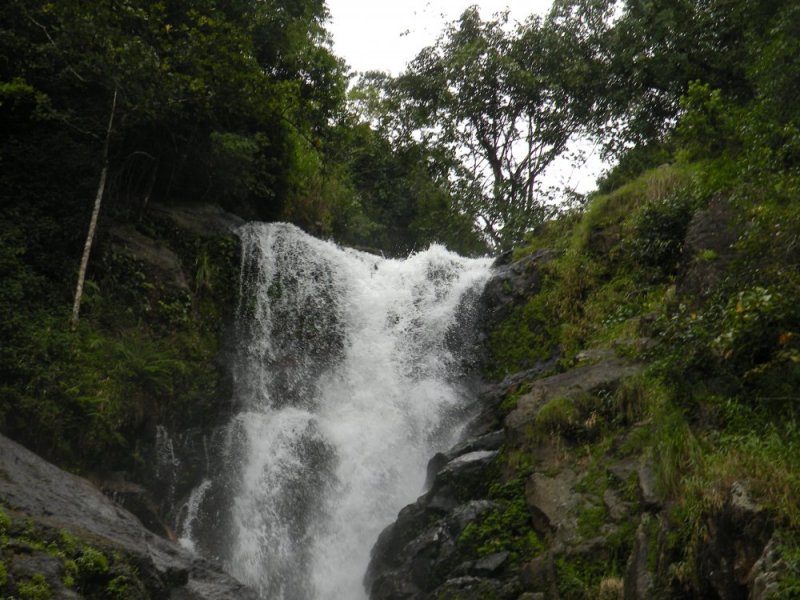 Casual pics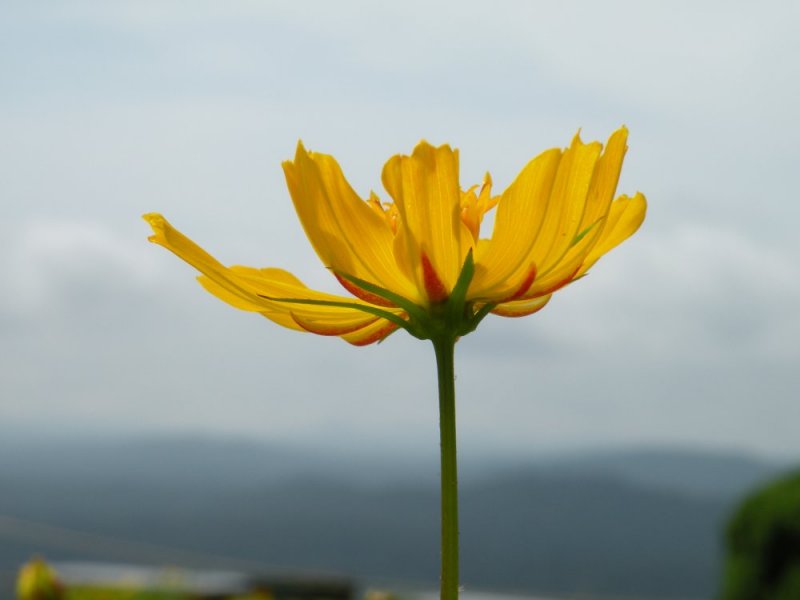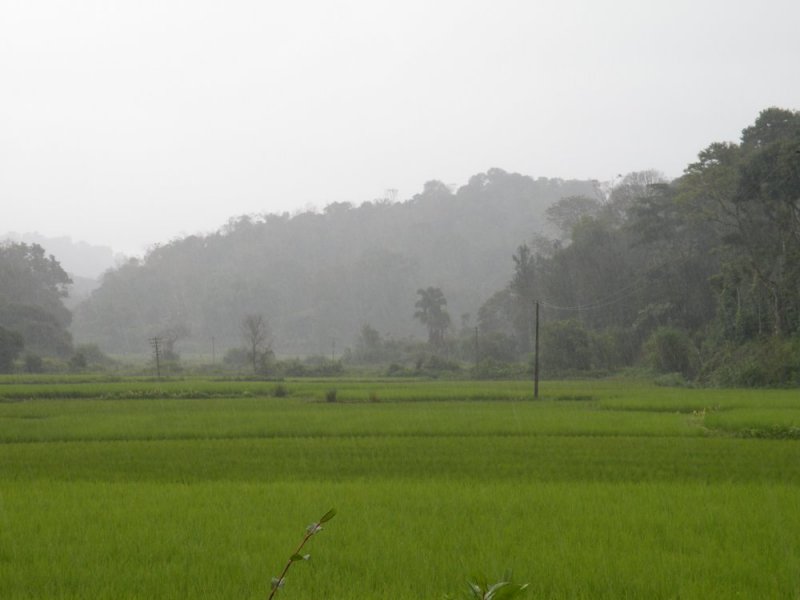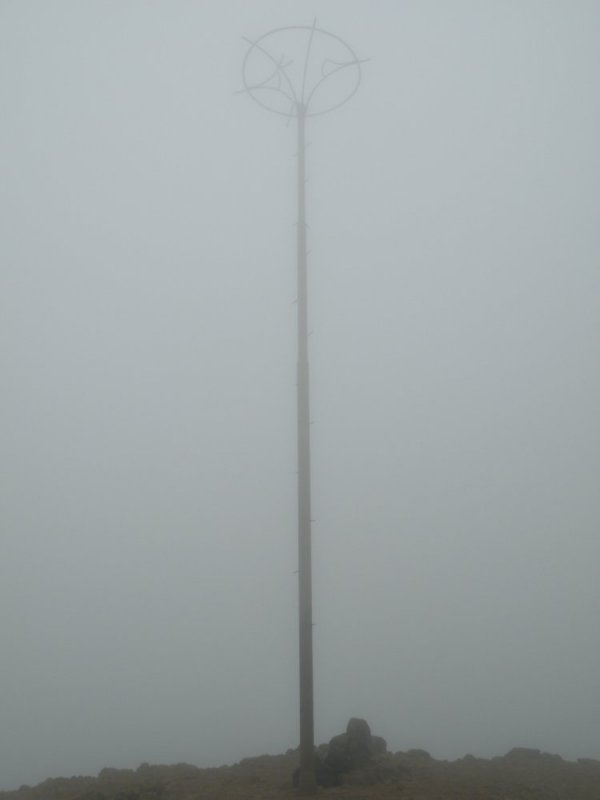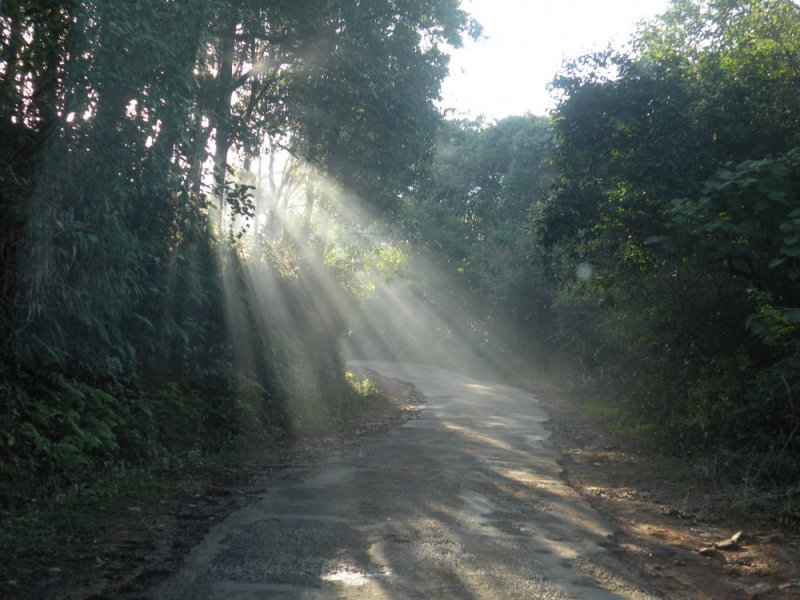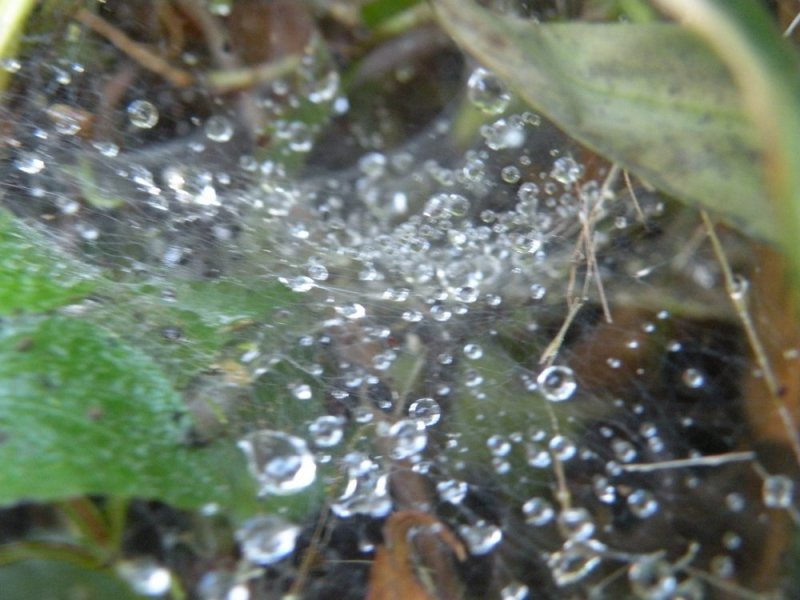 Finally, keeping the best for the last

. 812kms in two days, sunny day on friday and it rained cats & dogs, on the way back to b'lore, pathetic roads, well he took it with ease - My sweetheart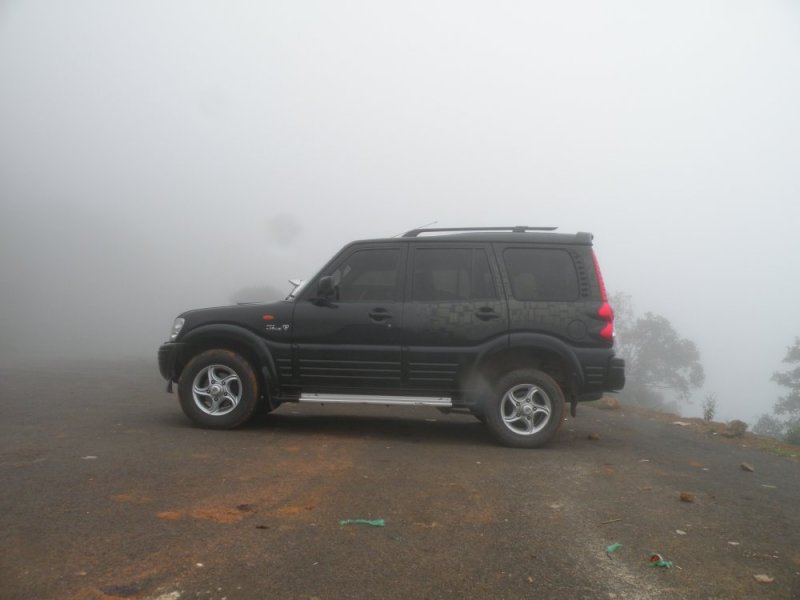 Cheers,
Avinash