Chevrolet recently issued an internal memo for its employees to call the brand as "Chevrolet" not Chevy for the sake of consistency in branding. Read the full article below.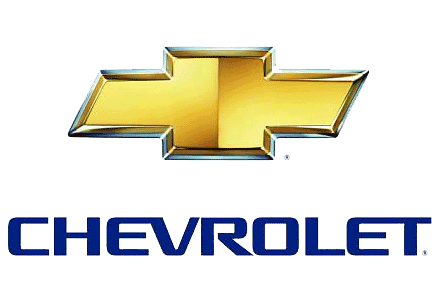 ​
In the memo Alan Batey, vice president for Chevrolet sales and service and Jim Campbell, the G.M. division's vice president for marketing said, "We'd ask that whether you're talking to a dealer, reviewing dealer advertising, or speaking with friends and family, that you communicate our brand as Chevrolet moving forward." It looks like a literal turnaround, going back to Chevrolet from Chevy, a perilous journey which requires erasing years of pop culture references to Chevy; embedded in American psyche. Though the current vogue is to go short - such as Coca-Cola turned Coke, Federal Express turned FedEx and Kentucky Fried Chicken turned KFC - Chevy turns Chevrolet, just like when other manufacturers made fuel efficient cars, GM manufactured guzzlers.
The argument forwarded by the memo is that "The more consistent a brand becomes the more prominent and recognizable it is with the consumer." The idea is to reduce confusion especially as GM has gone global whereby the brand is addressed as Chevrolet in most other countries. The move is similar to USAir's decision to change its name to US Airways in 1996 and it continued to maintain US Airways as its name even after being acquired in year 2005 by America West Airlines. The decision was based on studies that showed that the US Airways name had better brand recall globally than the America West name. Though training its employees to eschew using Chevy would be easy but taking it off public parlance would be herculean - climbing out of bankruptcy would be easier.
In an official statement issued via Facebook it said "feel free to use the name "Chevy" to your hearts' content" but not so for its employees as a postscript to the memo says a sort of cuss jar - a plastic "Chevy" can - has been placed in the hallway. "Every time someone uses 'Chevy' rather than Chevrolet," the note said, the employee is expected to put a quarter in the can. The move attests that GM is in a serious branding phase and is willing to do away with historical baggage as affirmed by its offloading of key brands such as Saturn, Hummer, Saab and Pontiac. And with new brands in the stable such as Volt and Cruze - the timing of the memo is quite crucial.
(News Courtesy: IBTimes)

Drive Safe,
350Z