Till now we have only witnessed cars from BMW in India. But it wont be long now before you get a chance to lay your hands on a BMW motorcycle.
The company has some solid plans to explore the Indian two wheeler market and the bikes will be targeted at the premium segment. This would not be the first attempt of the company to enter the Indian market. Their first attempt happened about 13 years ago in collaboration with the Hero group.
This time the company will be all alone which I think would be good for the motorcycle industry. BMW has been expanding its presence across many cities in India and it might use the dealership network selling cars to sell bikes too.The company is studying the Indian market right now and is expected to make an official announcement soon. I hope that the BMW bikes are assembled locally so that they com. BMW's Motorrad range consists of around 15 motorcycles classified under High Performance, Enduro, Tour, Urban and Sport. It isn't clear what BMW plans to sell in India, but all we want to say is bring it on!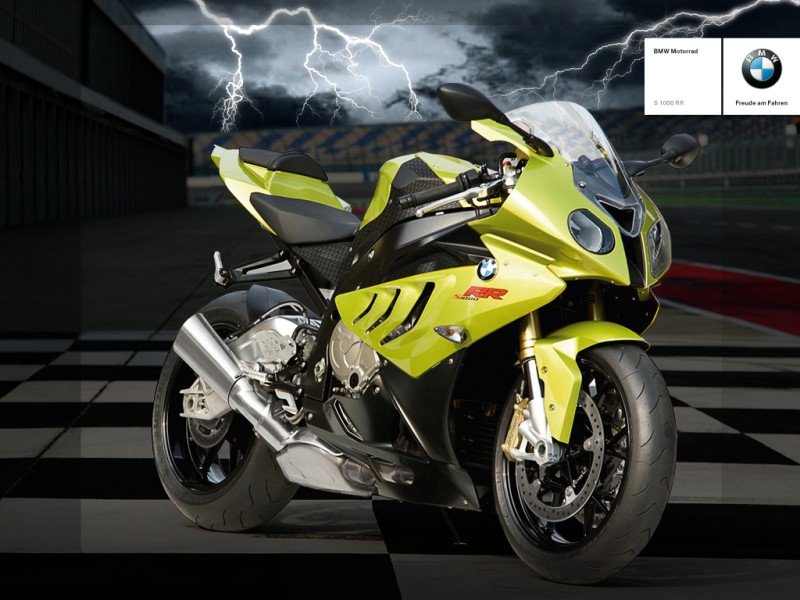 source - indiamotosblog