Big Boy Toyz (BBT), a popular pre-owned luxury car dealer in India, has announced a new Rs.100-crore vertical to host online vintage and classic car auctions.
BBT has curated a list of 19 exclusive cars including Rolls-Royces, Cadillacs, Buicks, Chevrolets, Land Rovers etc. for auction in their inaugural event. These models are also on showcase at Gurgaon showroom.
The first event is scheduled on 19th Dec 2021 and will be listing a Volkswagen Beetle (1960) for which the bidding starts at Re.1. The cars will be available for a period of 14 days from the date of going live.
There are two plans. Enthusiasts Plan: Priced at Rs.1 Lakh and allows to bid for two cars, each with value upto 50 Lakh. Connoisseur Plan: Priced at Rs.2 Lakh, allows to bid for four cars with no upper limit on car value.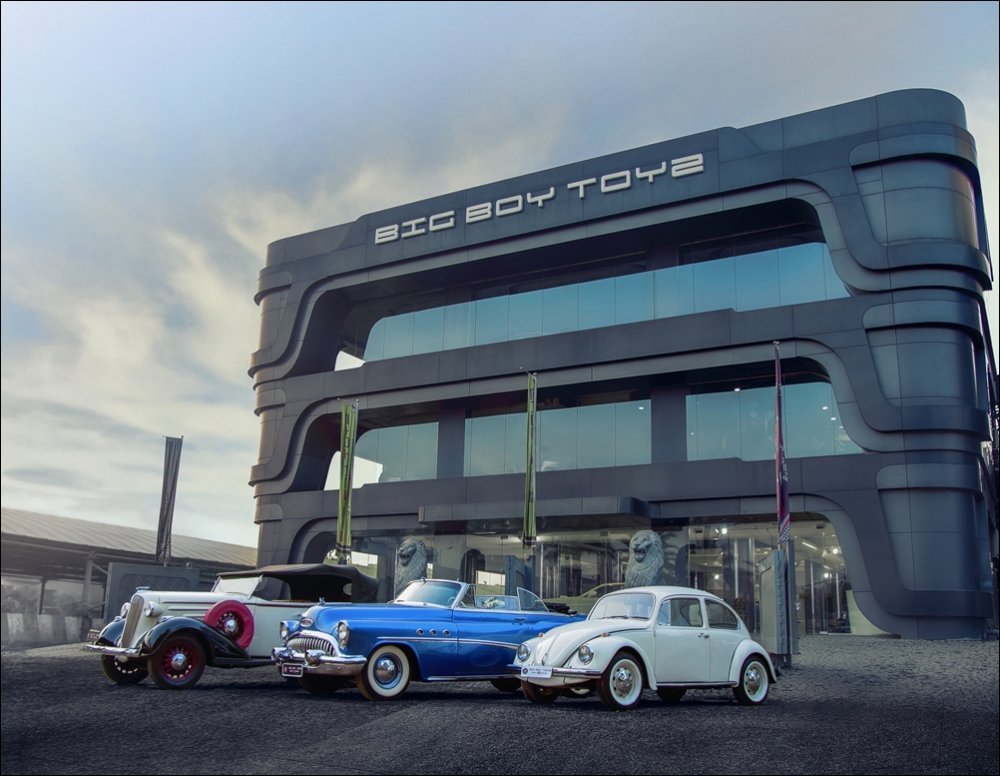 ​
Drive Safe,
350Z