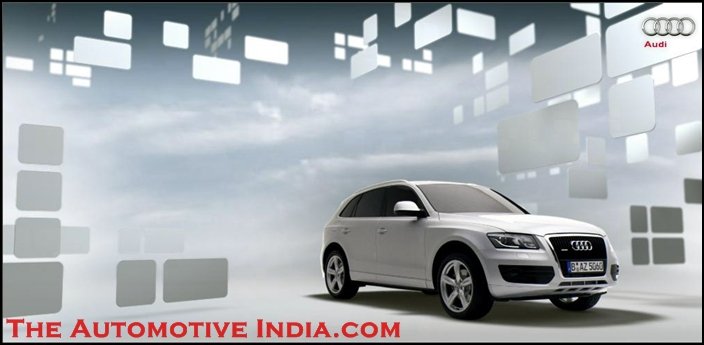 Audi india has added yet another SUV, the Q5 2.0 TDI, to the existing fleet. The Q5 was launched on Monday in Mumbai.The new Q5 has a powerful 2.0 TDI engine which boasts good efficiency with performance.
It comes with a price tag of Rs 3,905,000 (ex-showroom Maharashtra).
Heres what Audi India Head Michael Perschke said at the launch ceremony;
"We are confident that the addition of the powerful 2.0 TDI q engine to the Audi Q5 range in India will strengthen and sustain our leadership position in the luxury SUV segment.

The all new Audi Q5 2.0 TDI q, resonates higher efficiency and dynamic performance with its new engine and refreshed array of characteristics.."

"This encouraging performance reinforces the increased aspiration for technical finesse and progressive sophistication among luxury automotive customers in India. Audi India will continue to expand its product line-up and deliver path-breaking and award winning cars to cater to this rising need"
Source: Economic Times