Check this out:
"Just the other day we had the new Bugatti Veyron 16.4 Super Sport entering the Guinness Book of Records with an average top speed of 431 km/h. Unfortunately, this car may not get a chance to stay there for long. A new supercar, the 2000-bhp TranStar Racing Dagger GT is gearing up to become the world's fastest supercar. Sales will begin during the first half of 2011 and 10 units will be delivered in 2012. Each car is priced at a minimum of US$450,000. Only five will be manufactured next year and only two are yet to be sold out. Each of these will be custom-made from 100 per cent proven racing components and hand-built by some of the most proficient craftsmen. This gorgeous, sensitive and truly unique supercar, based on Ivan Luccion's Corvette Cheetah concept, comes with a promise of breaking every major record, from being the fastest on a straight line to being the quickest around the Nurburgring. The sculptors of this supercar bolster its confidence.
Phil Frank, the designer of the Saleen S7-R which just won at the 24 Hours of LeMans in the GT-1 class is the Consulting Director of Design of the Dagger GT. The Saleen, which has won many other races, is however, nothing compared to the Dagger GT's horsepower, acceleration and max speed. TansStar Racing selected Tom Nelson's multi-fuel (petrol/methanol/hydrogen/ethanol), aluminium 572 Twin Turbo which spews out 2000 bhp to power its Racing Dagger GT. Tom Nelson, from Nelson Racing Engines is the top "big horsepower" engine builder in the U.S.
The Dagger GT can accelerate from a standstill to 100 kmph in merely 1.5 seconds and it can demonstrate a max speed of over 483 km/h. Carbon fibre exteriors and a high-strength 4130 Chromoly Steel chassis on the inside form the supercar's brilliant structure."
(Source: Carazoo)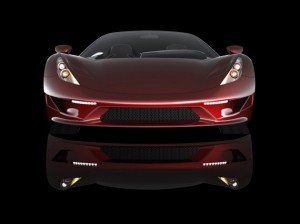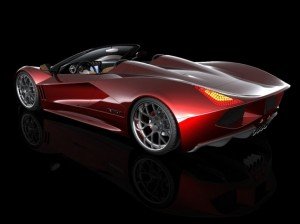 Drive Safe,
350Z