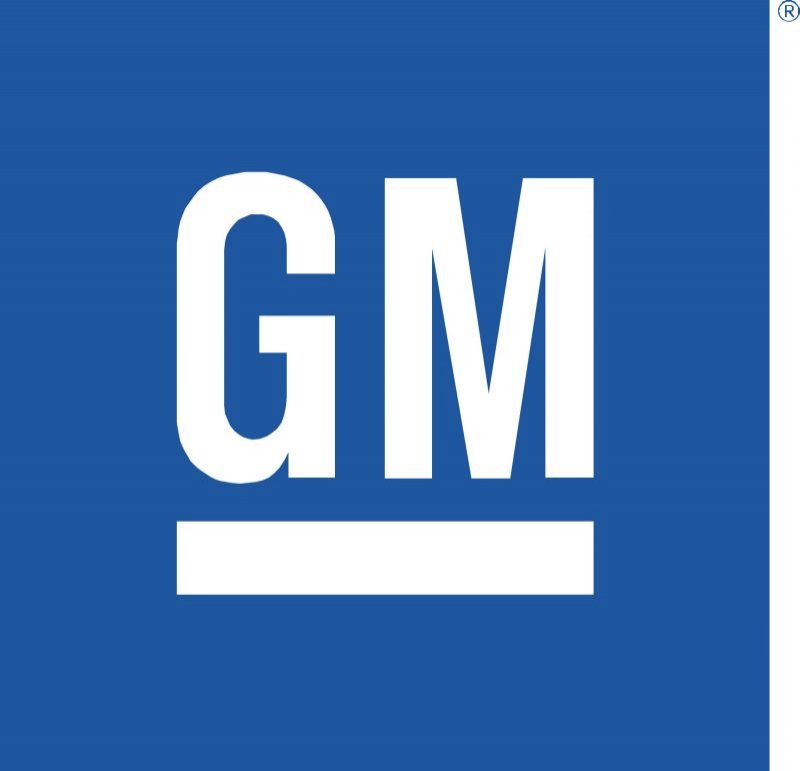 General Motors India has won the prestigious National Safety Award in the Motor Vehicles category, for the second year in a row. Its Halol plant has been selected for its best safety systems in the industry under the categories of Lowest Average Frequency Rate and Highest Man-Hours for Accident Free Year. The annual honour is presented by the Directorate General of the Factory Advice Service & Labour Institute (DGFASLI), the country's premier institution for safety under the aegis of Ministry of Labour & Employment, Government of India.
Commenting on this, Mr P Balendran, Vice-President, General Motors India said, "The award demonstrates General Motors' commitment to safety and security measures at its plants. We have maintained a continued focus on encouraging accident prevention and implementing safety procedures across all our processes and management. This award is very significant, as it comes against stiff competition from automobile manufacturers in India. Winning this award for the second year in a row reiterates our commitment to the high safety and security standards and we will continue raising the bar for safety in all our operations."
Government of India instituted the National Safety Awards in 1965 to recognize good safety performance on the part of industrial establishments and to encourage accident prevention and safety promotion programmes. GM India was selected for the award in the automobiles category for its safety performance against stiff competition, which has been endorsed by Directorate of Industrial Safety & Health. Having celebrated its seven years in the Indian car market and also its Talegaon plant in Maharashtra celebrated two years, GM sure seems to be in a celebration mode.
(Courtesy: Carwale.com)
Drive Safe,
350Z