One of my friend own a Tata Ace HT for his small local business at my place. he wish to add some more features on his mini truck so I got chance to DIY on an Ace too.
In the rain and splashing mud on windscreen from heavy vehicles I suggested to fit a screen wash on the truck as its not present on Tata ace. I brought the components and did DYI this Sunday and sharing the details.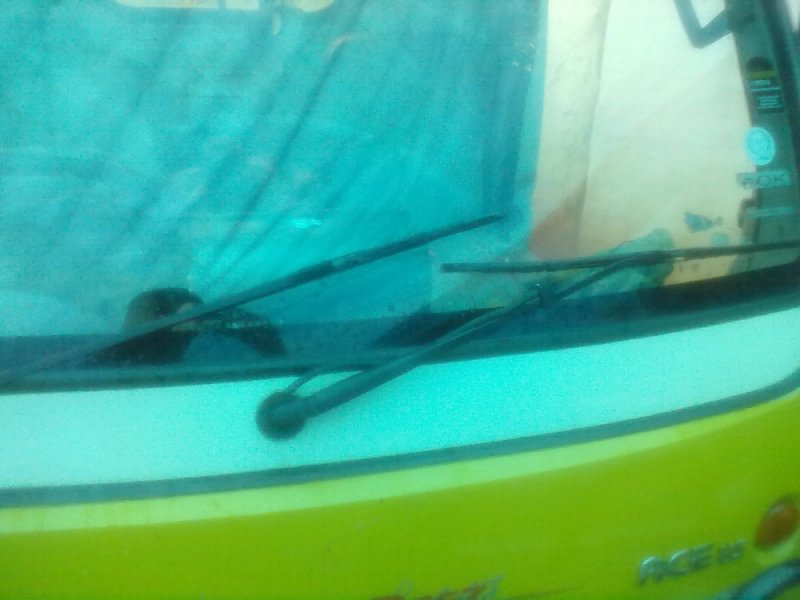 Nozzle from Mahindra Maxximo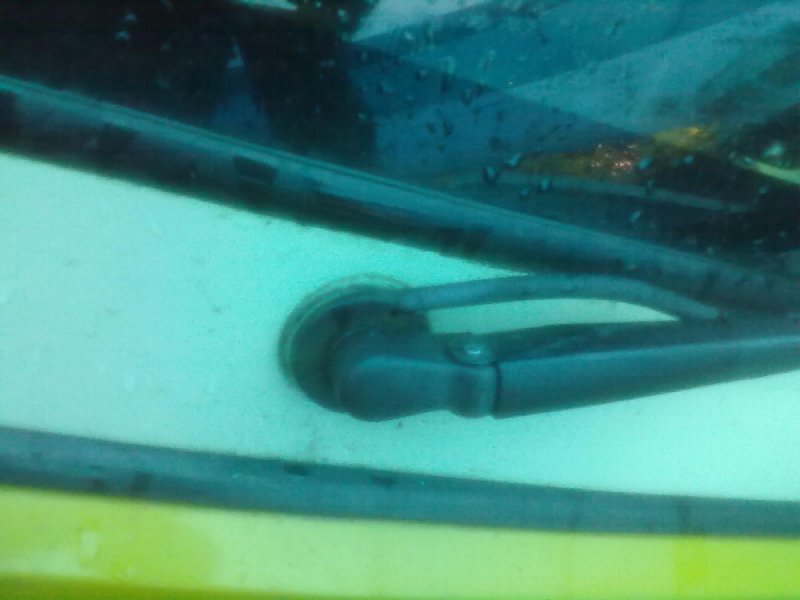 hose routed via under windscreen and floor mat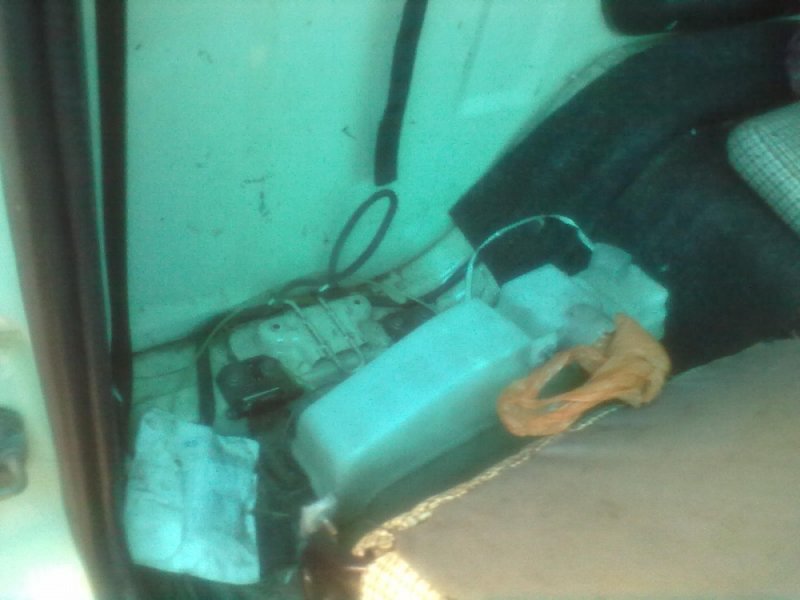 Tank fixed on Jack stand behind Driver seat and tighten with rubber belt as he brought a heavy duty jack and placed under co-passenger seat so no issues with jack.
Tank and motor from alto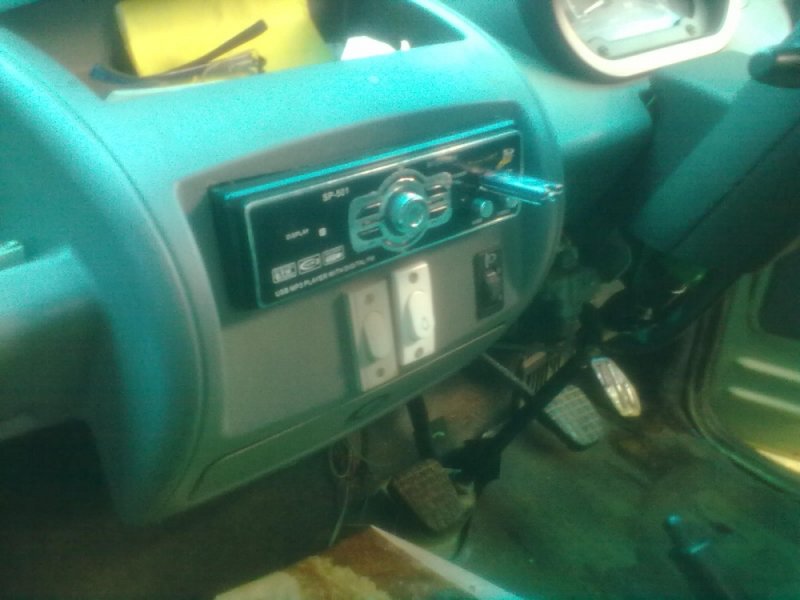 calling bell switch doing duty well!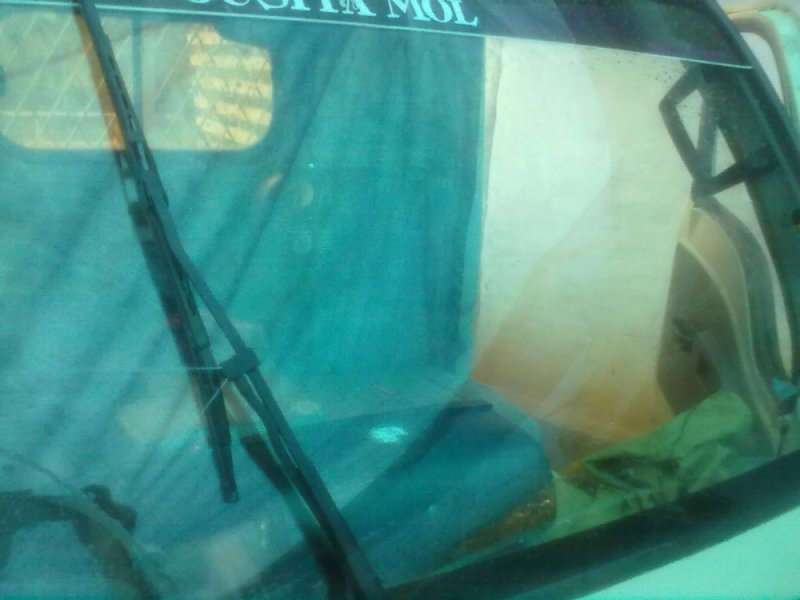 Spraying entire windshield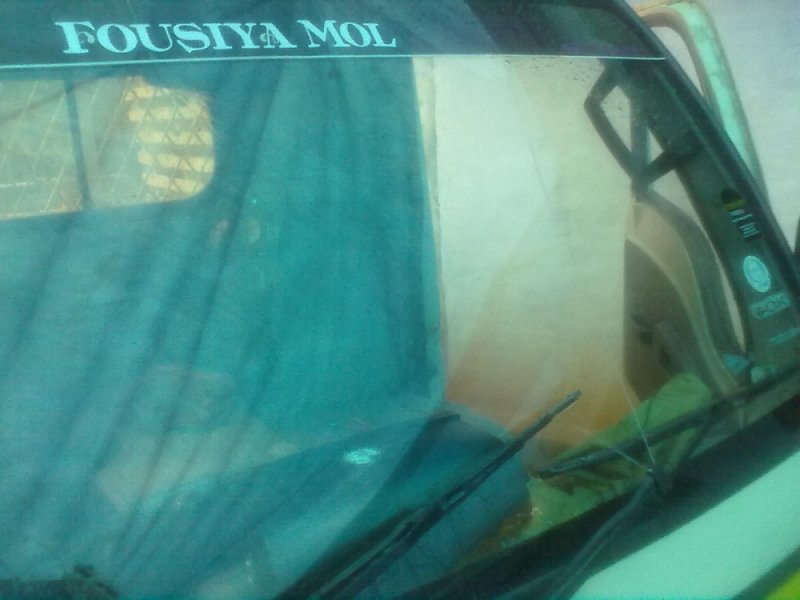 Its powerful too.
sorry for the low quality photos its taken by my mobile.
Last edited by a moderator: