The Vietnam based electric vehicle manufacturer, VinFast, is all-set to commence its operations in India. The company has reportedly appointed Pham Sanh Chau as the CEO for VinFast India.
Part of Vingroup, VinFast Auto Ltd. will initially introduce two imported electric cars in 2024. It eventually intends to setup a manufacturing plant in India, discussions for which are underway.
Pham Sanh Chau is a Vietnamese politician, educator, and diplomat, with over two decades of experience. He has served as Vietnam's ambassador to India, Nepal, and Bhutan from 2018 to 2022.
VinFast has opened its India headquarters in Gurugram and also roped in Ashwin Patil, former sales head at Kia India, who will serve as the vice president and director for the company's operations in India.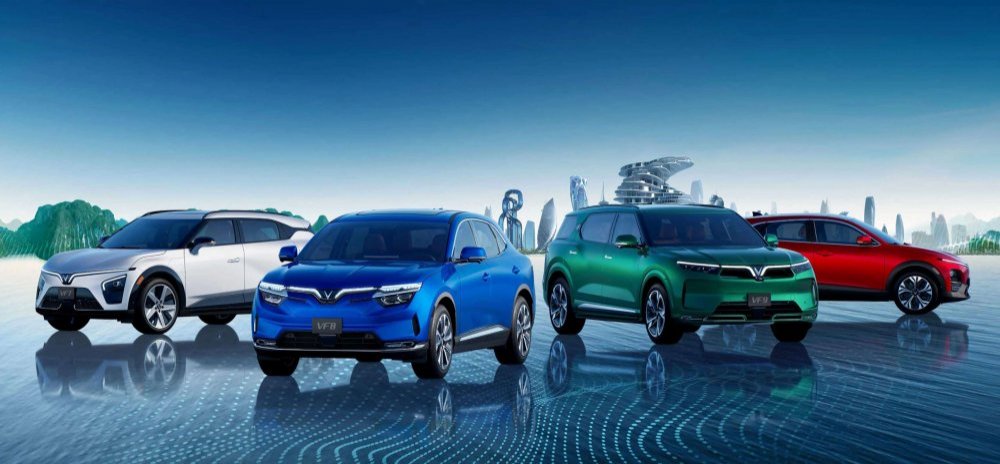 ​
Drive Safe,
350Z