Joined

Oct 7, 2015
Messages

384
Likes

478
Location
Hey guys ,
recently got my hands on a specialty wheel cleaner from detailedclean.in .
Its the VALET PRO-BILBERRY WHEEL CLEANER .Purchased one liter container online on their website for Rs 1400 with free shipping included .
Product arrived in 3 days and was well packaged in tamper proof container.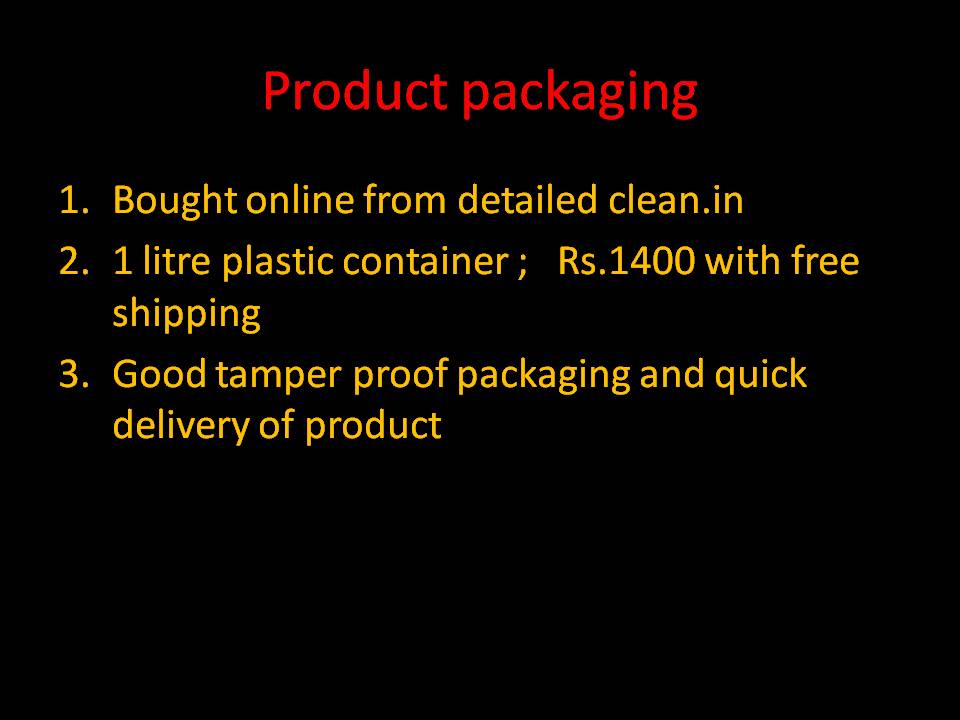 why a dedicated wheel cleaner?
My fortuner was purchased pre-owned and I was well aware about the wheels being neglected by the previous owner with lots of built up of road tar and brake dust . The wheels did show corrosion,kerb rashes and loads of tar and paint scratches .
Although I had used all kinds of detergents and all purpose cleaners (APC) I wasn't able to shake off the baked on brake dust.Hence i wanted to experiment with this specialty cleaner .
Did a bit of online research and found this was safer on alloys compared to acidic cleaners and was available in India easily . Hence this review on my thoughts after using the product .
For this test review I used my spare alloy wheel which hardly sees soap and water unlike the other wheels which get cleaned at least once a week.
the product usage and direction are pretty straight forward .The product is almost like Colin spray in its consistency and has a dark purple color to it with a pleasent berry odor (I wouldn't recommend inhaling the fumes).
I diluted the product with regular tap water in 1:3 ration in a spray bottle .
First I rinsed off the wheel with water to remove mud and dirt after which the product was sprayed on on all surfaces.
The product was allowed to dwell for around 4-5 minutes and then I went in with a soft paint brush to agitate tighter areas especially behind spokes and the barrel.
once the product reacted reddish brown chemical reaction was seen with the brake dust .
The same was repeated even on the barrel and spokes with agitation with soft brush and tooth brush
The Toyota branding on the wheels were now becoming visible
Water was used to make sure the product did not dry up and rinsed thoroughly .
I was pleasantly surprised how well the product worked to remove 10 years of baked up brake dust .
The corrosion and pitting of the alloy surface definitely demands full refurbishment of the wheel but that's for a later day!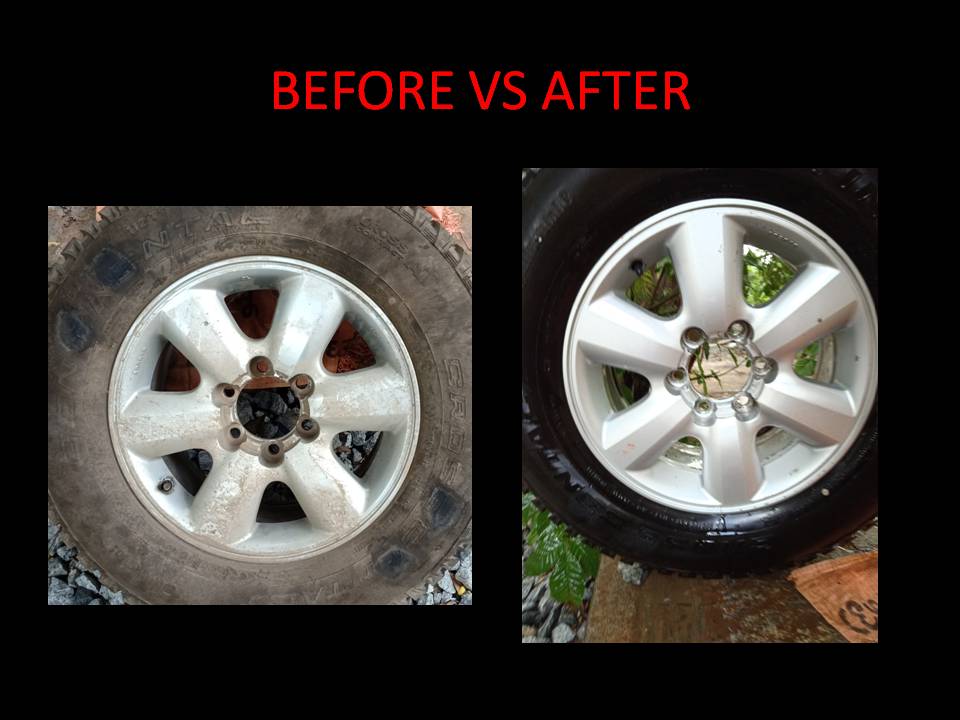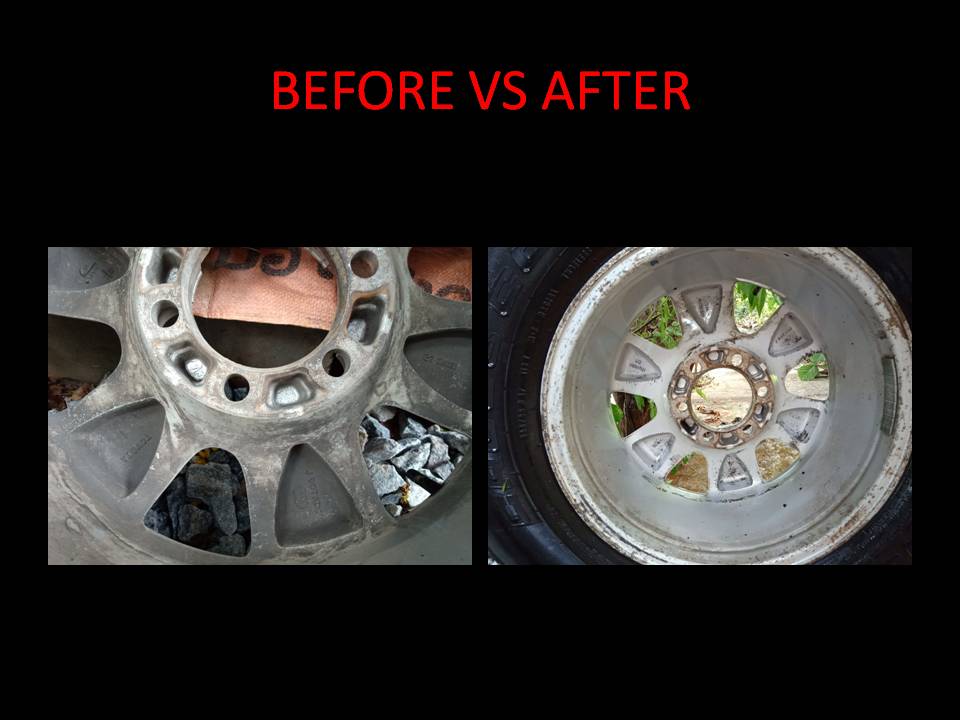 The pictures do not show the real time difference with the removal and surface finish after use of the product .
Following this I used APC to again rinse and remove remaining residue and dried the alloy with rag .
My takes :
1)Use the product with 1:1 ratio would have made it much easier to remove stubborn areas
2)test the product on a small area before use on full wheel
3)wear protective gear during use
4)detailing products of international brands are expensive in India;so choose wisely when buying a product considering its dilution and also its ability to clean.
5)keep your alloys clean as far as possible from the moment you own the vehicle . or else they will corrode and surface pitting will happen like mine which can be a costly affair to fix .
Wheels off cleaning suggested at least twice a year with a good quality wheel cleaner.
Use a wheel wax or sealant to make washing easier
DISCLAIMER:(I am not associated with the website nor the product company )