Joined

Sep 7, 2014
Messages

11,934
Likes

14,767
Location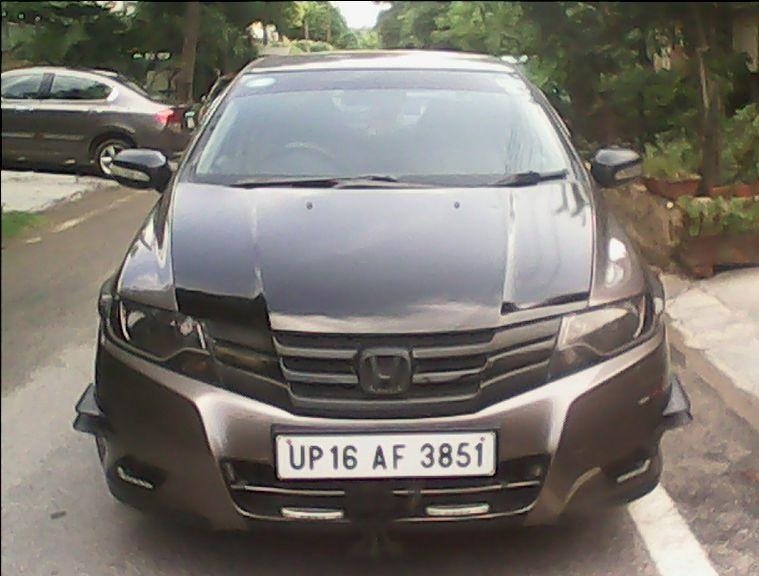 Dear Team, All of us have some or the other proud moments in our lives but seldom do we realize how difficult it is to express them when we sit to write it down. A "Easier said then done" situation. For me, there have been various occasions, which can be classified as proud moments but the one that is associated with automobiles comes at the top. So here, I present a review which is first in all respects. It is my first review on the forum, for my first car.
The car that I will discuss here is my 3 year old Honda City Ivtec Petrol 1.5 L Base model in Urban Titanium color which we purchased in October 2011. This is the 2nd petrol car that we own in our family as the 1st one i.e the 2006 Esteem Vxi is exclusively for my dad and he uses it at present.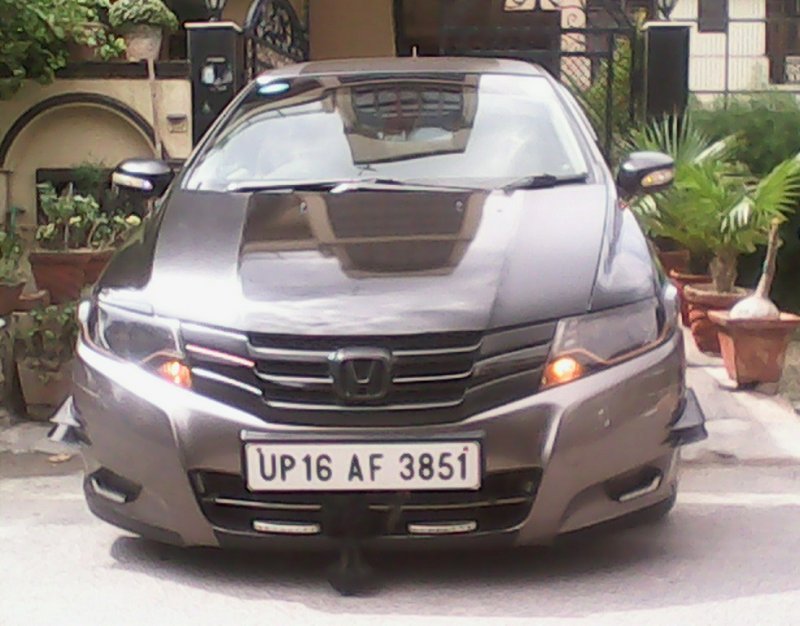 The buying decision
One morning dad said he has plans for buying a second car for my mom and me, I was as quick as a rabbit to jump with list of questions for him. Dad "Are you really serious about buying? Which car a SUV or a Sedan? Which make and variant? He never realized that his idea would turn into a complete questionnaire. So, To get rid of the questions, he left the entire job on to me to search and research and give my "thesis" on the suitable car at the earliest.
Like any other automotive enthusiast I started visiting various showrooms, collected brochures, took quotes, searched through online forums but by the time I had got the available information, confusion had completely gripped me and I needed someone to guide me through the whole process so I can take a decision based on the pros and cons of various choices that I had narrowed down upon.
My uncle (RIP) said, I am planning for a Scorpio M-Hawk so why don't you check it out and if you like it we can book 2 of them together. This suggestion by him further left me more confused on what to do now. I prayed to god to grant me enough wisdom and courage so I can take a calculated decision on the purchase of car. In the meantime, Dad started pestering me and was keen to know the result of my search. He mentioned that since Diwali is round the corner he intends to take a car on Dhanteras. Hence, pressure was mounting on me by each passing day.
Finally, after searching for a month, I took the plunge and told Paa that my choice would be a Skoda Laura L&K in Black color and as most dads are, he took no time to trash my idea and further asked me to read about the after sales reviews of Skoda and the issues that come with it and then revert to him. It felt as if my dream of owning Skoda finally got buried for ever and ever since my reason to buy a Skoda was because of its looks and built quality. Then to complicate the matter further, Dad asked maa her choice for the new car and I was sure at least her answer would be more aligned with my choice. Thus, we narrowed down on the Honda and the Hyundai Verna but my dad's next choice further added to the existing confusion as he wanted a Maruti Sx4 because he is comfortable with a petrol engine car and secondly he is a Maruti loyalist as till date he owns the Esteem Vxi which was then 5 years old and till date is still serving us very efficiently by grace of god.
The Arrival of the JDM!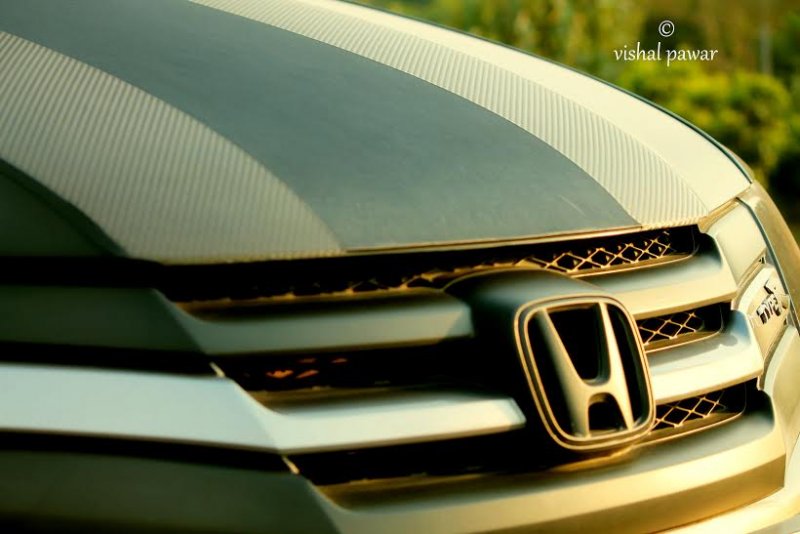 As mom too wanted to see the cars so decided to take her to the showrooms in Noida. Taking her along provided a official "YES" for me because she instantly gave the verdict to buy a Honda City "
Honda City lel aur Color meri pasand ka he lena
". So I took her to the Honda showroom and asked her to select the color and the variant. She chose the Urban Titanium but was not so sure of the variants.
I knew that mom was very fond of Honda City and always wished to own one. Finally, both of us conveyed our final decision to dad and during the Diwali season of 2011 he decided to book one more car for our family.
Since, childhood I always had liking for cars and loved them and I was nearing a moment where I could live my dream of having a nice and elegant sedan. Hence, I took the plunge and got involved in the new car purchase exercise. Now, Having made the decision the next thing was how the purchase should be made. At that time i.e 2011 Noida had only one Honda Showroom which was located in Sector-8 by the name of "ACE HONDA". Our purchase experience was fairly easy as the sales person Mr. Sandeep explained me and dad about the features of the car and worked out the quotation. Hence, I asked my dad to choose the basic variant i.e "E" as I had all the more an important reason to buy a no-frill variant. I was more keen to lay my hands on the base version as this gave me enough room to apply my thoughts and ideas and make it into a customized car. Giving in to my demand of base variant, dad immediately paid the token money because the sales person tried the age old trick of forcing to confirm a sale by giving odd reasons like "
We are just left with 1 car in this color" "Sir, I am sorry I cant wait for 48 hours because its the festive season"
etc.
Since Diwali was round the corner so Ace Honda gave me sort of Diwali gift in the form of some car accessories like Cushions, Floor mats and body cover. But my hunger of car accessories did not die and I went on to give a list to Sandeep which included Gear lock, V Kool film, Central Locking, Kenwood music system, Rear parking sensors with body-colored door handles and ORVMs. The next thing that I got in hand was the bill of accessories which was INR 37000/- and increased the On Road price of the car to INR 8 Lacs 34 Thousand. Therefore, the decided day for purchase of the car was Dhanteras (before Diwali). Finally, On Dhanteras, in the morning, me and dad reached to the showroom and after checking out the car we handed over the DD. Finally, I officially got the car I was looking for to live my dream. We took the delivery of the car after a small Puja ceremony at the showroom itself and drove this JDM babe home. For my mom it was a big day; something which she could not express in words but her eyes said it all. However, for me more important was the fact that my car should be fuel efficient with good after sales network and comfortable in the long run.
Last edited: