Joined

Aug 19, 2011
Messages

204
Likes

11
Location
What began as a high school science fair project has quickly turned into an international sensation in biking.
This wild new motorcycle, invented by 19-year-old Ben J. Poss Gulak, was among the latest inventions to capture attention. The "Uno" uses gyro technology for balance and acceleration.
It is a battery charged machine that accelerates by leaning forward and slowing down by leaning backwards. It weighs approximately 129 pounds (58 kg.) and has a top speed of 25 mph (40 kms)
Here is the pic of UNO-I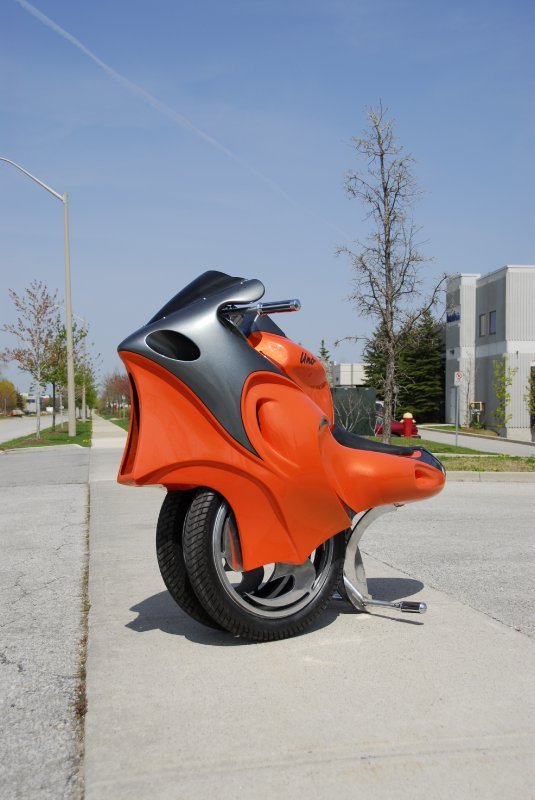 After winning a Grand Award at the 2007 Intel International Science and Engineering Fair, the Uno was awarded one of the Top 10 Inventions of the Year by Popular Science magazine. Gulak's Uno started to appear in newspapers and magazines around the world – leading to the start of BPG Motors.
What followed was UNO-II & the latest UNO-III
the concept pics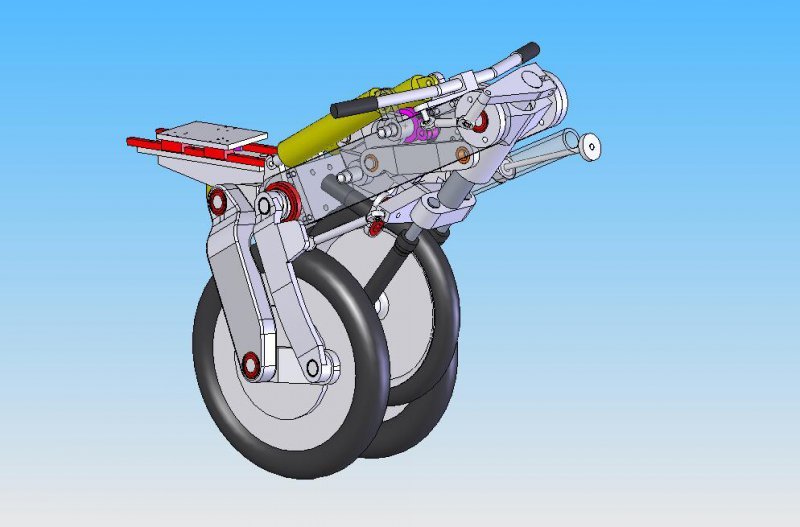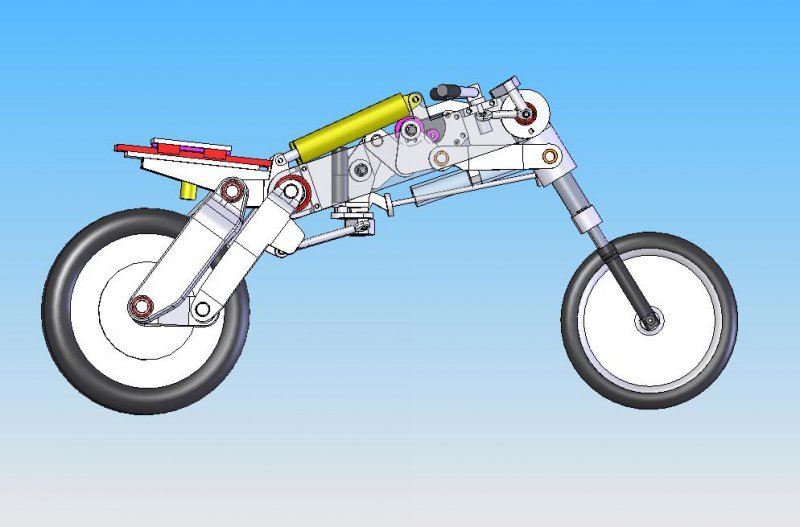 The Uno (Version III) now has three wheels. In Uno mode, the vehicle is a dicycle that balances on a single pair of parallel wheels, enabling unmatched nimbleness with an extremely tight turning radius. At high speeds, a middle wheel deploys forward and the outer wheels shift backwards – transforming the Uno into a full street bike. This patented system allows the U3 to be stable throughout the transition.
The U3 is designed to reflect the form and function of our initial go-to market product.
Pics below:-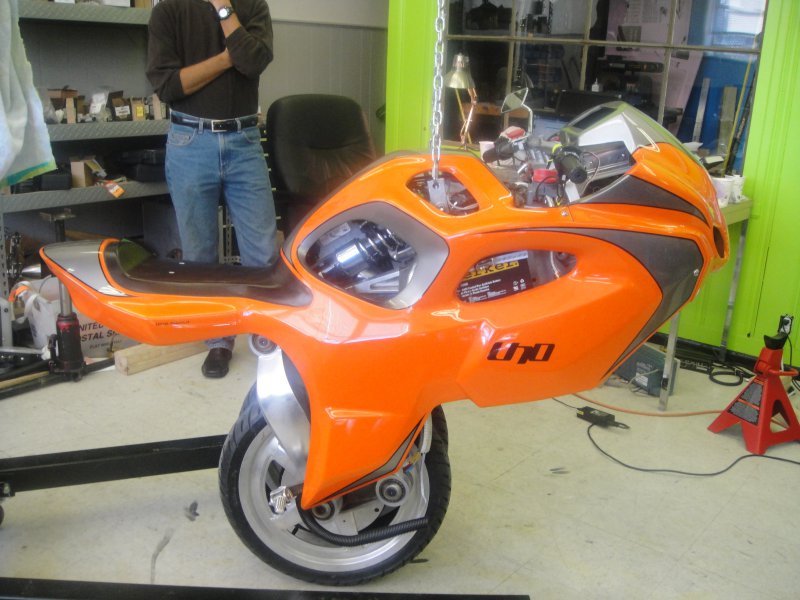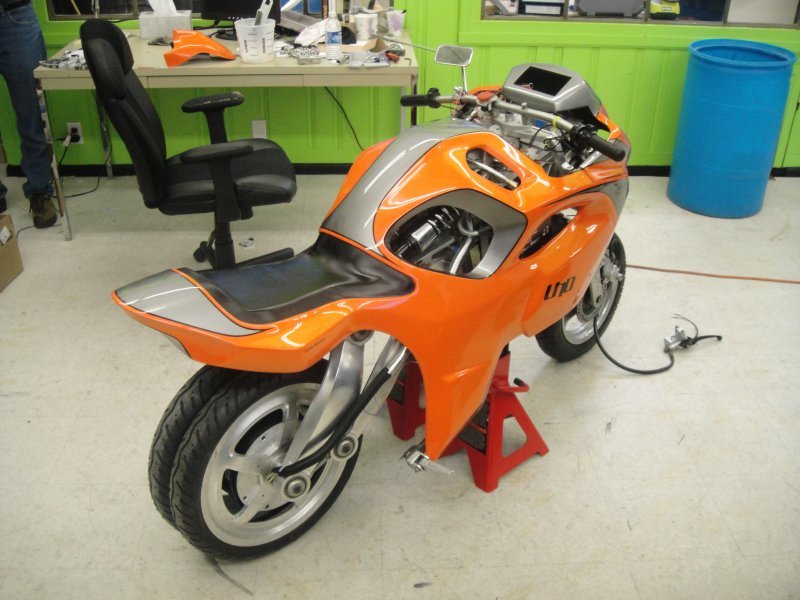 video link-
BPG Motors: UNO Development Video - YouTube
content from bpg-motors.com