Joined

May 23, 2014
Messages

604
Likes

593
Location
please read the basics of door damping from here,
http://www.theautomotiveindia.com/forums/do-yourself/17519-detailed-guide-door-damping-diy.html
before continuing to read this thread.
----------------------------------------------------------------------------------------------------------
I have used PU foam sheets.
http://202.67.224.137/pdimage/33/3948633_424424386_957.jpg
1) hard foam sheet 10mm (white as in picture)
2) soft foam shet 5mm ( greay )
i used RR , synthetic Rubber Adhesive paste for sticking over the panels.
http://3.imimg.com/data3/QN/SI/MY-4269280/fevicol-sr-998-250x250.jpg
how to :
1)clean the inner panels of door well using rubbing alcohol.
2)measure and cut the hard foam to stick inside side of panel , as shown in figure
3) apply adhesive (thin layer) to metal and correct side of sheet you have cut for sticking in.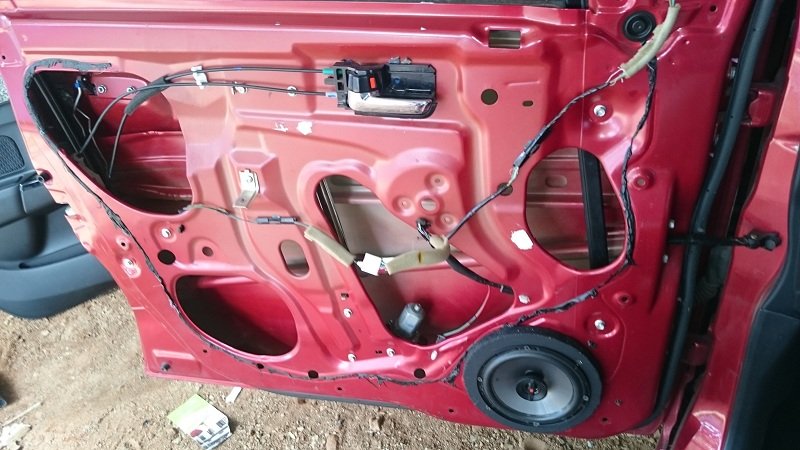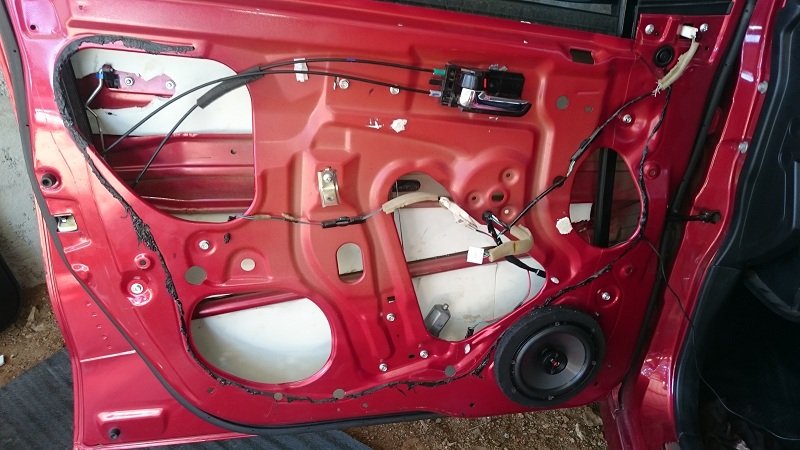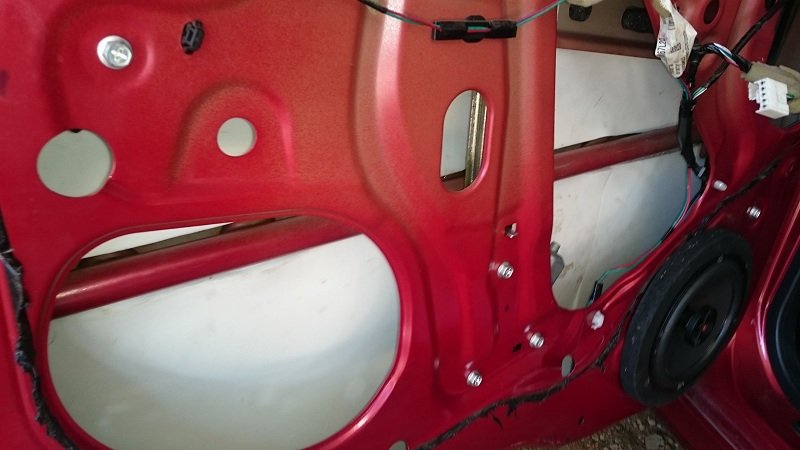 4) dont leave it dry more than 10 seconds.
5) here is the tricky part, the sheet will stick immediately after it gets contact, so slide it in properly to correct location and just use palm pressure to stick it.
6) use 5mm sheet to cover outer area of door , for this you need to use a single sheet, for whole door, concept is not having air holes in between, for tighter bass.
7) make holes for wiring and door knobs.
8) apply paste to top most area of door, and stick from top to bottom , so you can know where to apply paste in sheet and leave blanks for places of holes in doors, completely seal the door holes using the sheet, as shown in picture.
results:
No words!!! ,
just awesome,
thud door close sound
tighter bass.
no bass vibration what so ever.
total cost i spent for this project
1000Rs.