again and again awesome pictures
seeing that after a long time
Lovely pictures Akash...i am sure you must have enjoyed a lot. I am too waiting for this kind of travelling.
Thank you guys.
More pics.
Almost reached. Allahabad: 5kms to go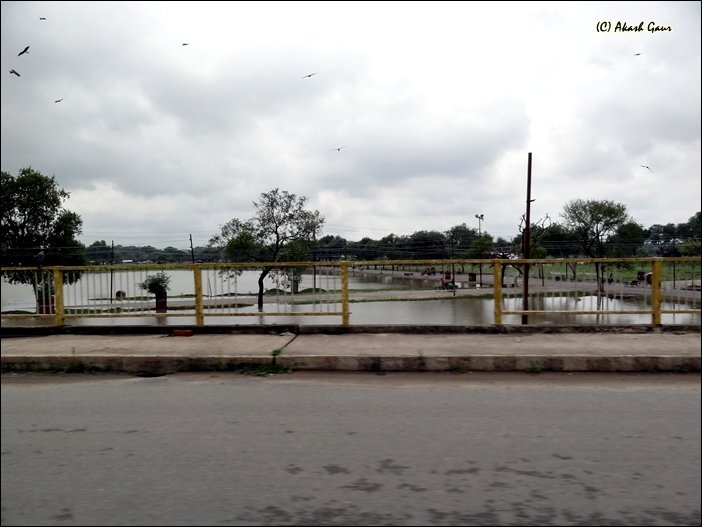 We reached the Cantonment area of city after 3hrs of driving.
Water logging all over the city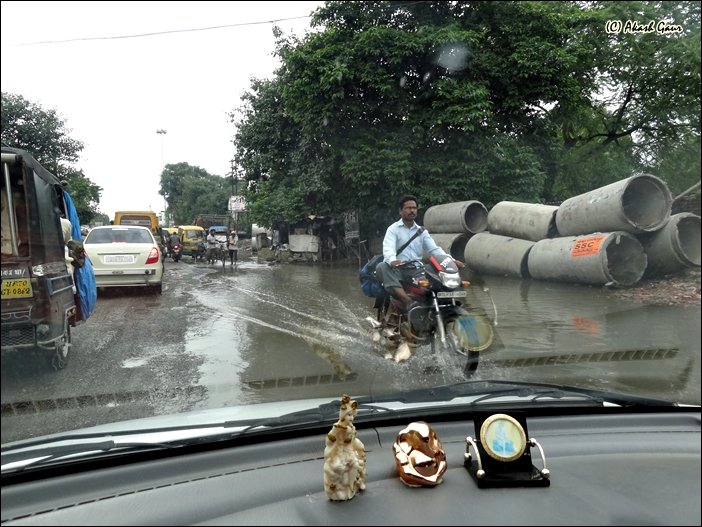 We took out a list of places which we had planned to visit. Did some googling and short listed the places nearby the cantonment area. Since we has limited amount of time, we thought of covering places which were nearby and had less rush. Due to rains, most of the routes were jammed with traffic and water.
The first destination was Anand Bhavan. This is a mansion which was owned by Pandit Jawaharlal Nehru.
Entrance of Anand Bhavan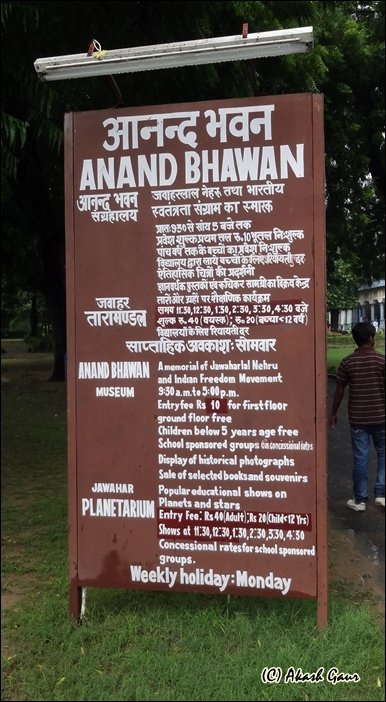 First look of the Mansion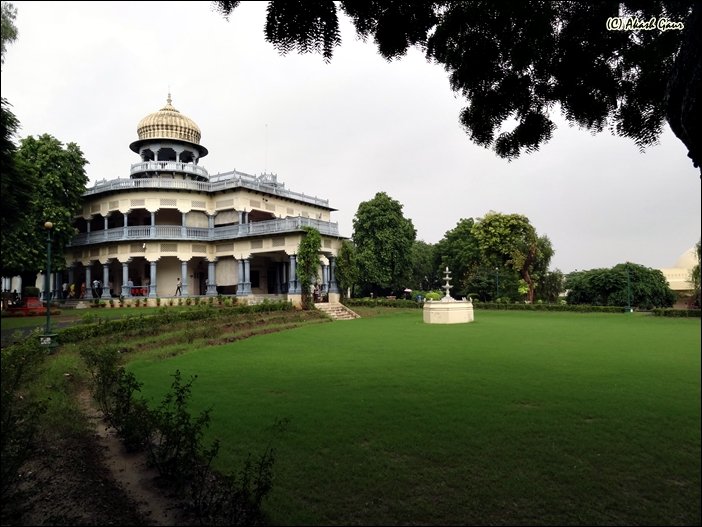 Reading and resting area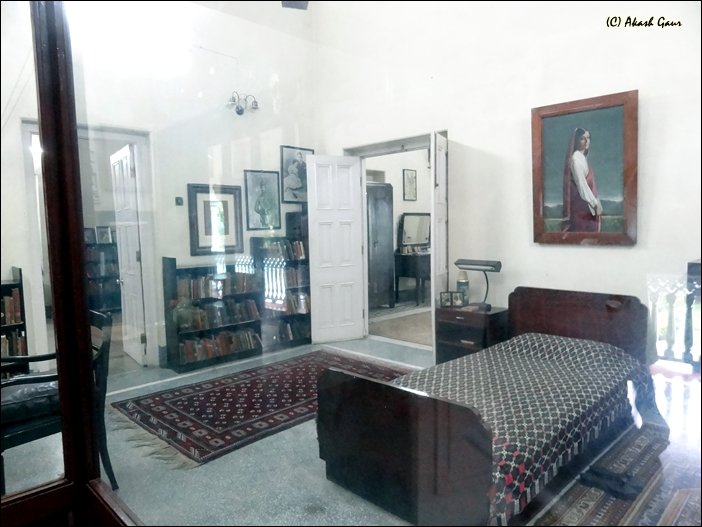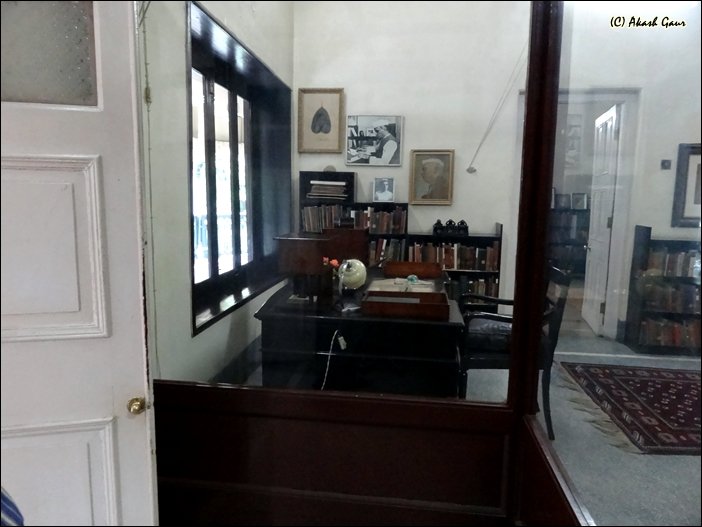 Random clicks of garden area