In the automobile war fare, pricing has always been an important criterion to judge the success of a car, regardless in whichever segment the car belongs to and Indian automotive market is no different. Manufacturers have now discovered a new technique to offer more for the less, which is as simple as just chopping off the boot, and accommodating the length under 4 meters. Voila! As an end-result result, what you get is a sedan at an attractive price tag of hatchback. Lately, this unique trend is picking up like a forest fire in India, and every second model in the entry-level sedan segment has length of under four meters to benefit excise duty. Tata Indigo CS, upcoming Swift DZire, Hindustan Motors Ambassador are examples to name a few. So, How's your take on it?
Tata Indigo CS
Maruti DZire CS (Speculation)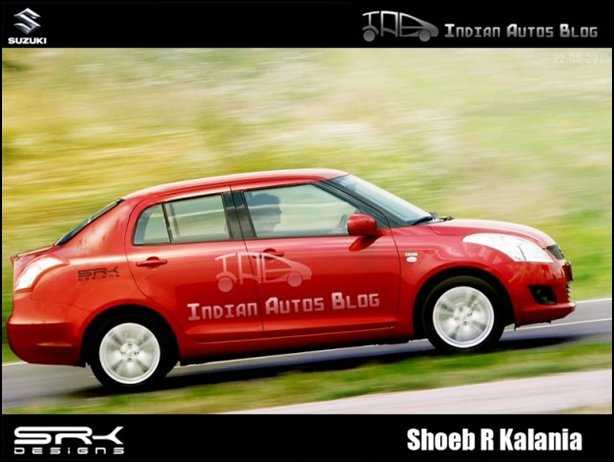 HM Ambassador CS (Upcoming)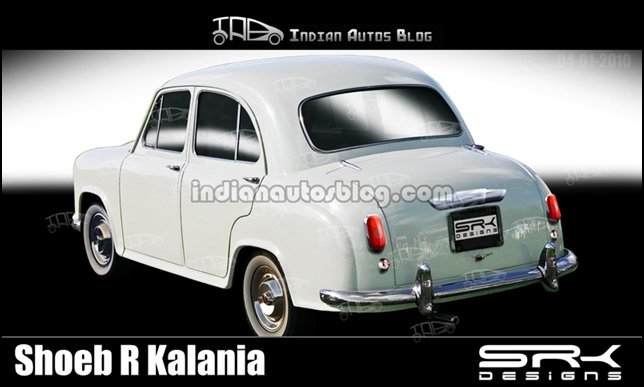 Mahindra Logan CS (Upcoming)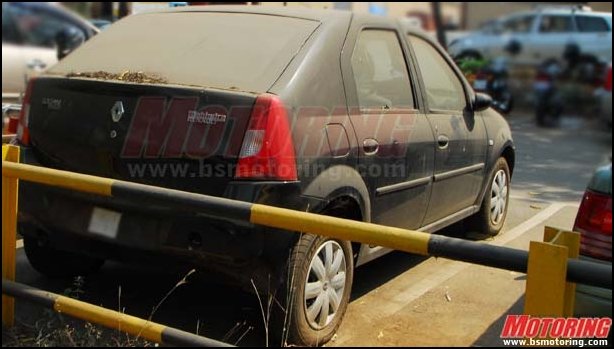 Drive Safe.
350Z