Joined

Sep 1, 2010
Messages

1,582
Likes

83
Location
Dear All,
I know I am late by more than a month to write this travelogue since my recent visit to Lansdowne and Mussooriee. But still I believe it is better late than never (from sign boards all across the hills).

I am not as beautiful writer of travelogues as our mate Toughguy or others are, but still I will try to make it as interesting a possible. You may also refer to previous discussions on it at
http://www.theautomotiveindia.com/f...ations-near-delhi-8th-11th-jun-tentative.html
It was my first journey on hills as a driver and that too with my family (2 kids). I would like to thank many people to give excellent advice on driving on hills and they were:
350Z, Toughguy, TsiVipul
.

Ok now back on track…..
On 8th Jun'12 – Around 7:00am
As we planned, we started off early in the morning around 7am (with kids it is really difficult to start around 5 or 6 am). People will kids would better understand it.
As we were heading straight to attend a marriage in the family at Kotdwara. I took old straight road via Ghaziabad-Meerut (bypass)-Bijnor-Nazimabad-Kotdwara route. Before Meerut my cell stopped working and without Google maps, I had to wait and ask numerous times to seek directions details. As we all might have experienced. People were eager to support. So with lot of question-answer and cross questioning, we embarked Meerut – Bijnor road via Mirapur etc.
After a small break at one of the dhabha (Brunch) near Mirapur we crossed a Ganga Baraaj and paid Rs. 5/- towards toll tax (however, to me it was completely illegal to look at it.) I do not remember that I had got a receipt for that or not.
By 11am we reached Bijnor but there was a big jam at Bijnor bus stand and we got struck there for 1.5 hours. We crossed Bijnor around 12:30pm and reached Nazimabad around 1:30pm and children started feeling hungry again. So, had to wait at a very small tea stall between Nazimabad and Kotdwara near Jaffara we had bread omelet (4 eggs and full bread) and 2 cup of teas and total expense was around Rs. 50 and quality was great. We started from Jaffara tea stall around 3pm and reached our home around 4pm.
So, a total journey of 5-6 hours (max) got completed in 8 hours but there were reason to it.

More to come...
Kids enjoying during the journey as always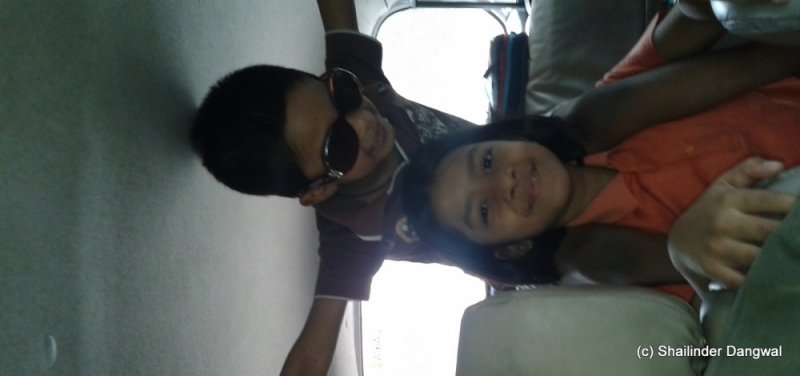 My car resting after a long drive
Empty roads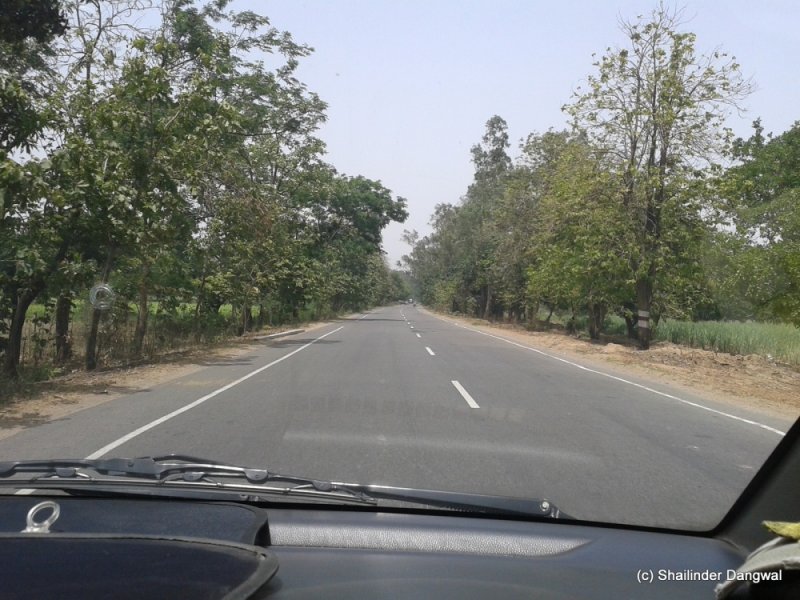 Traffice jam near Meerut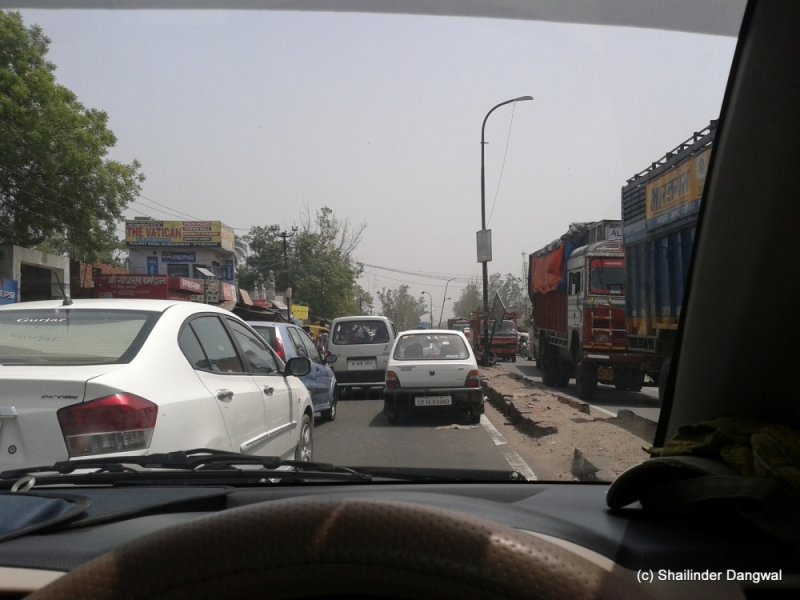 Google gave away around Meerut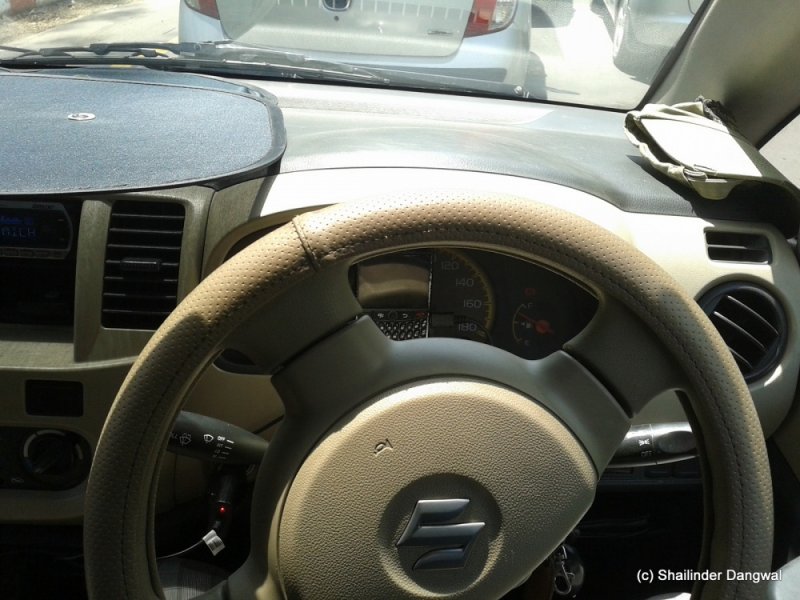 Last edited: