Toyota Financial Services, a wholly owned subsidiary of Japanese automaker Toyota Motor Corporation, today announced the launch of its services in India. Headquartered in Bangalore, Toyota Financial Services India (TFSIN), now a RBI licensed non-banking finance set up, will provide auto finance for Toyota vehicle buyers. Toyota Financial Services began its operations in Australia in 1982 and has grown to be a company that currently employs approximately 8,400 employees worldwide with assets in excess of $150 billion. The company has a global footprint in 33 countries and enters India with an investment of INR 2600 Mn.
TFSIN's core objective is to support Toyota sales in India through its knowledge and specialty in the auto finance industry and will bring forth innovative products and services to Toyota customers. TFSIN will commence operations through Toyota dealerships in Bangalore and New Delhi followed by a phased launch across India. Every Toyota dealer outlet will have a dedicated finance executive who ensures the customer gets the best finance deal. Apart from dedicated service, the company will offer several unique products such as TFS smart, extended tenor and 100% finance which have been specifically designed to provide ease to Toyota customers.
TFSIN's Unique Offerings:
> 8 Hour loan Approval
> Easy documentation
> Dedicated Finance Executives
> 100% finance
> Extended Tenor
> Insurance Funding
Mr. Sandeep Singh said:
Toyota's objective is to understand the financial needs of all potential customers and ensure that these financial needs are fulfilled through our financial associates. TKM has always shared a very good rapport with all our financial partners and we are confident that TFSIN will further help us in our efforts to provide customer delight in owning and driving a Toyota.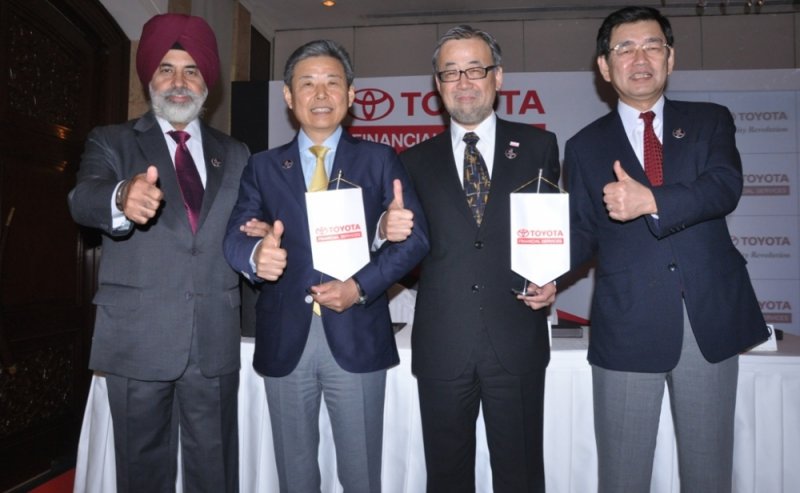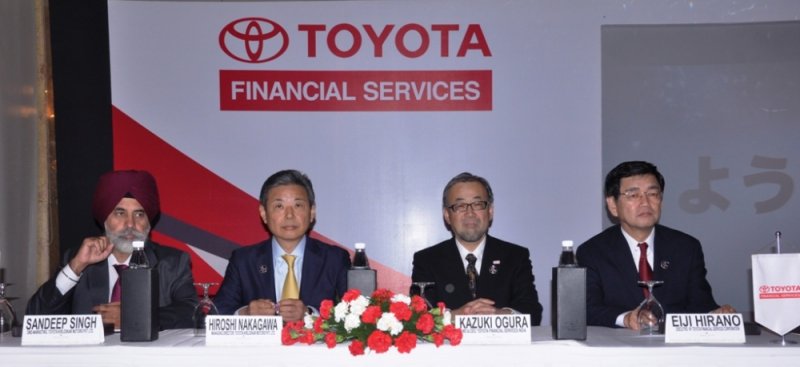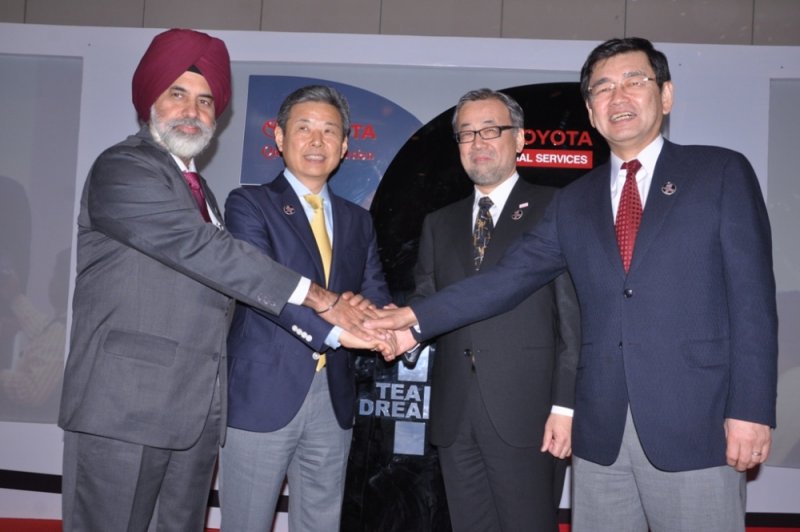 Drive Safe,
350Z