Joined

Oct 5, 2010
Messages

3,069
Likes

84
Location
Toyota Corolla H2 - 10 Years Ownership Review - Now Sold
Hi guys,
well on request dhaya and 350Z . i am sharing ownership of Toyota corolla H2 .
We brought corolla in may, 2003 . i don't remember actual money we spend but i am sure H2 was 14-13L at that time .
Now why we brought corolla only . now read the short story
There was marriage party coming and one of our rival(we not our but you could say mother) had brought Honda City . My mother had said to father that she will go only if you take her in more expensive car then Honda city and no rental car . That time one of my uncle from UK was here . He said go for any Toyota car .
now biggest problem was that just 2days left for marriage and we need to hurry before we miss .
Went to toyota showroom there at corner corolla in pearl white staring at us . We saw Toyota corolla and liked it and we didn't even listened to person who was explaining feature . We just said one thing "we need this car tomorrow don't waste our time start doing paper work" . Person was in shock for 5sec

and said yes sir right away . So we went ahead . Now Next day . we went to showroom . Our corolla was getting ready and all paper work were already completed . We didn't even checked the car . Just put key and drove away . Then we parked corolla infront of home and we gave surprise to mother .
Till now it has completed 99270 KM . About average i never checked full tank but i considered around 12 with full time AC . we never turn off AC except in winter
Acceleration is smooth and even after 8years you can't feel vibration of engine at all .
Top speed i have ever achieved is 190

. after 190 it steering started vibrating so till 190 this car is stable .
I totally agree Toyota cars are built for last . It has been 8years and it still working perfectly . It never gave us chance to complain . That's main reason people are buying Toyota fortuner because they are build for last .
ASS of toyota is very good atleast for US .
Now some random pic. Will click some better pic later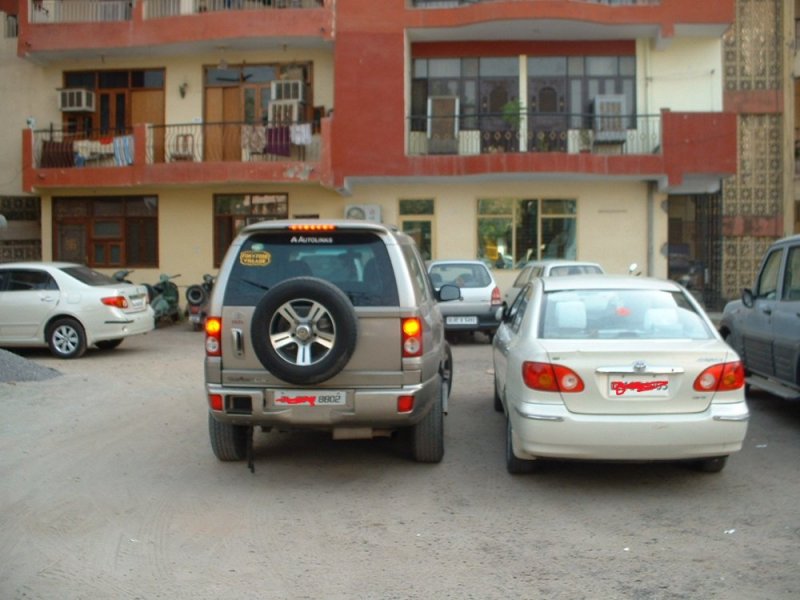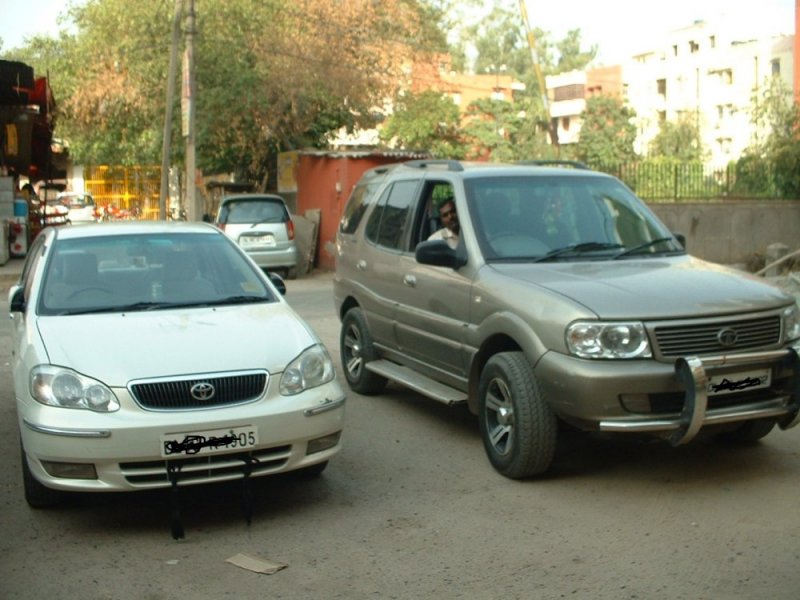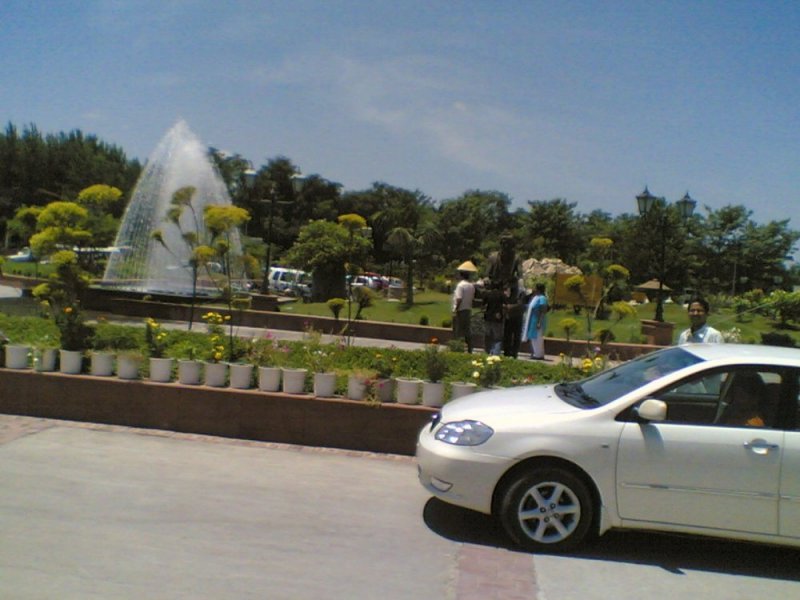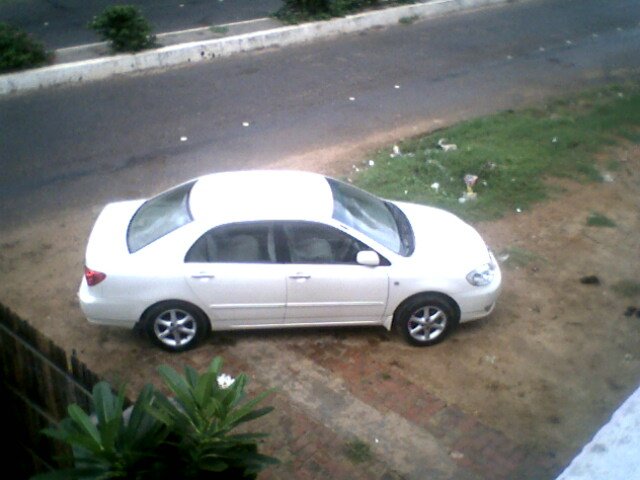 well thanks to grass i never knew that there was hole there

Last edited: