Joined

Sep 11, 2009
Messages

2,883
Likes

4,567
Location
Prelude:
One fine evening, brother said, lets buy a car, shocking me, with fund arranged. All he wanted was a powerful petrol car, used one. And after all wanted only Fiesta 1.6, thanks to @vishnuvichu (Brand ambassador of Fiesta 1.6 of Trivandrum, instrumental in sudden influx of all the 1.6s to city, as far as from North East

)
Ford Fiesta 1.6S Ownership Review
If we can't find a Fiesta, plan B was a Gypsy project car.
The Search:
He had already searched a lot in used car sites.
Fiesta 1.6S's have already been sold out and remaining ones were asking insanely high prices or flood affected or raped cars.
Next option was normal 1.6 Fiesta. There were 100s of Fiestas for sale, but petrol was less than 1/100. And that too have ran 70-90k km.
Then we came across a doctor-owned single owner car in Trissur. Decently maintained, new tyres. 81k km run. Not even a single aftermarket accessory. Doctor's dad was too adamant and no way he was letting a proper deal. No TD. Have to pay him full and change papers and then only take the car. Sent Vichu's friend to check the car as it's 300 km one way to go and personally check it. Attitude of the owner really pissed him, so did us. So we let it go.
Then, more search. Two cars at Kochi. Both similar age and odo, 75k km. One was top model and the other was mid model. One was with 2nd owner, other was with Hyundai dealer. Decided to go and check and get the better one. Price was better than the doctor's, but body shape was not great.
The eve before our trip, an Ad popped up in OLX, a super lotto. A low km (just 39k), "Black" top model 1.6. That guy was online, got number, called and dealt right away. Car was in Mavelikkara, just a slight detour from our planned route.
D-Day:
Next morning, we started off with @vishnuvichu and
@bikerharis
another friend. Oh my my, it was a looker at first sight, the black color. Owner was a nice gentleman, an NRI, using the car only a month per year. Working in automotive industry, he was not a noob unlike other owners we talked with. All of us TD'd the car. Final price was reasonable. Got the car right away. Bonus was brand new upsized tyres, new insurance (but only 3rd party) and not so old MF battery.
Pros:
One hell of a driver's car. Pin-precision steering. Shocking mileage in highway of 15ish. Power across all rpm. Can do 20 and 100 in 3rd gear. Maruti-ish maintenance cost. Harder, but yet better suspension than Polo.
Cons:
(Again) Shocking mileage in city, drinking up whatever is filled. Rest to find out.
Home Run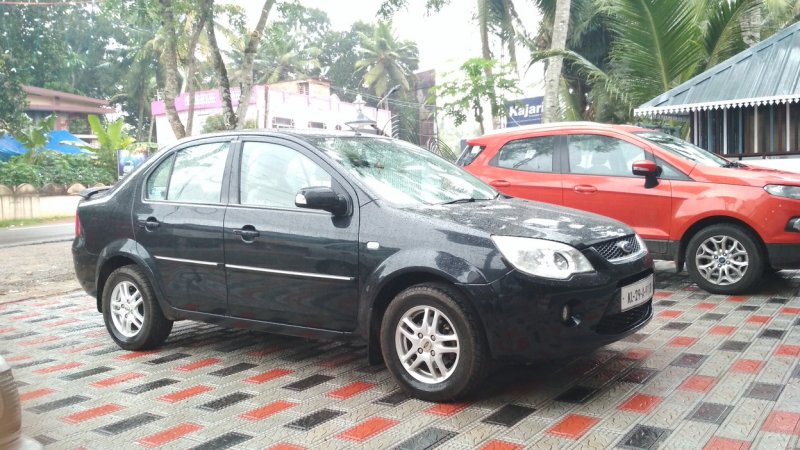 Home Sweet Home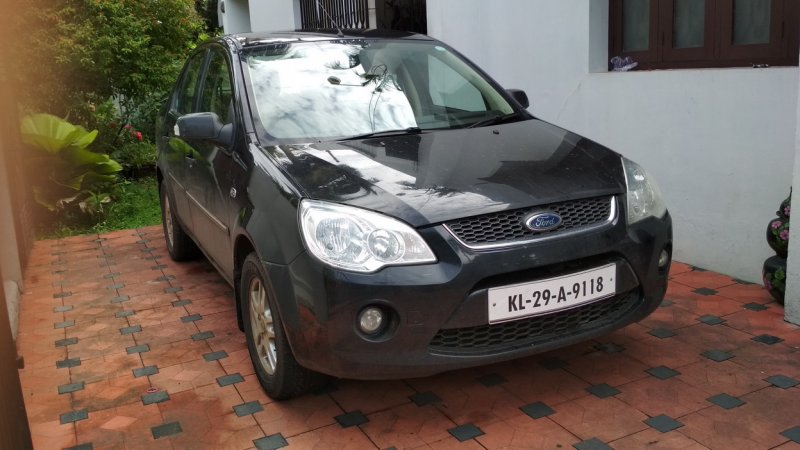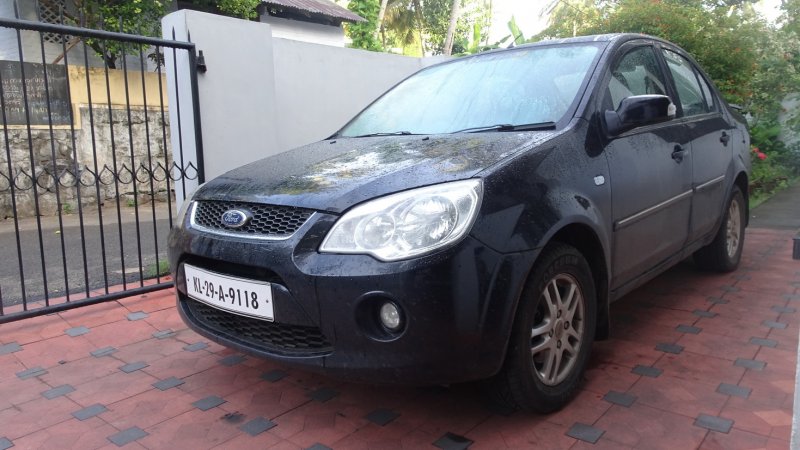 Last edited: