Joined

Sep 11, 2009
Messages

2,922
Likes

4,700
Location
April 2021 - Oil Change
Received with love from Amazon, torn and battered.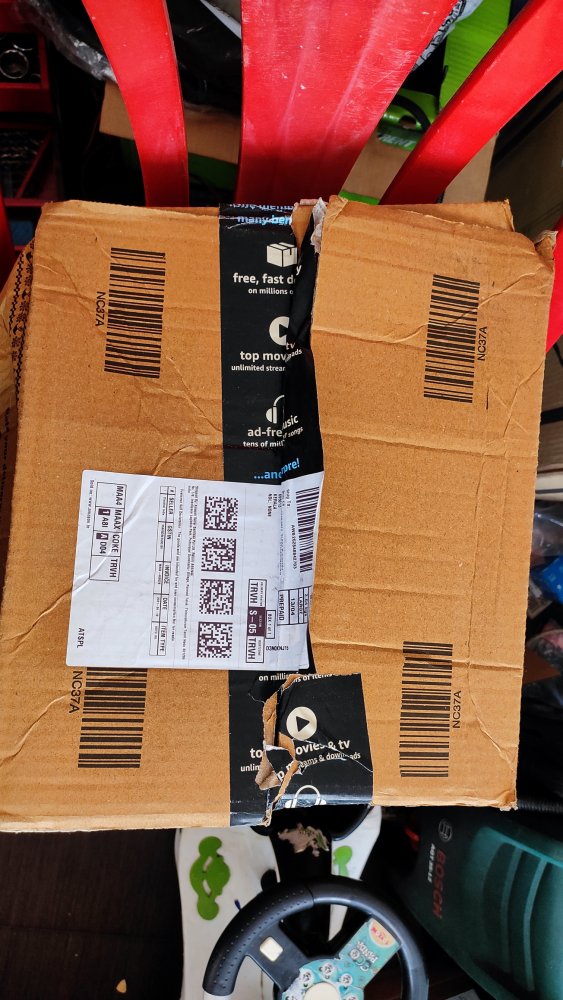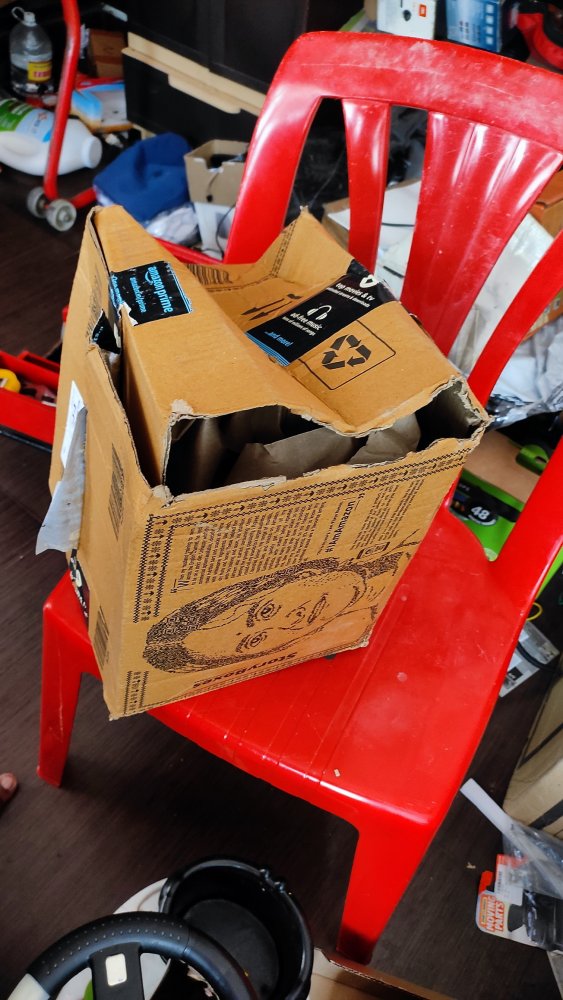 But product not damaged. I was thinking about switching to cheaper mineral oil as usage is very low for yearly oil change. Chevrolet is using Super 3000, which costs less than ₹ 1,500.00 on Amazon, which was also fully synthetic, but still heart was with Shell. Waited for deals and got it for ₹ 1,489.00, MRP being ₹ 2,387.00.
Shell Helix HX8 5W30 - ₹ 1,489.00
Bought Purolator oil filter. MRP ₹ 182.00, got for ₹ 160.00 from Kakkassery Automobiles. Package contains o-ring for filter cover.
Purolator PI-5384 - ₹ 160.00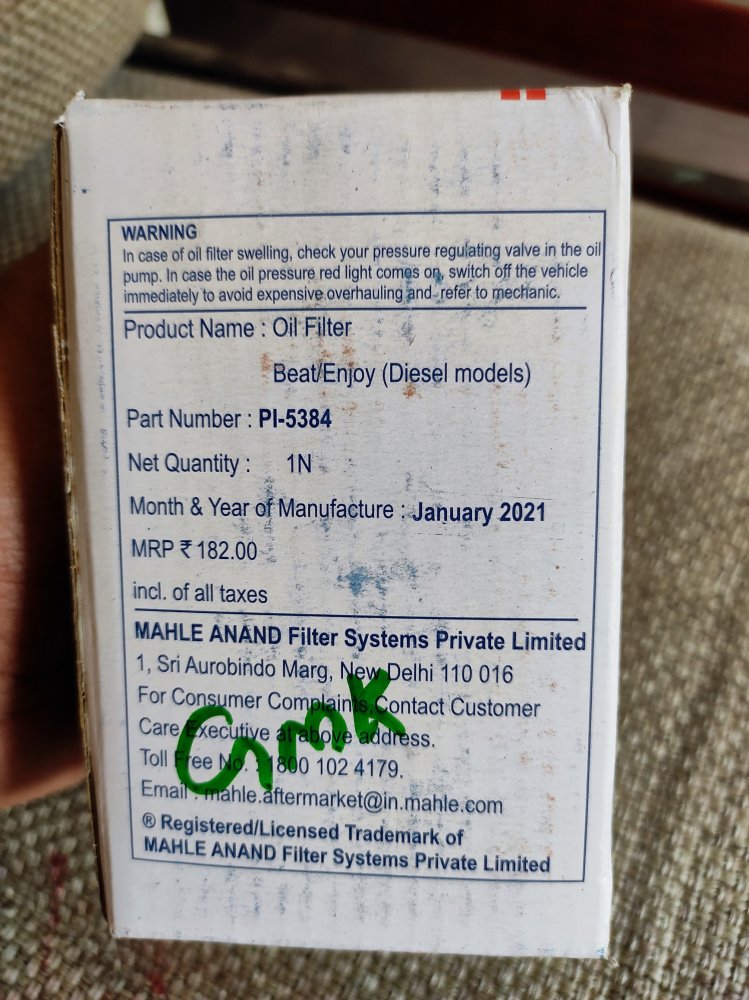 Got under the car and saw the sump protector bolt bent and drain bolt way inside. Didn't wanna screw up further.
Took to the FNG, AM Motors. Jacked up and changed in 15 minutes. Told me to get new drain bolt next time. Charged ₹ 300.00.
Oil was 5300 km run, but seemed more than 10k km run.
Perfect level.
Artwork of some nice guy.
Restored headlights.
Motomax rubbing compound.
Wash time.
The VW shampoo. Sitting on shelf for a long time.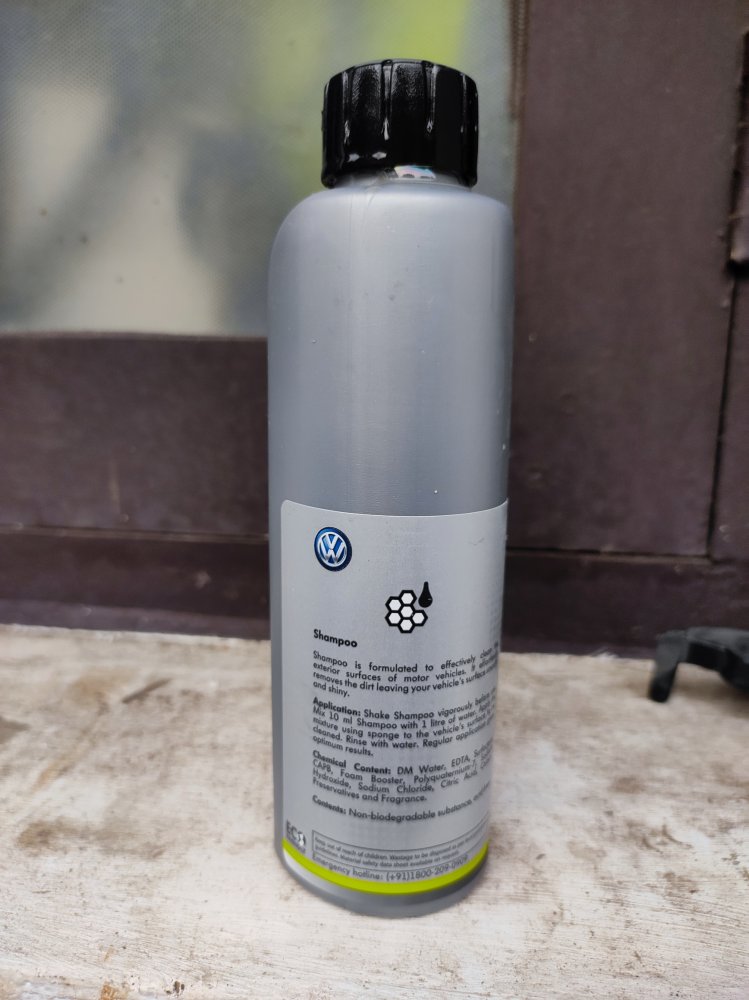 Amaze
comes in for some quick work.
Drying mats.
Parked for the lockdown 2.0.