Joined

Aug 24, 2009
Messages

5,891
Likes

1,143
Location
Three wheelers taxis popularly known as 'autos' or 'rickshaws' have been an integral part of our life since many years.
Being born & bought up in Mumbai, I have seen and sat only in Bajaj RE series autos & nowadays all are CNGs. Its only when I visit Kerela & Pune that I get to see other rickshaws like Mahindra, Piaggio, Atul, etc. I was actually surprised when I sat in a Bajaj RE series rick in Kerela & it turned out to be a diesel. I never knew it existed!
So, I thought of making a technical comparison of the models. Also, I am sure many TAI'ns would have a lot to share about our rickshaws. Lets compare our ricks!
Typically ricks are available in petrol, diesel, CNG & LPG.
In the petrol category, we have:
1) Bajaj RE 2S
2) Bajaj RE 4S

3) Bajaj GDI

4) Piaggio Ape City
Comparison of their technical specs here -
View attachment petrol.xls

In the diesel category we have -
1) Bajaj RE Diesel

2) Bajaj Mega Max

3) Mahindra Alfa Passenger Diesel
4) Piaggio Ape Xtra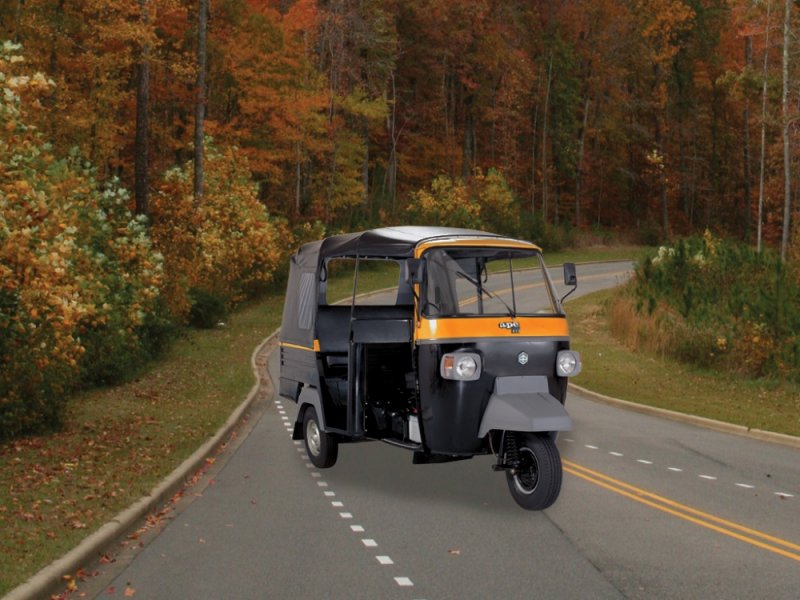 5) Piaggio Ape City
6) Atul Shakti Smart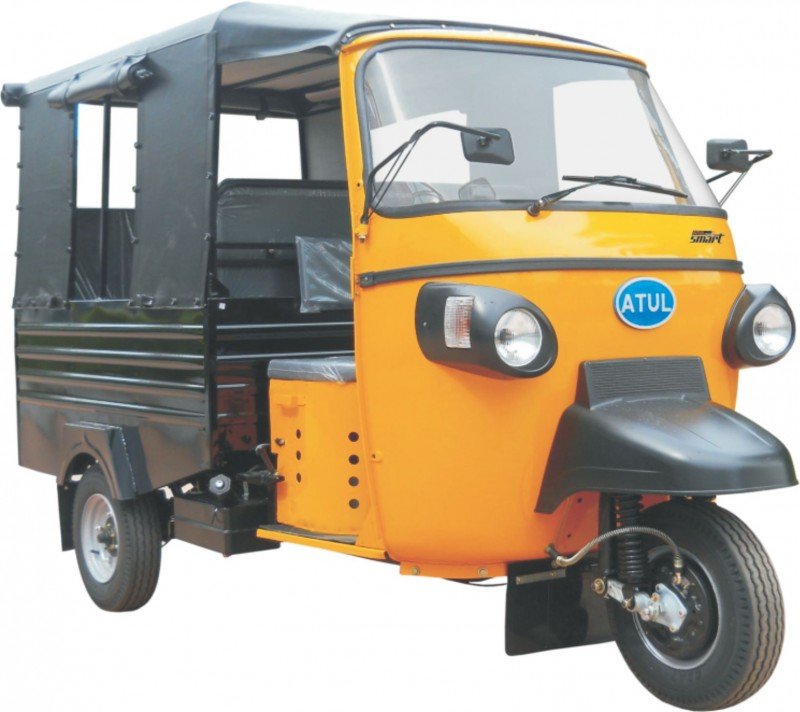 7) Atul Gem Paxx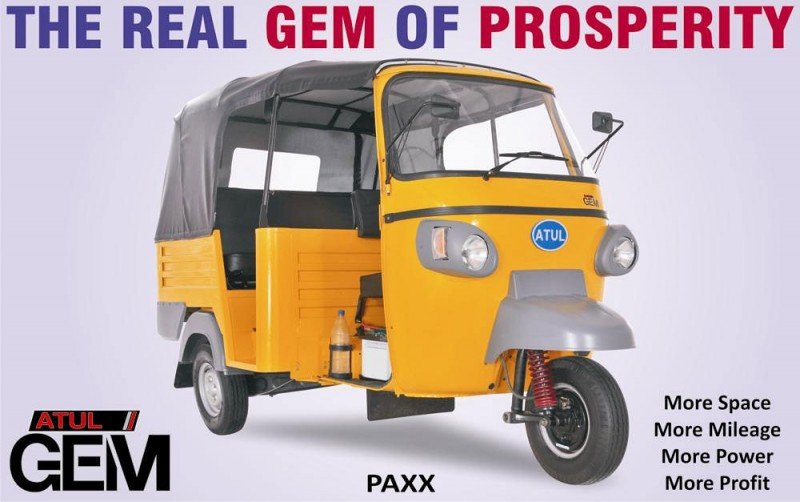 Comparison of their technical specs here -
View attachment diesel.xls