I think the "memory" feature Mentioned by pr3m doesn't work with the driver side door opened, else it works everywhere.
YES, you are right karlover as I mentioned in my
Previous Post
on the Memory lock the feature works only for the three door except the driver door.
Apart from this, experiencing few other features as well, jotting it down for the next consolidation.
And what are the FE your guys are getting from your beloved ventos and kms driven as well?
Well, I happened to had an one day trip of 300Kms (150 x 2) long drive on the ECR yesterday to Pondy and the ride was super cool on
My Blizzard
- Vento.
Blizzard crossed its first 1000 kms yesterday

and few facts on the impressive ride
Total Kms Traveled :
300kms Plus
Max Speed Hit :
140 kmph (Felt Rock Solid and secured)
Time Taken :
2 Hrs - One-way (approx with all breaks included)
Trip Locations :
Chennai - Pondy - Chennai
And it was 6 Adults on the travels - 2 on the front and 4 on the rear

had no choice to avoid it. Also i got hit on two of the bumps at the Tolls though i ran at 15-20 kmph cos of overload

The FE are as below (Its on the ECR highway with A/C ON - Most of the ride was on Top gear)
What about you guys? how much is yours? Is this better or optimal or worse?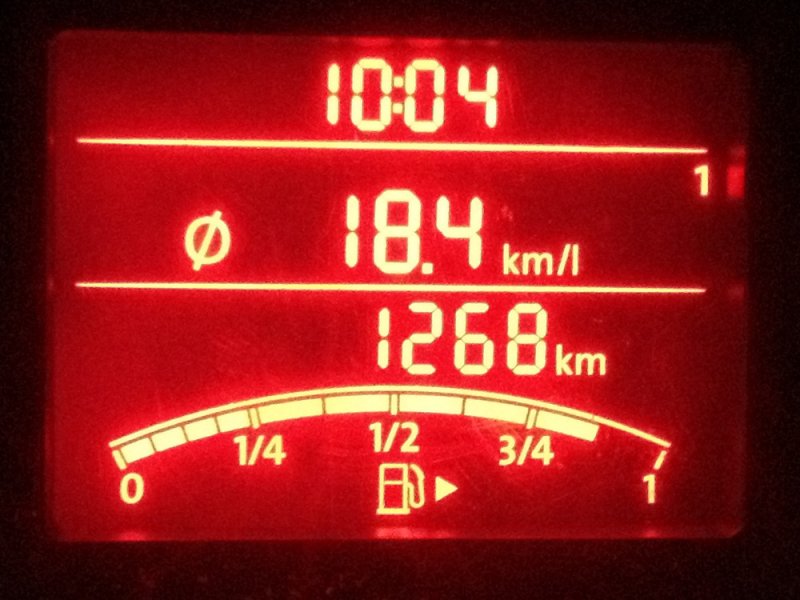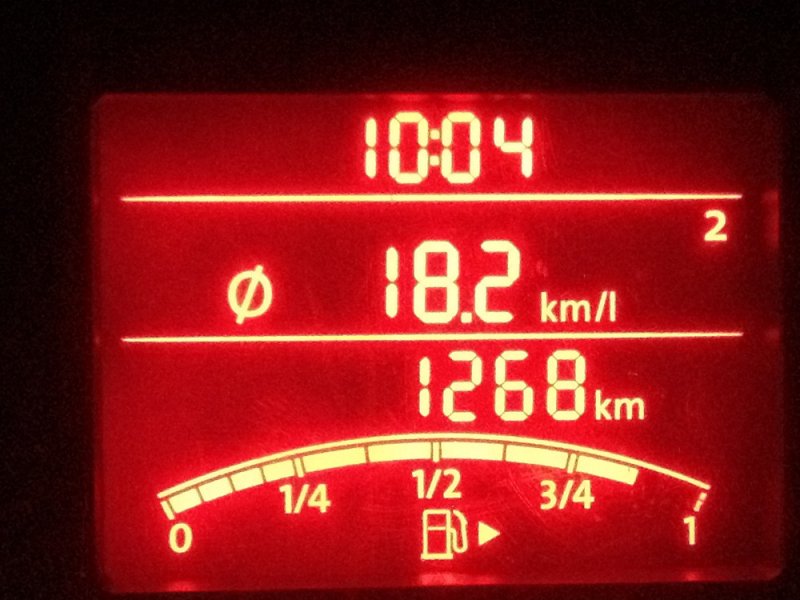 P.S:
Filled the Fuel out there as its a Union Territory and you can save few bucks on your wallet.