Joined

Sep 4, 2014
Messages

34
Likes

86
Location
This is Tata Zest Ownership review. Covering details on buying, ownership and maintenance experiences.
Hello Guys,
finally it is here, the ownership review of Tata Zest XM Pristine White REVOTRON 1.2T
Well the game begins from the test drive of this new tata beauty, as i already owns two more tata vehicle at my home one is
TATA Nano LX
and another
TATA Safari Storm EX
and now planing to replace my nano with another one
two cars which i considering is
TATA ZEST
as have seen on auto expo and after launch the price is in my budget.
HYUNDAI XCENT
good in every sense till the launch of ZEST.
& seen the ad on the TV of Zest and call the dealer for the test drive as that time vehicle was not available with the dealer and as informed that the vehicle will be with them with in 5-6 days and we will call you for the test drive.
HYUNDAI test drive was given immediately.
But as usual they didn't call and i have to call them again after 7 days and they said yes the car is with us you can come and have a test drive.
I visited showroom i seen there was two zest in their workshop one is TOP variant Blue one Petrol and another is base variant diesel silver color.
first taken a view at base diesel i didn't like that much as of base everything seems to be at the base in that car so moved from there and waiting for the top one.
now when it comes to the test drive i tried to check almost every thing from engine response and ride quality, sound, NVH levels can't be checked perfectly as the drive was on highway around 20 km, used the sports mode and eco mode switches, ac as usual tata has fantastic, sound was awesome and the steering felt so light, i took the car around 150+ to check the road stability and believe me its really running like magnet over iron i can move here and there but not in the air.
Than the dealer asked me that how i felt and so can we book the car on the spot at same time.
i said i will let you conform in 1-2 days and the second day phone started ringing that so sir what you thought about booking of the vehicle and which is your preference color.
i asked about the delivery period of the vehicle they said its around maximum 45 days for petrol and diesel is almost the same other depends on the color selection.
as i was more connected to the petrol one so asked clearly about the petrol XM variant in white color and they told we will call you tomorrow and let you know when we will be able to deliver the car to you.
Read review of all blogs for zest and compared both the car as from price to feature and market review ownership cost and other.
decided to go for the the ZEST.
Received call on next day and guess what they told that sir you have to pay 5000+ for the white color the prices are revealed and that is ******** now for me. 5000+ for ex room price will effect on RTO and Insurance amount too and as i have not seen the white color ZEST so became confused,
is that white color deserve to be pay more.

as i was forcing him to deliver the car as soon as possible.
so the dealer also ensure me that they will deliver the car to me on 4th September with white color but over a term that you have to make billing of this month that is in October month and some what i agreed to do that and booked the car with Rs 21000/- and next day with half payment of the car.
well now come to the delivery date that is 4th September as of its heavy raining in the city since last night every street is full of mud and water...
seen the car standing in front of the showroom parallel to a safari storm to be delivered, noticed the color difference of my ZEST Pristine white and safari Storm white mine was more crispier than of storm.
As the staff was busy with the storm delivery i was started inspecting my car and found some manufacturing issues which such as bumper out inner carpeting issues and inner vacuuming as the car was driven by any one at showroom it's having dust over the inner matting and meter showing me the 35 KM already Driven not an issue
i asked the dealer to get it cleaned and they replied sir please take the delivery and after that take the vehicle to the backside workshop and we will clean it,
and bumper issue they said this is we can't resolve it now,
as the time around which i have to get my car delivered is before 11:45 and i reached their at 10:15 they took complete one hour to finalize the document to be delivered to me and at last the lights are gone and they said we are unable to print the temp number & staff issues, that the training is going on sir no one is here so you have to wait.
finally after a lill bit frustration

i said i am taking my car to home when all the documents get ready let me inform and they said no sir just give us 5 min and we will give you all your documents.
so at last finally taken the car receive a 5 ltr free fuel voucher from the dealer

so used that too and get my fuel tank full and driven the car to home.
All In final
Dealer review from the booking to till today
1. not so good not so bad.
2. seems lack in intelligent man power.
3. slow peoples lazy in decision making and issue clarification.
4. blaming other that sir this is not my task.
5. as of new vehicle not much informed about the information and how to resolve the issues as i didn't get any document informing me about 333 program for zest.
6. right now almost for all zest issues they need to forward ahead before taking any action.
7. let see what happen in future as TAI helps me very much and the issue i shared here bring the action so faster but yet still waiting for the resolution of them.
8. no accessories are yet available with the dealer.
9. really need improvement in sales as well as service field both.
Drive experience (The best Thing)
1. driven the car approx 400+ KM as this is not much to say about but yet till now ride quality is smooth and perfect, on road experience 100 kmph is as easy speed in city mode as (abc) when you reach 100 you don't even get noticed.

suspension brings the car make sound of the dud on road jumps and on rough road but the comfort of the car seat make it unnoticeable as i tried all mode of the car
*Eco mode little bit lag in power but the average display really get effected.
*City mode is default one.
*Sports mode if you really want to see the difference in power just drive on second gear with 2000 rpm and push the button
zooohhm
you will feel the push in the car but if you riding around 60+ you won't feel much power from the car but the average display really get effected.
* engine gets extremely hot, currently 50% of engine is hot showing on with 30KM of drive.
* Notch and little bit hard gear box
* clutch is smooth yet it seems a little bit loosen so needs to get tighten.
* acceleration is as smooth as melted ice cream
* abs breaking is really improved with this car
*as of till now over all i got a fuel millage of 11 kmpl mix of both city and highway.
*doors are little bit shut with a duuddh sound which feels like something is blocking the door both boot and bonnet lid also sound very loud when you open duudhh and livers are really hard enough not as smooth as Hyundai have (as previously driven i20 and santro for more than 6 months.)
*engine won't start if you don't use clutch good for safety
*doors get auto lock after 30 second if you don't open any door after unlock good for safety.
*flip key is nice having lock unlock as well as follow me light option
*second key is not flip one that is as simple as of two wheeler.
*music system is awesome as by HK but yet having issues when using with iPhone as iPod.
*all seats are comfortable as material is used really deserve thumps us and space for this segment car is really good at all.
*just felt the minus point of the arm rest in car at least back seats must have it.
lack in space over the dash board for the small things like slips coins mobile wallets and other small things, even you can not put much more on the dash board as of the oval design things get back to you.
*interior feels luxury less use of beige color and more of black gives it a nice and appealing feel some what different feel than other car of this segment have as all other car have opposite color scheme of this. as i like black more.
* service schedules at
1st on 4500-5500 or three months
2nd on 14500-15500 or 12 months
3rd on 29500-30500 or 24 months
no forth free service coupon
*-*At last just say few things
+ tata really need to improve their dealership employees as they have everything and tata is providing them all things but their dealer doesn't know how to use it.
* same saying for my other two tata same for this new beauty.
"happy with the car nice product but not happy with the serving and support"
+over all till now happy with the ride and public response also as they turn back to see it that which car is this.+
Thanks
sorry if i left something to tell or written more as of new for this kind of review.
+Plz let me know if any improvement i can make and any
one want more details for this new TATA beauty ZEST i will help at my best.
waiting for the suggestion of the TAI Experts to enrich my driving experience
Thanks again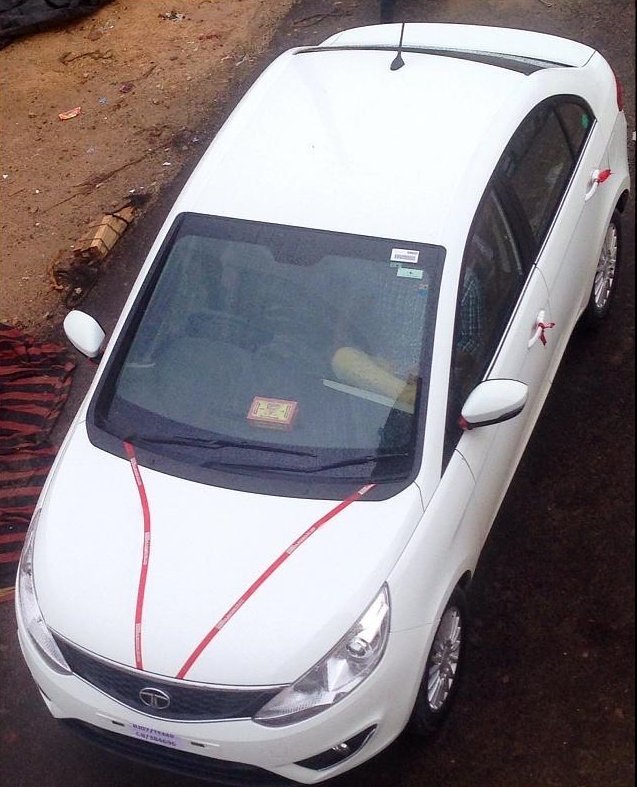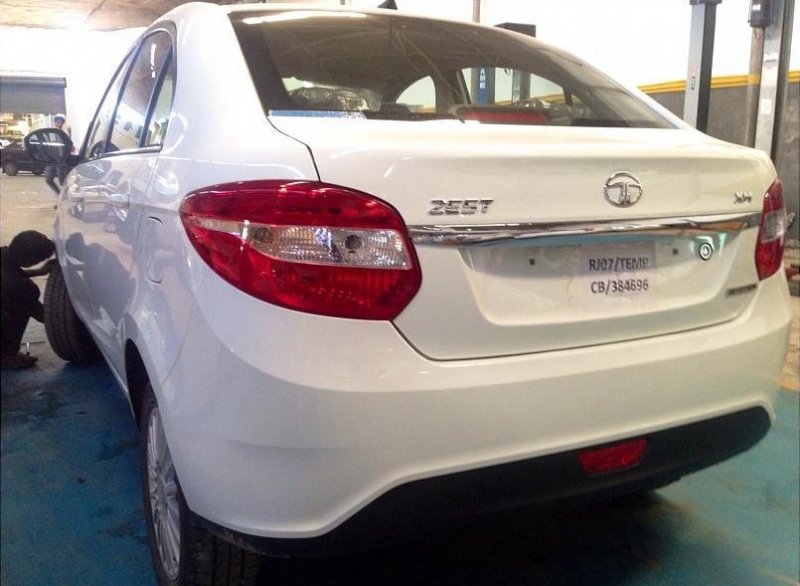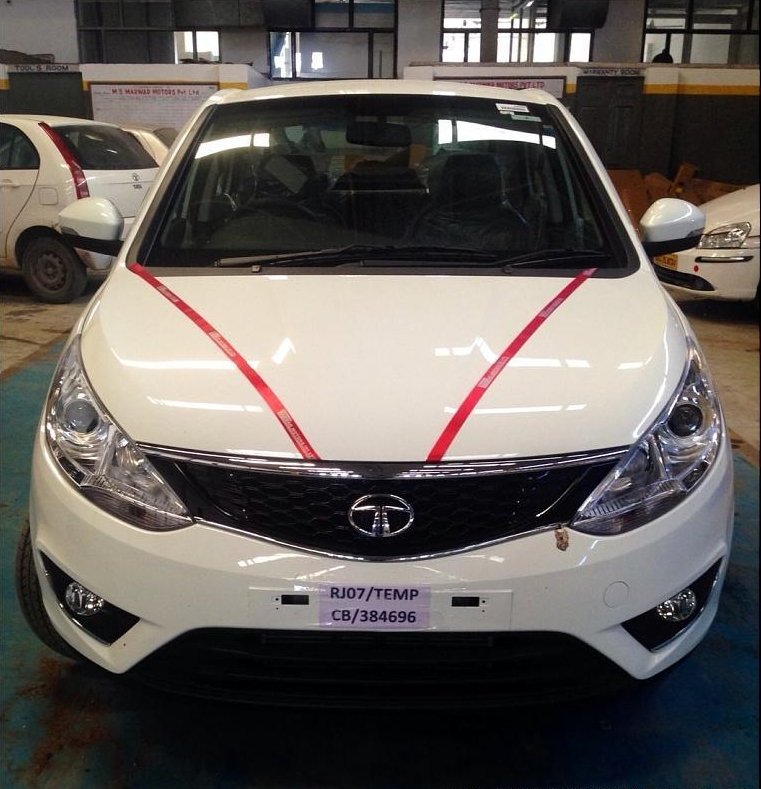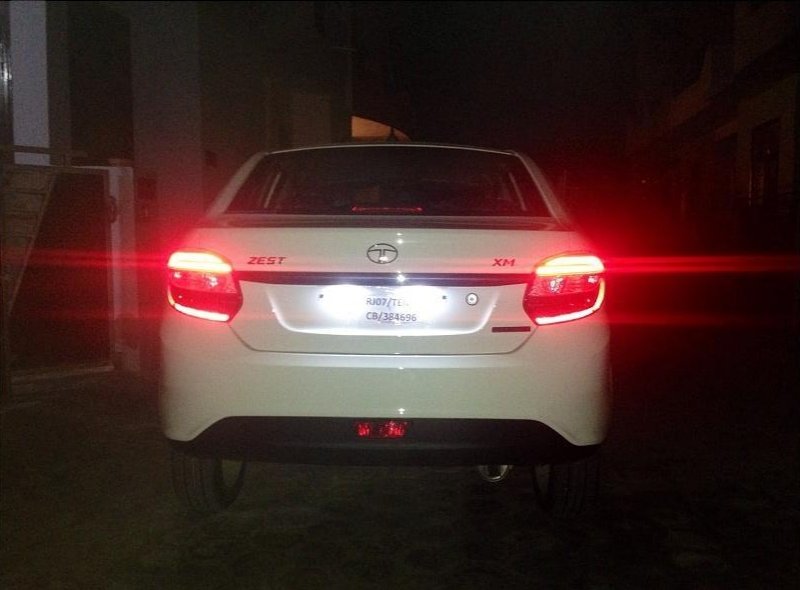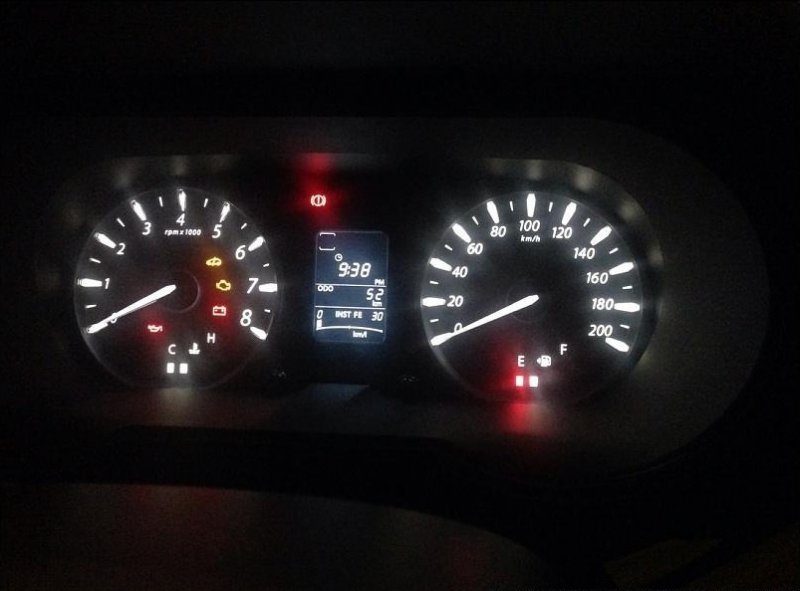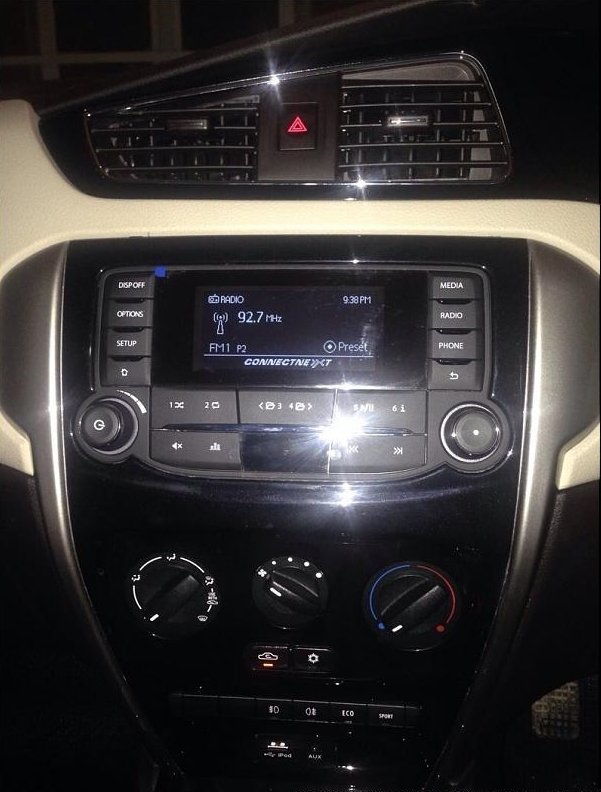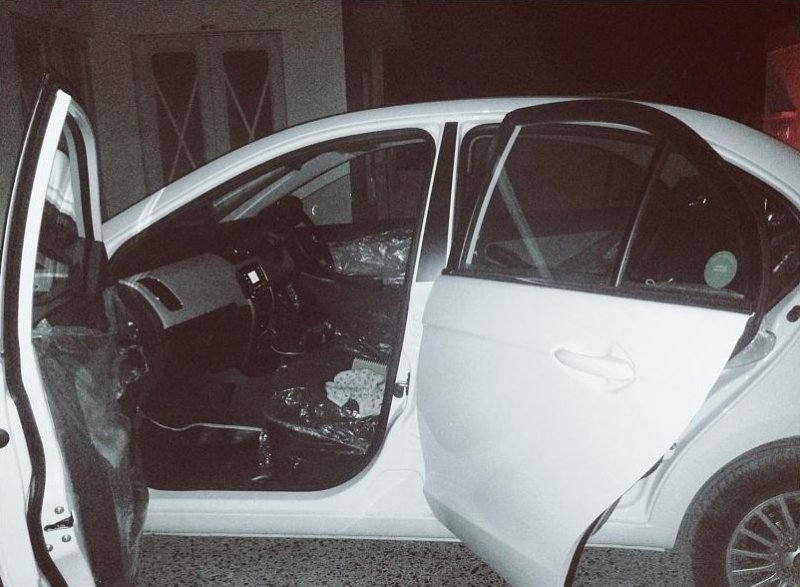 Last edited by a moderator: