Joined

Jul 9, 2011
Messages

420
Likes

120
Location
Hello Everyone,
This is my first post on this forum. I own a Tata Safari LX TCIC 2004 which has clocked
2,30,000
Kms
on the odo with Stock engine.
I am glad to write about my pleased experience with this SUV. My affair started in 2004 middies, When one of my cousin brother brought a brand new Tata Safari (White). At that time, I was not the one who can afford that SUV. But, as someone said fortune favours the brave, I was lucky enough that my cousin brother got a joining from USA company. and suddenly he realised that he needs to sell this car. As soon as I came to know that, I contacted him and gave a cheque of 50K as a token amount to book the vehicle.:D And ohh!! god was it a huge mistake, yes it was after that I had to be present at hearings from my relatives and friends that I have purchased an Elephant or a Lemon, and instead I must have gone for SCORPIO, but I never cared what people said. I settled the rest of the money in installments; the real story starts now:
When I bought her, she was just 2000 kms old, and the money I had to spent was some 6+lacs. I was running low on cash at that time. And this Safari made sure that she was drinking fuel like a crazily hungry Cow (just 9-10kmpl). And even though I wanted to take it for long drives I was unable to because of the low pocket. So, it took more thas 2 years to make the Bull\Cow :D cross 40000 kms+.
Till 2006: 40,000kms completed and it needed only regular servicing as it hardly crossed the city limits.
During and post 2006: I remembered that during that span of time my bull was taken through every hard and soft exercise of mountain runs, pathetic roads, excessive runs.. Had to do more frequent business trips at those times and decided to take my vehicle for that instead of Train, bus, other means of transports. Had to travel to most of India regularly. There were some days for which I never shutted off the bull (except for eating which hardly takes any time), and constantly for 2 days and I liked travelling through night. And the beast was happy to travell with me too, at speeds of excessive 100-110kmph on that time roads. These all kept on happening and my bull was able to take every type of abuse that was thrown on the road without giving hefty bills.
So, far my journey is going good and my brother has just purchased a Toyota Fortuner.
Regular Maintenance carried out on the car are as follows:
Engine oil, oil and diesel filter change @ every 7500 kms, Diff. oil change @ every 40,000kms, Gear oil change @ every 40,000kms.
Clutch Plate change @73,000kms (has run 1.5L kms till now); Timing belt 90,000kms and 2,00,000 kms; Suspension overhauled 1,10,000 kms; Rear shockups 1,10,000 kms; Clutch Slave cylinder changed quite sometime back.
Two front tyre changed 1,20,000 kms; All power window switches 1,34,000 kms; Tappet cover gasket changed 1,40,000 kms; Rear tyre changed (did'nt remembered the kms); Rear brake pads changed (did'nt remembered the kms), Radiator cleaning (approx. 2,25,000 kms). That's all no further issues at all apart from the above mentioned it only needed\needs regular servicing.
Some problems encountered: Diesel leakage from pump. Differential cross making noise. Brake booster gone Kaput, I got it repaired for 1200INR. Rear left coil spring broke, replaced both of them.
Some of the pictures close to my heart: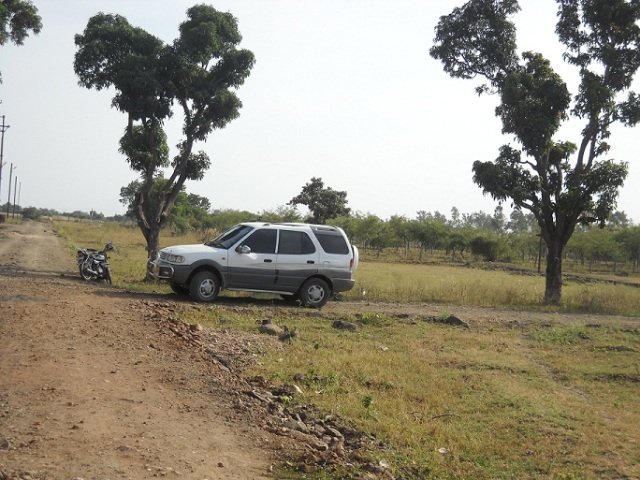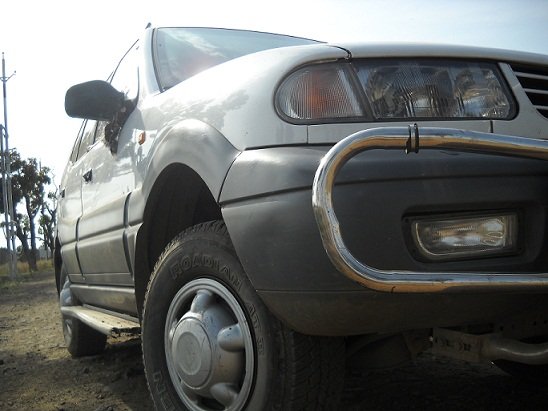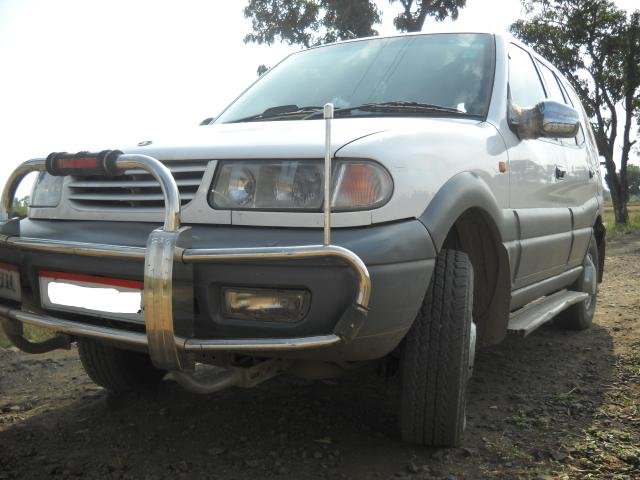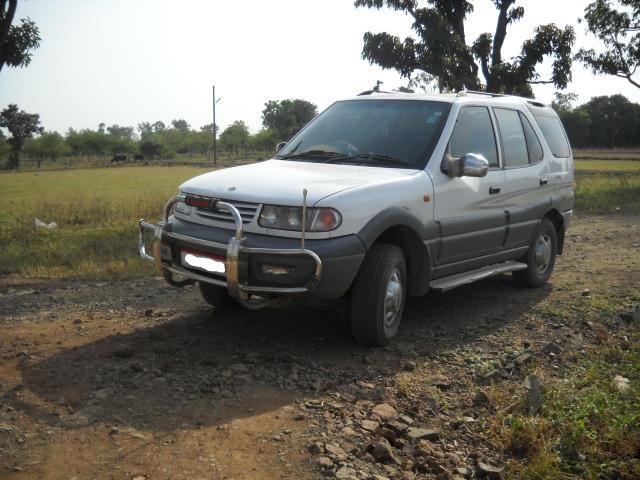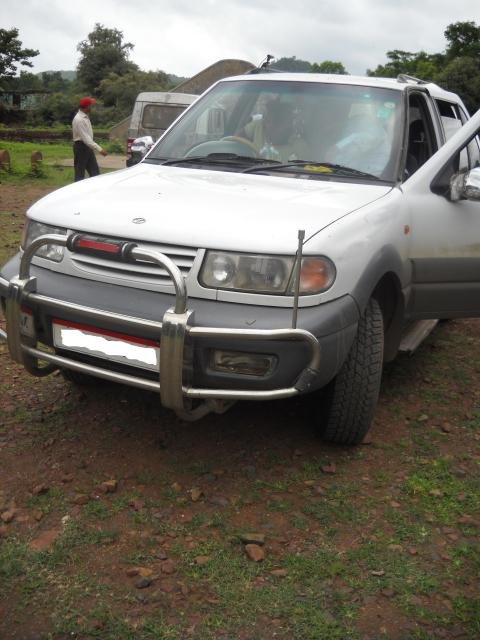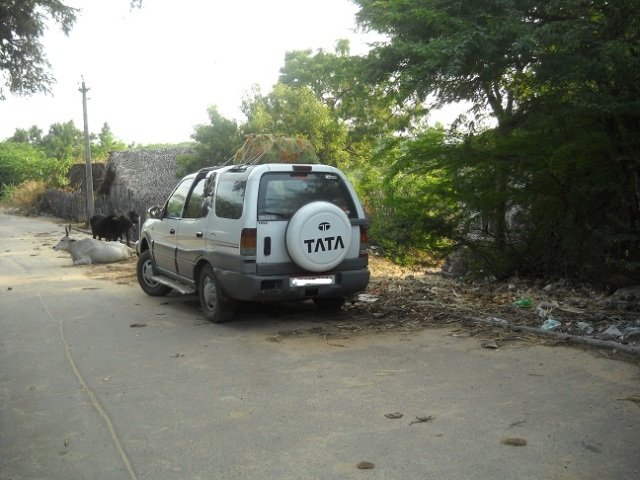 Note: I am a no Photo enthusiast, so please bear with picture quality.
Thanks.:)
Last edited: