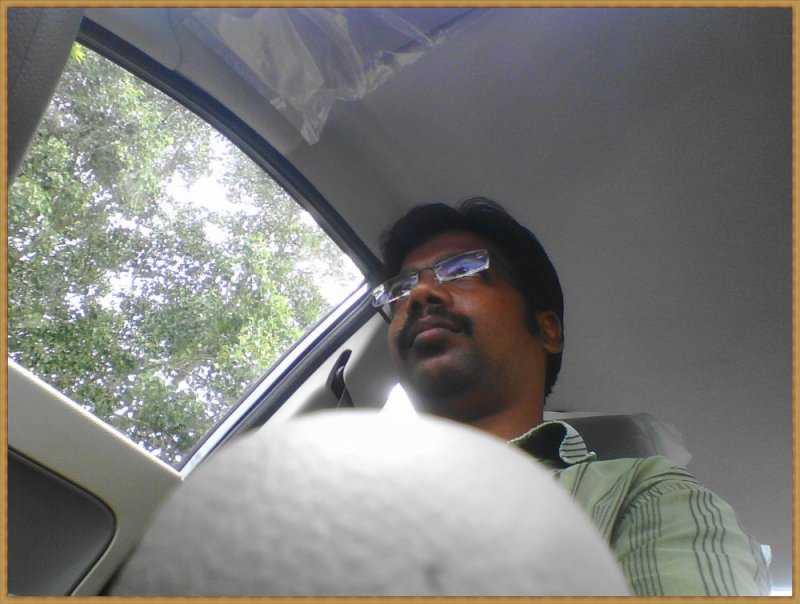 Ilango Jupiter, A professional car modifier and truly passionate automotive enthusiast by heart currently runs an accessory store named
i-Cars
in Pondicherry, India. Although he already owns a neatly modified Mitsubishi Lancer, which mainly serves the demo purpose of his business, But what when a car enthusiast finds himself trapped in a deep dilemma to select a daily car under packed budget? You bet the situation couldn't get any worse. Also thanks to the rising competition in car industry which is forcing manufacturers to launch one or another value for money feature laden car almost everyday, and hence, multiplying confusion for new car buyers, where it doesn't matters whether the buyer in question is an automotive professional or just a complete newbie.
Initially, Ilango was inclined towards purchasing a premium diesel hatchback which would just fit under his budget and help to blaze around through city traffic without much of chore. After he created a thread about car buying confusion in The Automotive India forums, the primary choices were decided between Maruti Suzuki Swift, Maruti Suzuki Ritz, Tata Indica Vista, Fiat Palio, and Ford Figo. Where the Swift sufficed most of his requirements, Ilango was however worried about the discontinuation of current model and all new fresh one replacing it soon, Moreover, he was also unsure whether new model would offer same peppy drive as current diesel engine unit. The Ritz was more or less no different in peppy drivability but rear-end looks didn't made neither him, nor his family happy. Rest of the models was too kicked out due to one or another reason, which just didn't fully, met his needs. Now instead of lessening, the confusions were rather only increasing with time, when soon Ilango told us that he's now open with an option of a sedan as well, be it basic. Next what? It certainly had to be the Tata Indigo Manza which immediately clicked in, and was more than perfect for him, even more so because Ilango already has a good long-term experience with Tata cars after owning an Indigo Marina for years (Now sold off), and he was quite familiar with habits of Tata vehicles too.
He soon inquired about the Tata Indigo Manza Aqua Quadrajet at nearest dealership and finally clinched the deal, which became even sweet when he was offered an additional discount, as his sister being an employee in Tata Consultancy Services. Nothing else could have been a better time, Ilango booked the car and soon driven home the glittering brand new Tata Indigo Manza Aqua Quadrajet +. Although, this car modifier does not plans to perform any big modifications on his car, but he sure regularly keeps us updated about the ownership experience, which so far he is enjoying at fullest, Let us now learn more on this by Ilango himself.
Straight From the Heart of Ilango:
Tata Indigo Manza feels so refined and smooth whenever I compare it with previous generation Tata cars, though still as usual, you can feel the Turbo lag till 1,700 RPMs but anyhow, it is fine for me. After test driving the car, I and my family were in love with it because it is relatively a big car, with modern looks than Maruti DZire, offers better features and most importantly we didn't had to wait 6 months for delivery, like in DZire. The Automotive India has of course assisted me a lot to settle on the purchase, especially TAI's official Road Test Reviews of Manza and even Sumo Grande made me tempt, and some ownership reviews, like the one by member Ganesh Srinivasan proved to be helpful too.
Ilango's Message for New Car Buyers at TAI:
Manza is a great car, go for it but bear in mind about Tata Motor's after sales service which is not at all up to the mark. My car has got some noise issue from front drive shaft which I shall get rectified soon, and I have also selected a qualified mechanic in locality who can flawlessly do most of the repair work. Nonetheless, all in all, I'm still happy with car and enjoy driving it everyday.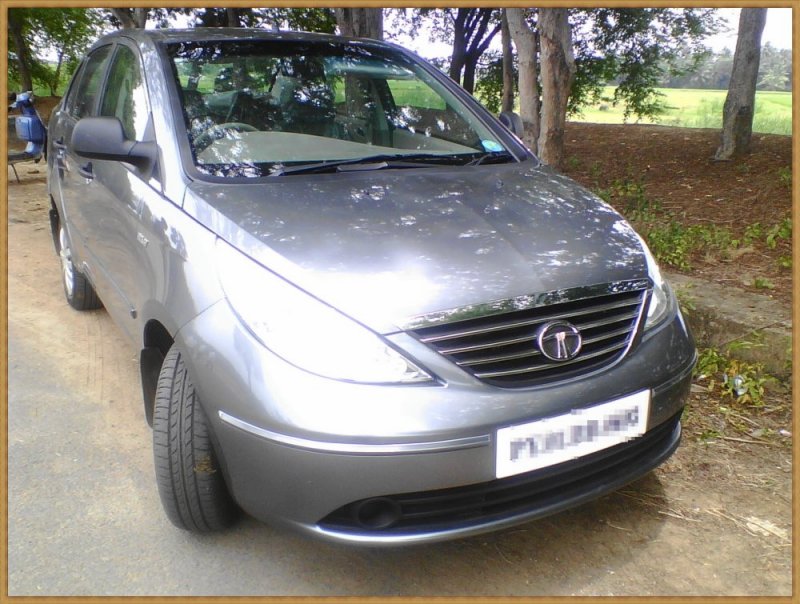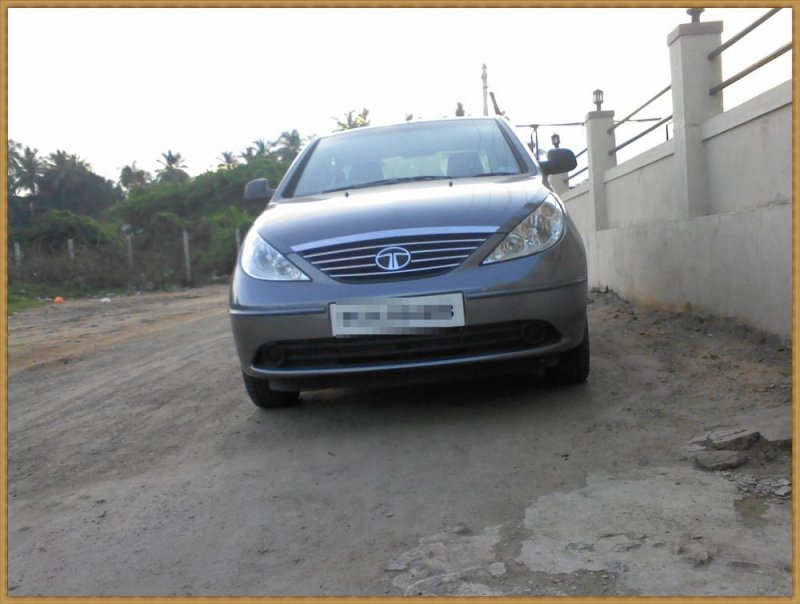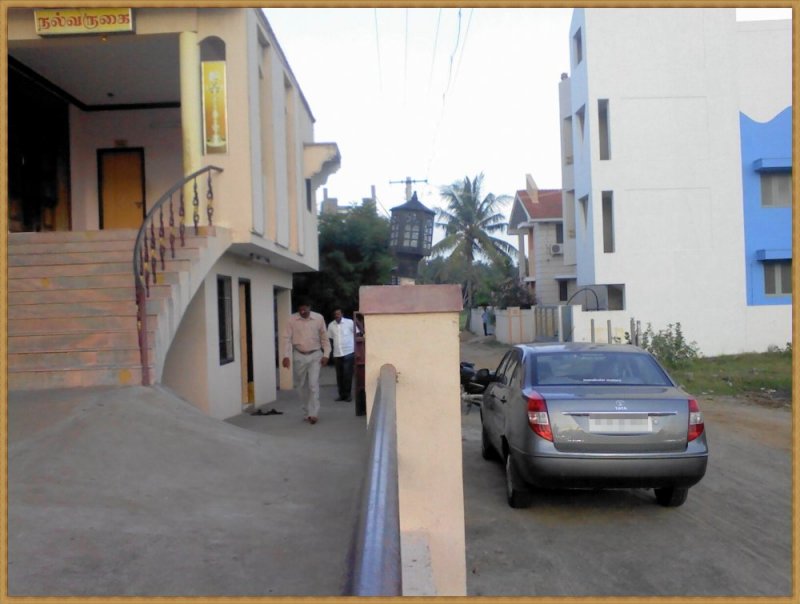 (C) 2010, The Automotive India. All rights reserved. The content can not be reproduced in any form without written permission of our authorities.